Welcome to the Covenant House Giving Catalog!
It's the season to celebrate the spirit of the holidays. It's a time to give gifts of hope, joy and love, sharing our blessings with those we hold in our hearts. That's why these gifts are so powerful and meaningful! Each one provides homeless youth with essentials to help them on their path toward a lifetime of success and self-reliance.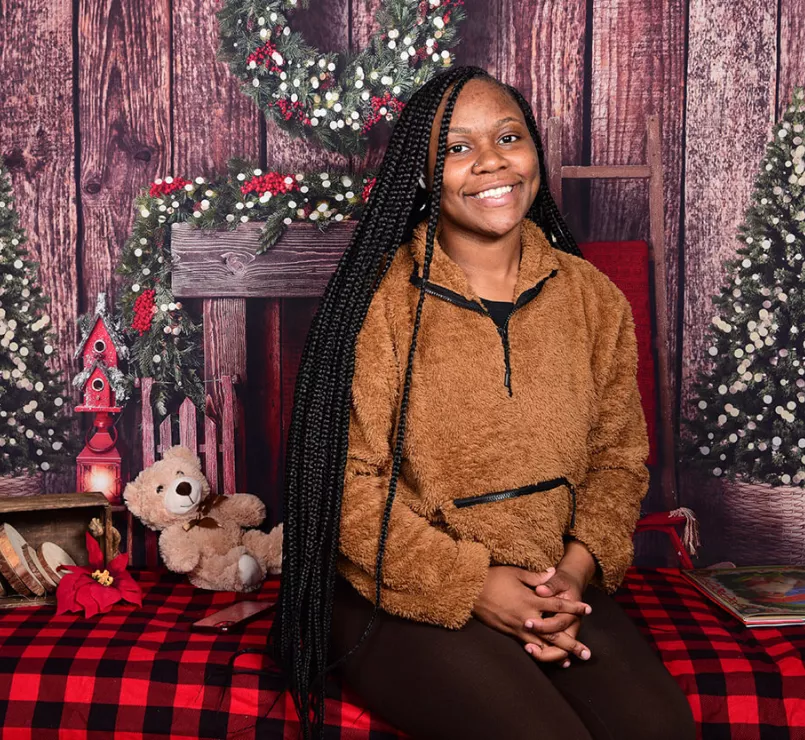 Right now, every gift you give is doubled in impact during our $500,000 2X match       
— so you can send twice the love and care!
Give a Gift to Help Homeless Youth