FREE Personal Estate Planning Kit
Our Estate Planning Guide is a tool to help you organize your estate—saving you time, protecting your assets, and helping you establish your legacy.
BOOK 1: LESSON BOOK
Learn about estate planning and where to start, including how to:
Set goals and create a plan.
Create a better will.
Take advantage of tax benefits.
Use trusts to support you and your loved ones.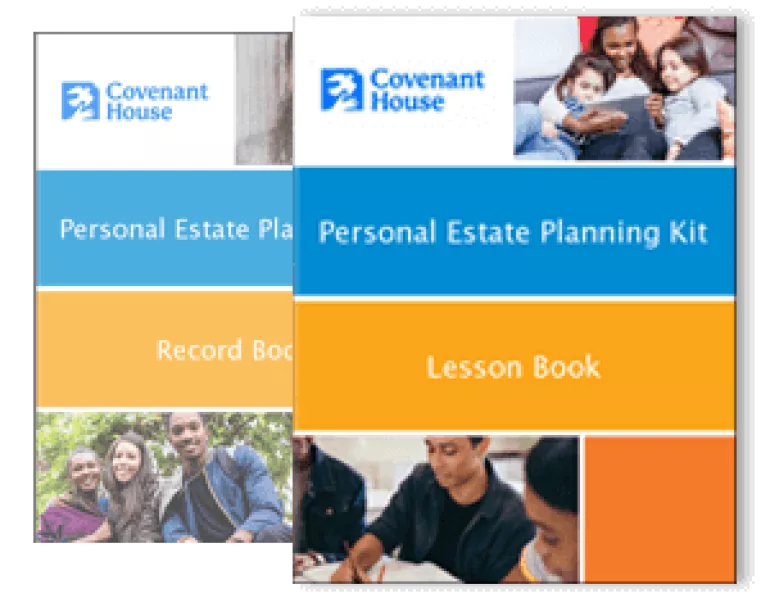 BOOK 2: RECORD BOOK
Our personal estate planning information tracker,
checklist and calculator will help you:
Keep a digital record of important information.
Organize everything in one place.
Easily update records.