Racial Discrimination Is a Pipeline to Youth Homelessness
Systematic racism impacts education, housing, opportunity, and more. We must address racial discrimination if we are to end youth homelessness and ensure every young person has a safe place to live and the support they need to realize their dreams.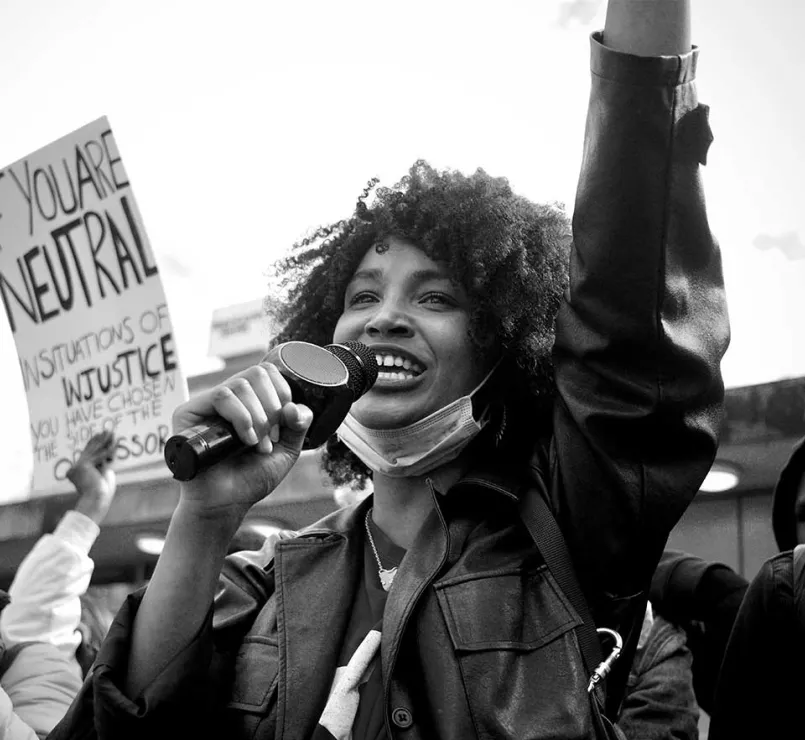 How Does Racial Discrimination Impact Youth of Color?
Racism negatively impacts a young person's sense of self. As teenagers, young people establish critical aspects of their identity within the various environments, influences, and exposures that surround them. In the book "Reaching Teens," the authors write that these forces can either build strengths or "create tension and deliver toxic levels of stress."
Racism also attempts to lock young people of color into low expectations for their lives, the authors add. Two-thirds of Black and Latine youth attend segregated schools that often have lower budgets that impact class size, teacher qualifications, and the availability of instructional resources.
In these schools, youth of color are subject to biased perceptions of misbehavior by educators and stories that perpetuate a 'failure narrative.'
Young People of Color Face Adverse Childhood Experiences
Racism figures among what psychologists and social workers call "adverse childhood experiences," or ACEs. Initially considered to be related primarily to trauma that youth experience in the home, such as abuse and neglect, ACEs are now understood to include stressors that occur outside the home as well, such as community violence, living in unsafe neighborhoods, and racial discrimination.
Adverse childhood experiences, including racism, have been found to lead to physical health conditions such as heart disease, autoimmune disorders, cancer, emphysema, diabetes, and to mental health conditions such as substance use, depression, anxiety, and post-traumatic stress disorder. Racism is literally making our young people ill.
But these negative results are not etched in stone. Research also tells us that the presence of caring adults and positive relationships are protective factors that can mitigate against the harsh effects of ACEs, including racism. With the right support system, young people of color can overcome these negative experiences and reach their full potential.
83%
Black or African American youth had an 83% higher risk of reporting homelessness in the U.S. than white youth.
25%
1 in 4 Hispanic and Latine children live below the poverty line in the U.S., compared to 1 in 9 white children.
88%
A large majority of youth who come to Covenant House in the U.S. and Canada are people of color.
How Racism Influences Homelessness
Covenant House staff share their expertise and lived experience to bring light to the realities of homelessness for people of Black, Indigenous, Latinx, or Asian descent.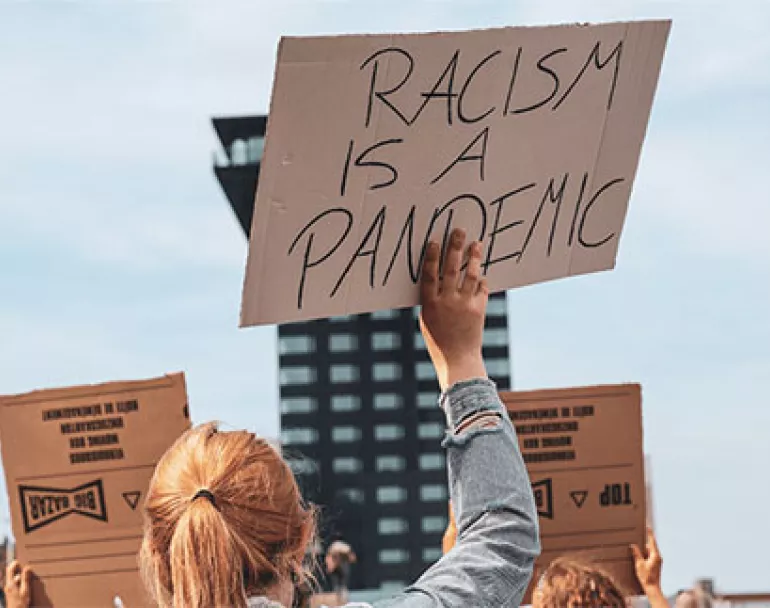 Understand Racial Discrimination by Region
The regions we serve are impacted by the effects of systematic racism differently, and we adapt our practices to best serve youth where they live.
How We Help Young People of Color Experiencing Homelessness
As a society, we can accompany young people of color in overcoming the traumatic effects of racism if we will all do a better job of being their allies and encouraging them.
Every young person who comes to Covenant House is met with unconditional love and absolute respect. These five principles have been informed by our youth and help to guide our our work at every Covenant House site: Immediacy
We welcome all youth without judgment or conditions, meeting their immediate basic needs of food, clothing, medical attention, and a safe place to sleep, at no cost.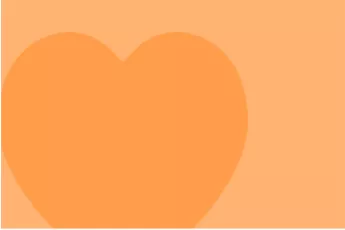 Sanctuary
We acknowledge the bravery it takes for young people to walk through our doors. We offer them a welcoming and safe environment based on absolute respect, unconditional love, and relentless support, where we believe in and encourage their resilience.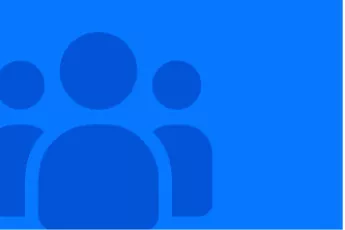 Value Communication
We value authentic relationships, honor the voice of our youth, and model caring relationships based on trust, respect, and honesty.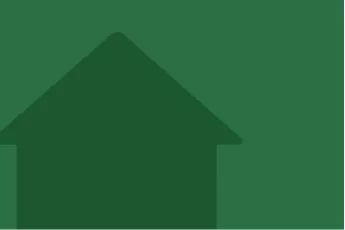 Structure
We provide stability and consistency for young people to pursue their great promise. Choice
We honor that young people hold the power to their story. Through relentless engagement we foster confidence and encourage them to believe in themselves and make informed choices about their lives.
Common Questions About Racism and Youth Homelessness
Help Young People Overcome the Harms of Racial Discrimination