Attending a Covenant House Event is a Meaningful Way to Join Our Mission.
Covenant House hosts events to advance our mission and raise funds to fight youth homelessness.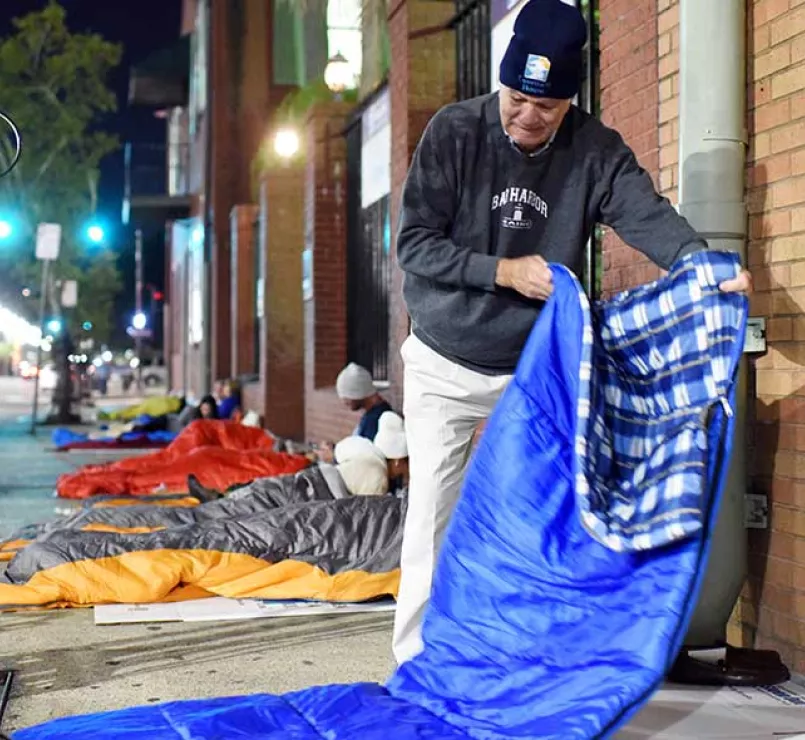 Upcoming Events
Join the Sleep Out Movement. Give up your bed for one night.
Join us at our annual gala to recognize the transformational work of Covenant House and the people and partners that stand with us in the fight to end youth homelessness.
November is National Youth Homeless Awareness Month.
You Can Change a Young Life Today.
Your gift today will ensure we can continue to fight human trafficking and relentlessly support young people facing homelessness.