Youth Facing Homelessness are Extremely Vulnerable to Human Trafficking
Traffickers use violence, threats, deception, and other manipulative tactics to trap millions of people worldwide. Children and youth experiencing homelessness are a prime target of this criminal industry.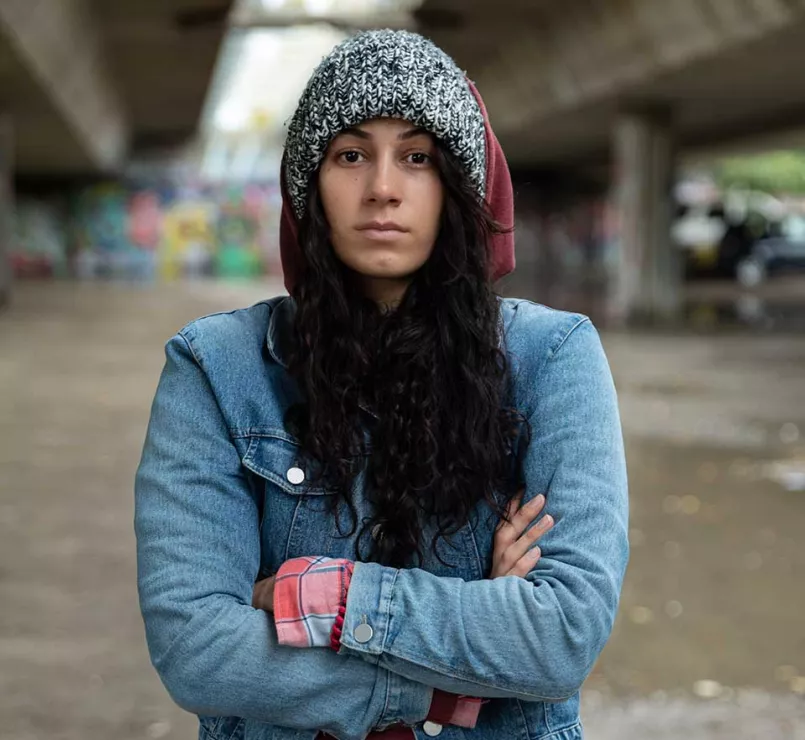 What Is Human Trafficking?
Human trafficking is the use of force, fraud, or coercion to compel a person into commercial sex acts or labor or services against their will.
Every year, traffickers generate more than $150 billion in profits by victimizing millions of people worldwide. Vulnerable and susceptible to manipulation, children and youth experiencing homelessness are a prime target of this lucrative and criminal industry.
Two main factors drive the spread of human trafficking: high profits and low risk. Like drug and arms trafficking, human trafficking is a market-driven criminal industry based on the principles of supply and demand. No country is exempt from this illicit enterprise.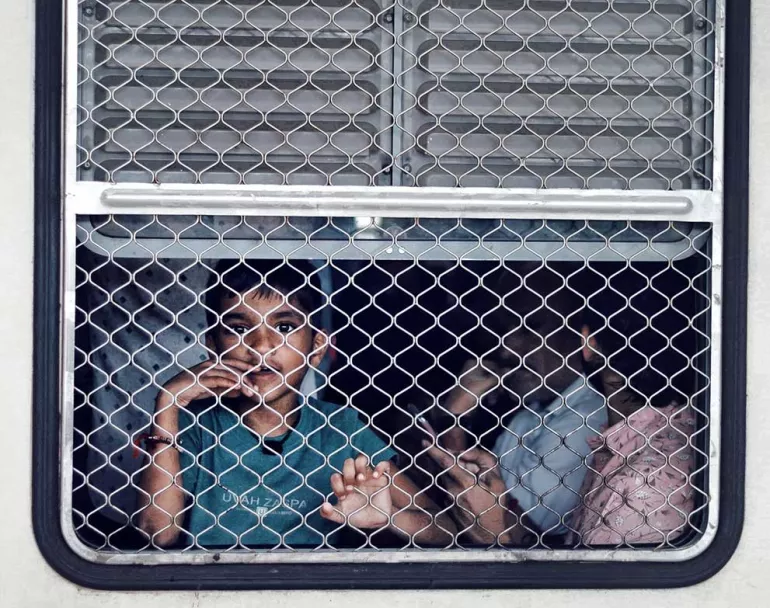 20%
Nearly 20% of the people who find safety at Covenant House shelters are survivors of human trafficking in the US and Canada.
22%
Nearly 1 in 4 were approached for paid sex on their first night of homelessness.
31%
Almost a third of our shelter residents in the US and Canada who identify as LGBTQ+ have experienced trafficking.
How Does Covenant House Support Survivors of Human Trafficking?
We're doing more than ever to protect and safeguard young people victimized by human trafficking. We help young survivors transform their lives—not just for the time they are with us, but for a lifetime.
We meet trafficking survivors' immediate needs for food, clothing, shelter, safety, and medical care. We recognize their unique needs for extra levels of protection, including safe spaces and rigorous mental health care.
We partner with organizations at the state and federal levels to advocate for policy change and to amplify the need for justice, funding, and services for survivors.
Our research exposes the toll of human trafficking on children and youth, informs our advocacy efforts to protect all young people, and helps us update and improve our practices of care.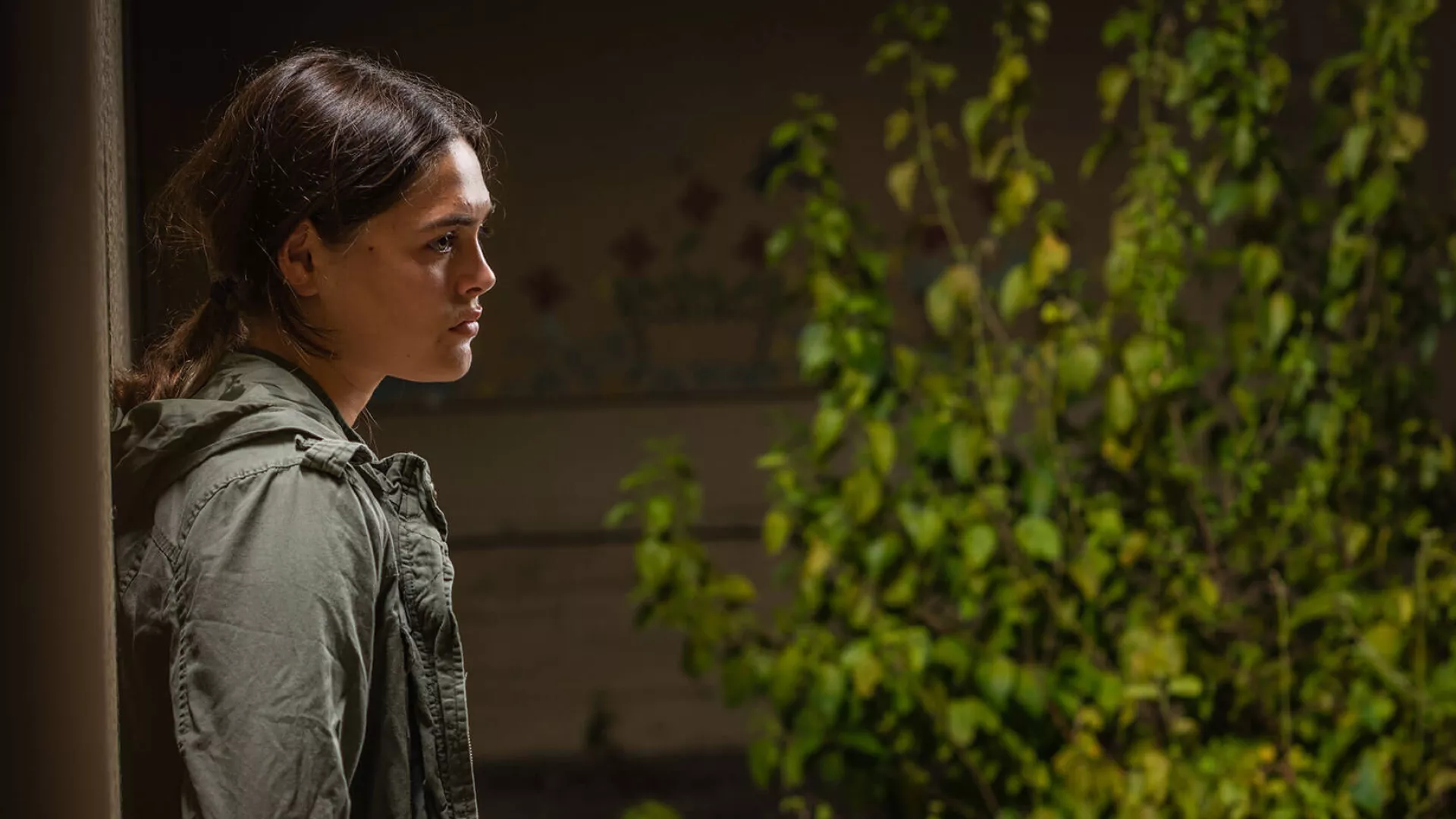 Survivors of Human Trafficking Share Their Stories
Our research shows that 68% of youth who had either been trafficked or engaged in survival sex had done so while homeless.

"I'm a trafficking survivor, and now I'm in a position to advocate for others."
Mia's story

"Victims and survivors of trafficking and sexual abuse don't always have a voice. If you can speak up for them, they will later be able to speak up for someone else."
JJ's story

"This stranger looked up shelters on her phone for me and found Covenant House. She even paid for my subway ride. She saved my life."
Audrey's story
Unhoused Youth are Especially Vulnerable
Several Covenant House sites have collaborated with exceptional research partners to produce groundbreaking studies resulting in one of the largest-ever data sets on human trafficking and exploitation experiences of young people facing homelessness.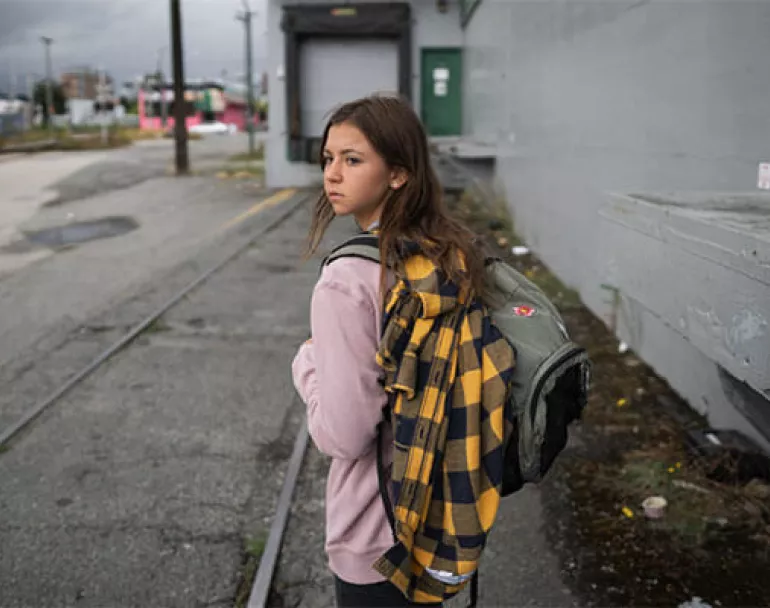 Get news, stories, and insights delivered right to your inbox.
Know the Issues That Drive Youth Homelessness
Young people experiencing homelessness face numerous challenges and barriers that hinder their journey toward sustainable independence and a hope-filled future.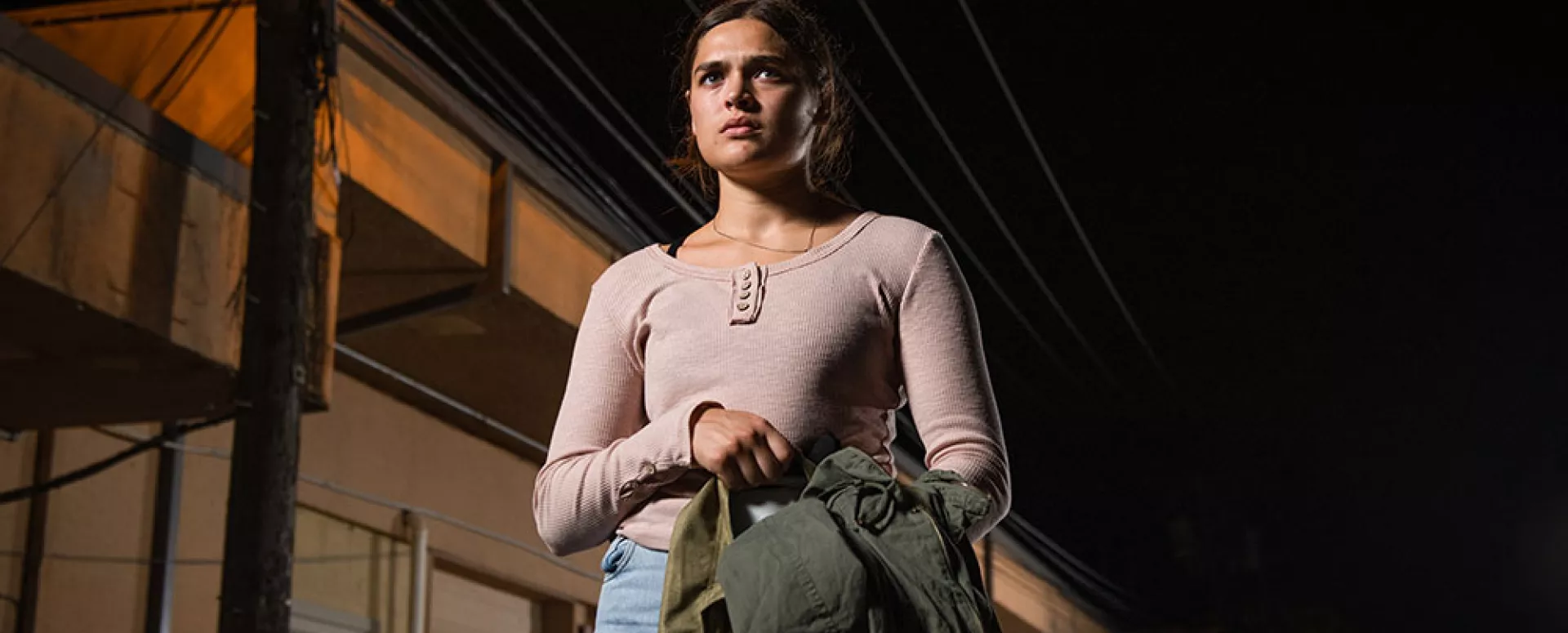 Help Youth Escape the Threat of Human Trafficking
Your support will ensure that young survivors at Covenant House will receive the care they need to heal, grow, and reach their potential.