From Crisis to Care: A Journey of Youth Homelessness
What happens when a young person enters our doors? We welcome them with open arms and meet their immediate needs—a hot meal, emergency medical care, and a safe place to sleep. But we're much more than a shelter. Our programs provide the stability and support that young people need to transform their lives and put themselves on a path to independence.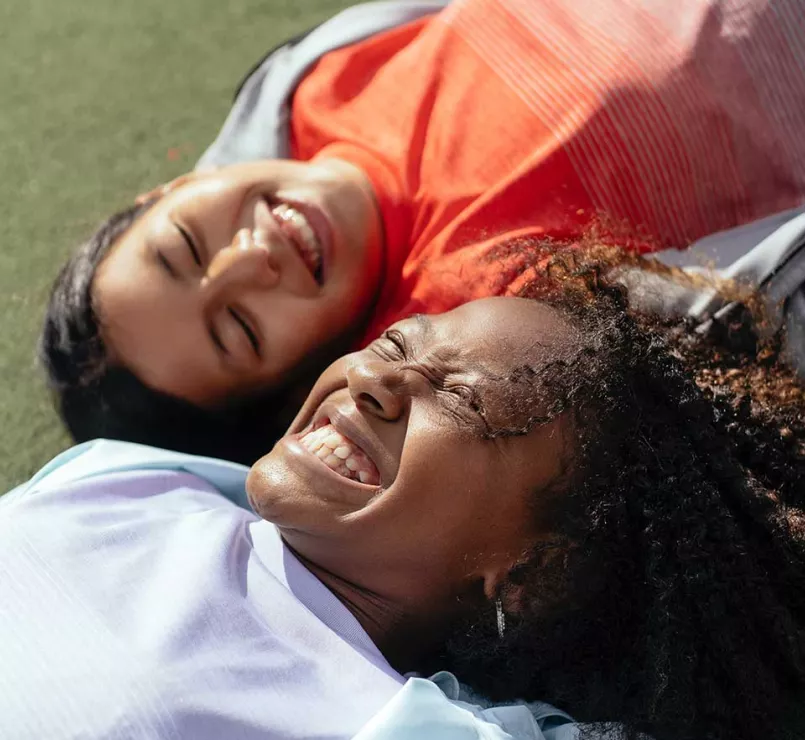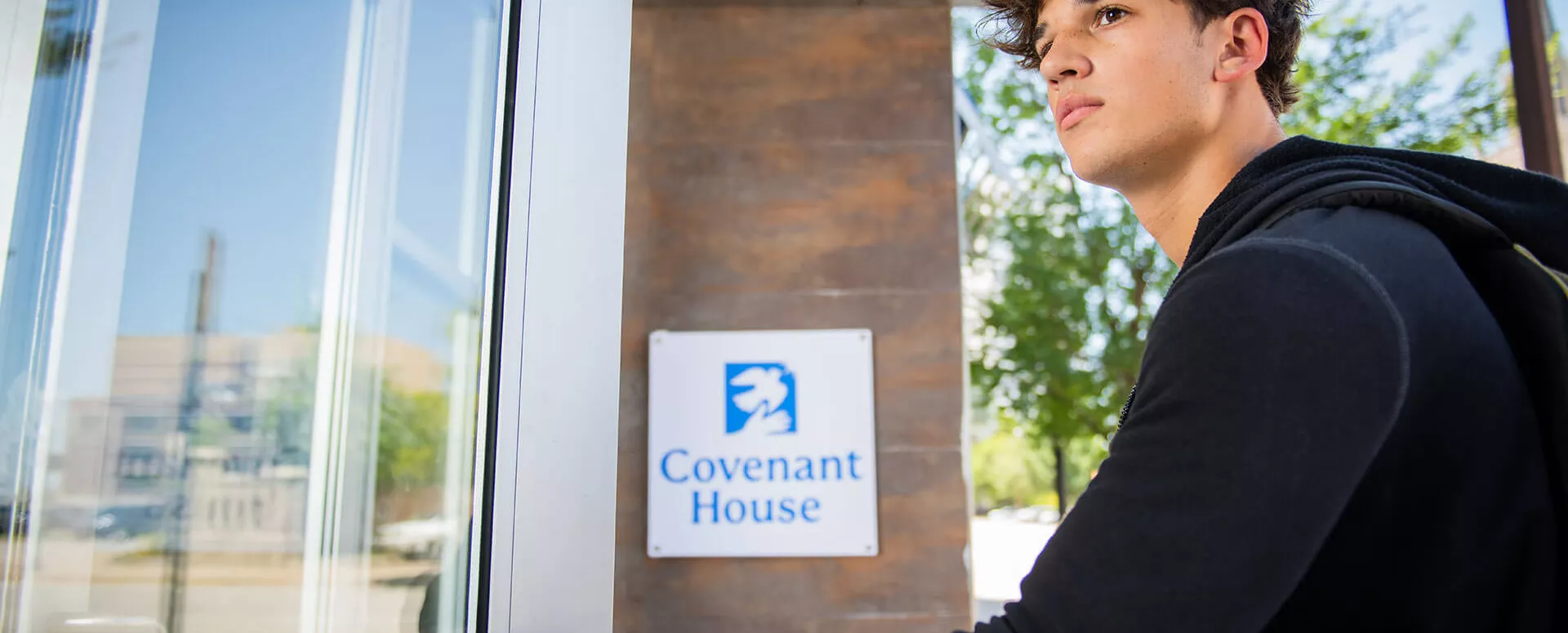 Open Arms 24/7
We provide a safe place to sleep for youth facing homelessness across six countries.
Our Impact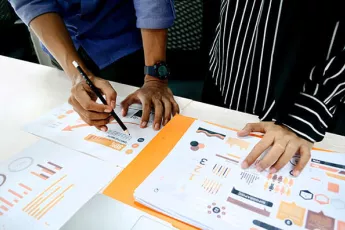 Our research team collects data from all Covenant House sites to better understand our youth and their lived experiences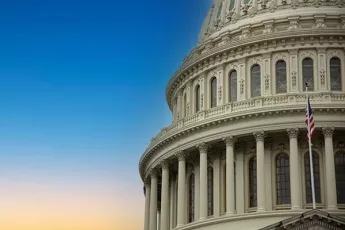 We advocate for improved public policy and government support for young people facing homelessness and survivors of human trafficking.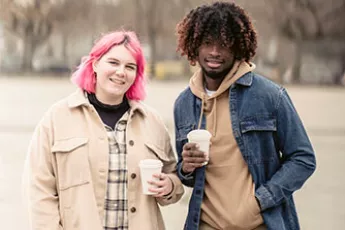 Our young people and alumni choose to share their stories in their own words.
Know the Issues That Drive Youth Homelessness
Young people experiencing homelessness face numerous challenges and barriers that hinder their journey toward sustainable independence and a hope-filled future.