Do-It-Yourself Fundraising
Raise funds and awareness to support young people escaping homelessness and human trafficking.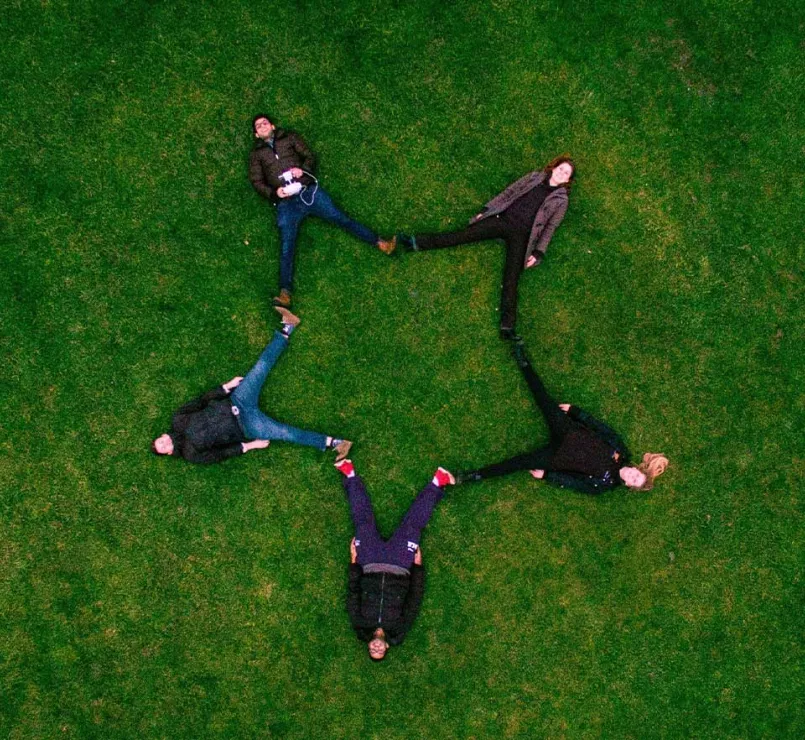 What Is Do-It-Yourself (DIY) Fundraising?
Be a champion for youth facing homelessness by creating your own fundraising campaign. DIY fundraising allows you to control when and where you fundraise to support the work of Covenant House in our fight to end youth homelessness.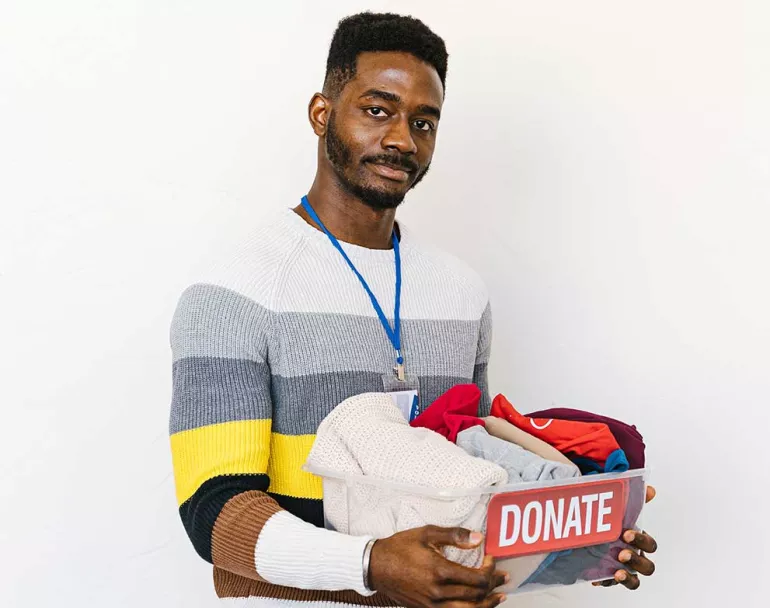 Start Your Own Fundraiser
Raise money and awareness for young people experiencing homelessness. There are many ways to create your own fundraising campaign.
Connect with your friends, family, and co-workers on Facebook to help you meet your fundraising goal.
Start your own DIY Sleep Out. We'll give you the tools and resources to fundraise for youth and young families facing homelessness.
Double your support for Covenant House. Find out if your company offers a matching gift program that matches employee donations to nonprofits.
Post a Sticker
Post a donate sticker to Instagram stories to raise money for youth and young families experiencing homelessness.
Coming Soon
Give up your bed for one night to ensure that youth facing homelessness sleep safely at Covenant House.
Get news, stories, and insights delivered right to your inbox.
Make a Donation
Help youth experiencing homelessness find the care they need.