Lack of Affordable Housing Leads to Youth Homelessness
Affordable housing is in short supply across the cities and countries where Covenant House serves youth and young families facing homelessness. A low supply of housing pushes more young people to live in unsafe places, couch surf, or rely on those who would take advantage of them in exchange for a place to sleep.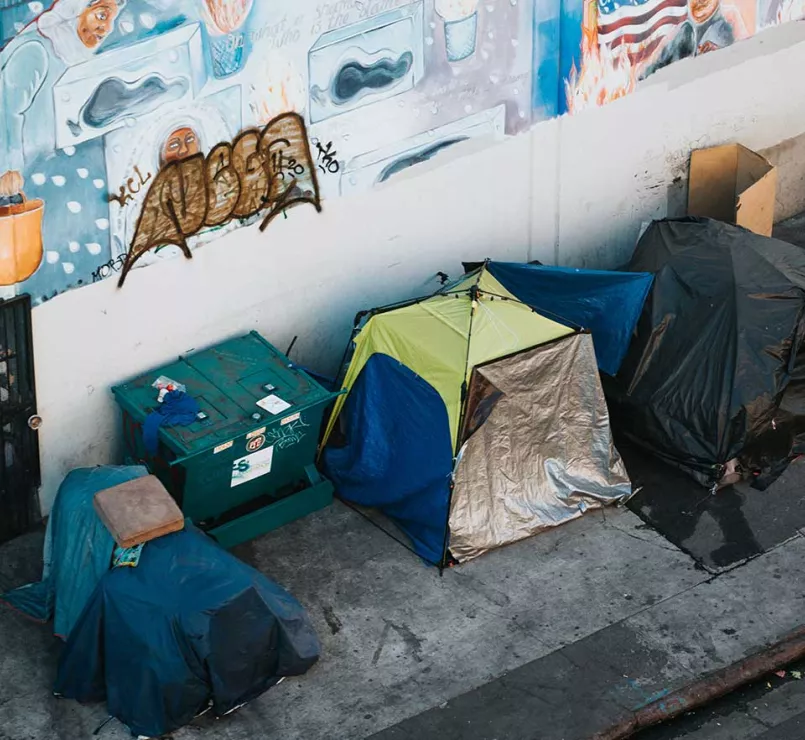 70%
Nearly three-quarters of Americans say that young adults today have a harder time buying a home than their parents' generation did.
11M
Millions of low-income households spend at least half of their income on housing, putting them at risk of housing instability and homelessness.
7.3M
There is a shortage of 7.3 million affordable and available rental homes for renters with extremely low incomes in the US.
How We Help Young People Find Housing
Across our federation, Covenant House provides emergency shelter as well as transitional and supportive housing programs to help young people overcome homelessness. Some Covenant House sites have also developed apartment-living programs that provide youth with time-limited rental subsidies to help them transition from our care to their own housing.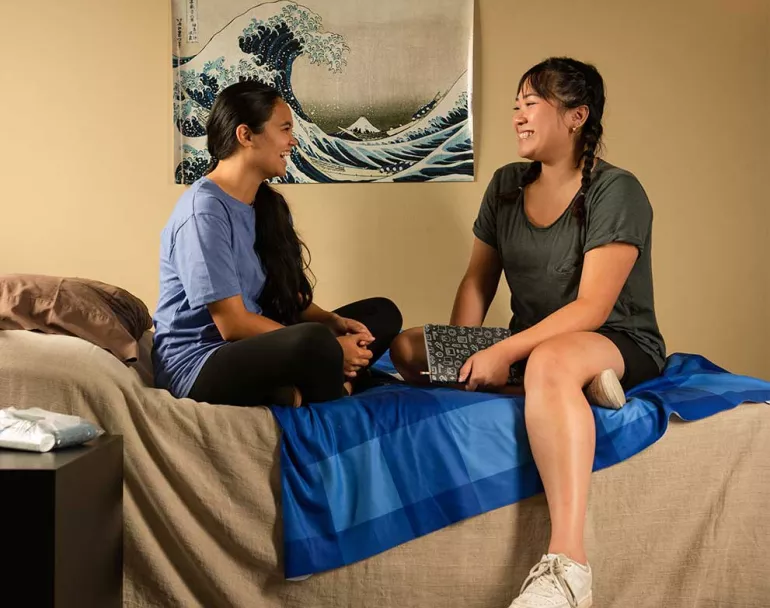 Housing Challenges by Region
The challenges young people face when trying to find a place to live vary greatly by region.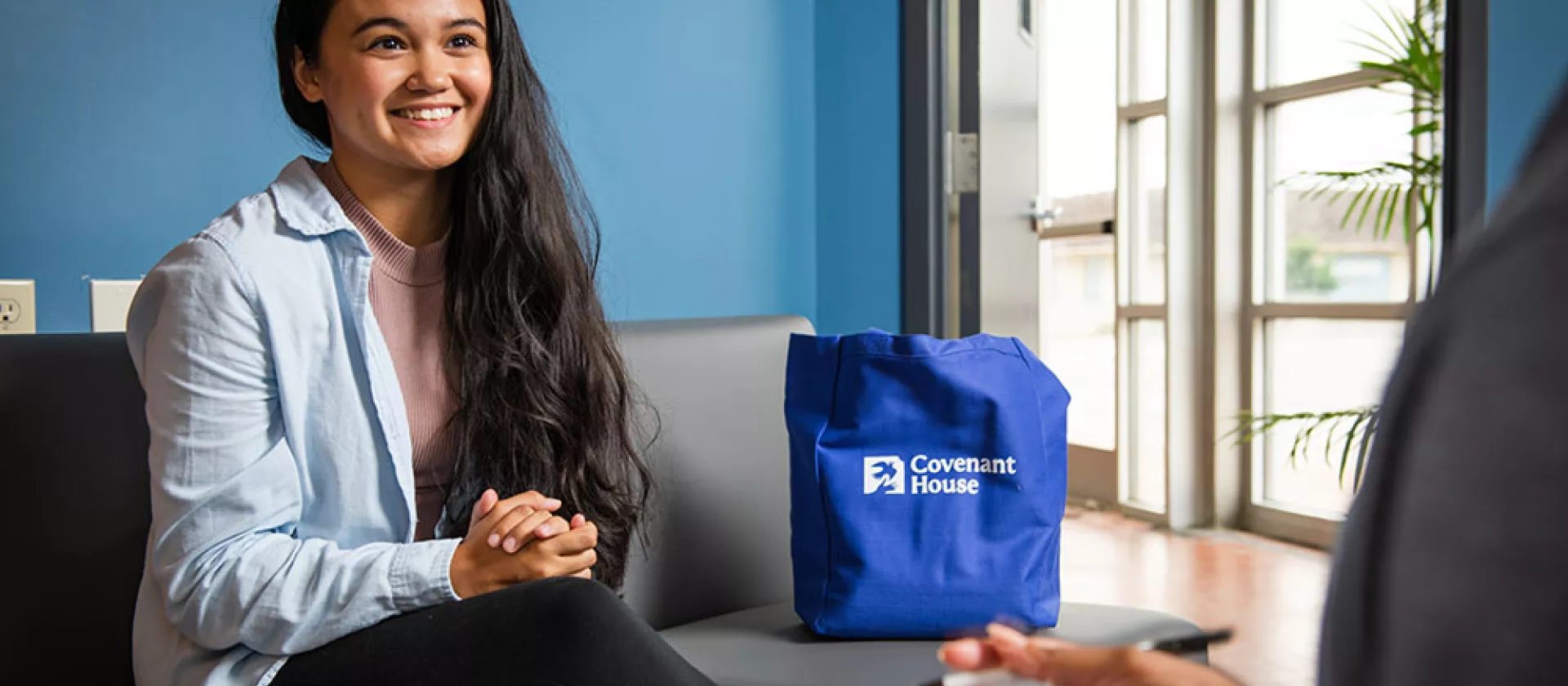 "I had goals when I arrived, but I didn't know how I would achieve them. Suddenly, I had a whole team to support me. They allowed me to reach where I am now, independent."
-Julissa, Alumna, Casa Alianza (Covenant House Mexico)
Know the Issues That Drive Youth Homelessness
Young people experiencing homelessness face numerous challenges that hinder their ability to become independent, successful, and fulfilled adults.
Help Young People Facing the Housing Shortage
Your support helps us provide transitional and supportive housing programs to help young people overcome homelessness.