Night of Covenant House Stars 2023
Our Night of Covenant House Stars event is over for 2023, but you can still support youth facing homelessness.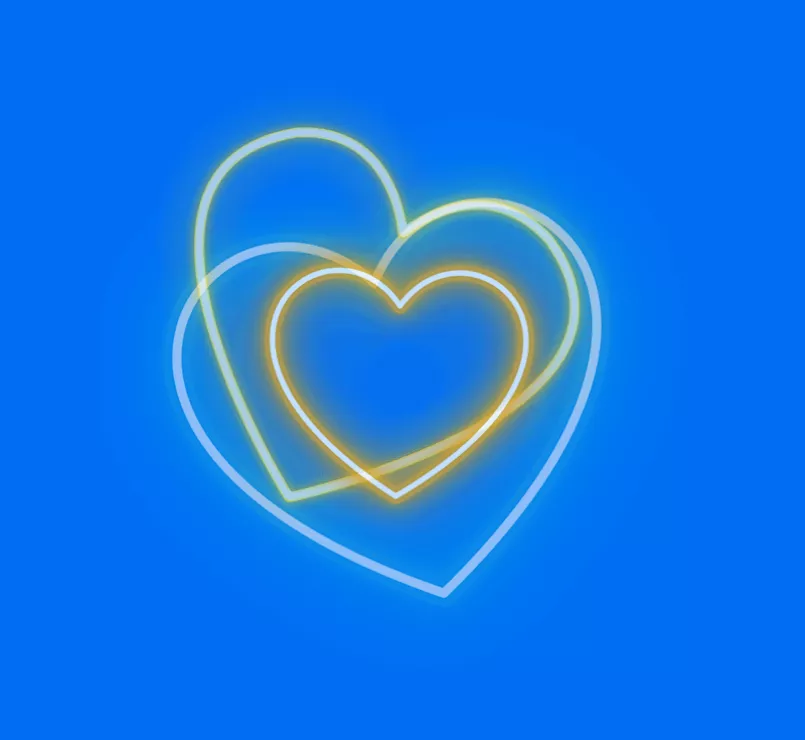 THANK YOU!
Dear Friends,
Night of Covenant House Stars, presented by Delta Air Lines at North Javits in New York City, was an amazing night that celebrated our young people and reaffirmed our organization's commitment to preventing and ending youth homelessness.
On this special night we heard from inspiring Covenant House alum Nick, who shared part of his journey. "When I got to Covenant House, someone greeted me, cooked me a meal, and showed me to a room, my room," said Nick. "Having a safe place to sleep and regular meals allowed me to think about my next steps. I took advantage of everything Covenant House offered. Today, my business, Right Connections, saves distressed properties and helps landlords provide rentals that young adults, especially, can afford. Now I'm a husband, father, business owner, and homeowner. Thank you for taking this journey with me and countless other young people."
We heard from Octavia, another Covenant House alum. "While I was at Covenant House, despite my circumstances, I really believed in what I could become, and I knew that my journey through Covenant House was just that — a journey to go through, not to stay in," said Octavia. "I knew I was meant for greater things. With support from Covenant House, I graduated high school, and moved into my first apartment. Then I got into the rigorous Delta Career Readiness Program. Once I graduated, I interviewed with Delta and was hired full-time. Now I travel the world!"
Night of Covenant House Stars, and support from friends like you, lift up the dreams and talent and drive and passion of people like Nick and Octavia. We can never thank you enough for believing in our young people.
So many people shared their time and talent to make Night of Covenant House Stars an evening to remember. Special thanks to our partners at Delta Air Lines; to Eric Hutcherson, our Board Service Award recipient; to Jalen Brunson, our Beacon of Hope recipient; Stephanie Ruhle; to Ariana DeBose, Rachel Brosnahan, Audra McDonald, John Dickerson, Jason Ralph, Adrienne Warren, and Javier Muñoz for always, always being there for our young people. And to Tank and the Bangas for a rousing finale!
I also want to thank all our board members, staff and volunteers, and all our supporters in 34 cities across six countries. A night like this one doesn't happen without all of us together, living and working and caring in community with each other. Together, we have the honor of walking with our inspiring young people as they pursue the great promise of their lives.
Bill 
William "Bill" Bedrossian, MSW 
President & Chief Executive Officer 
Covenant House International 
(He/Him/His)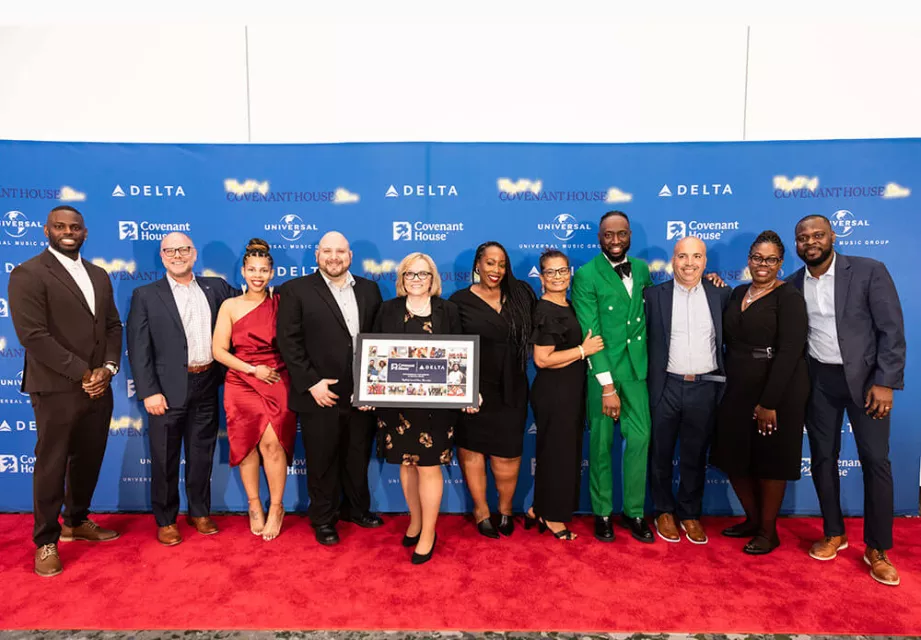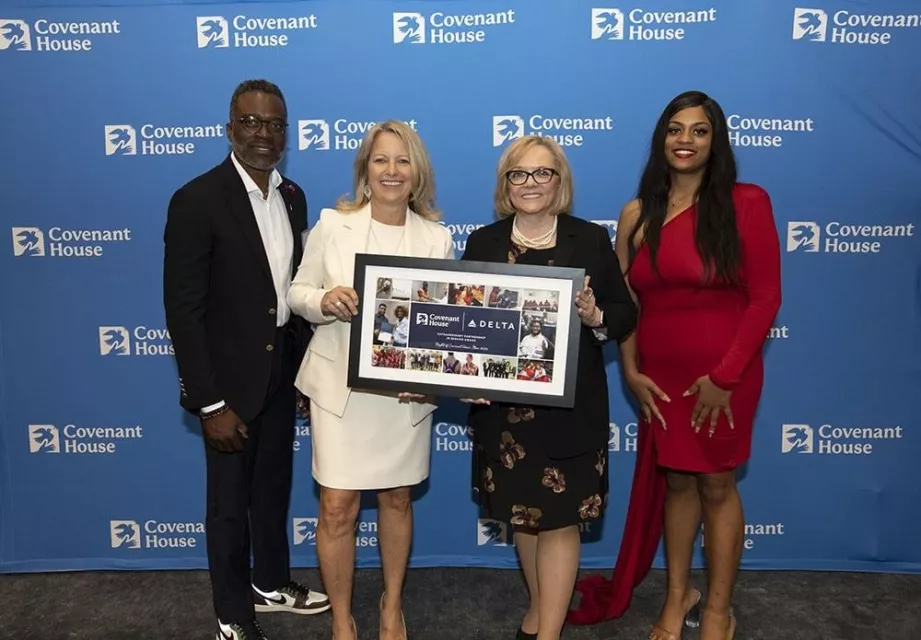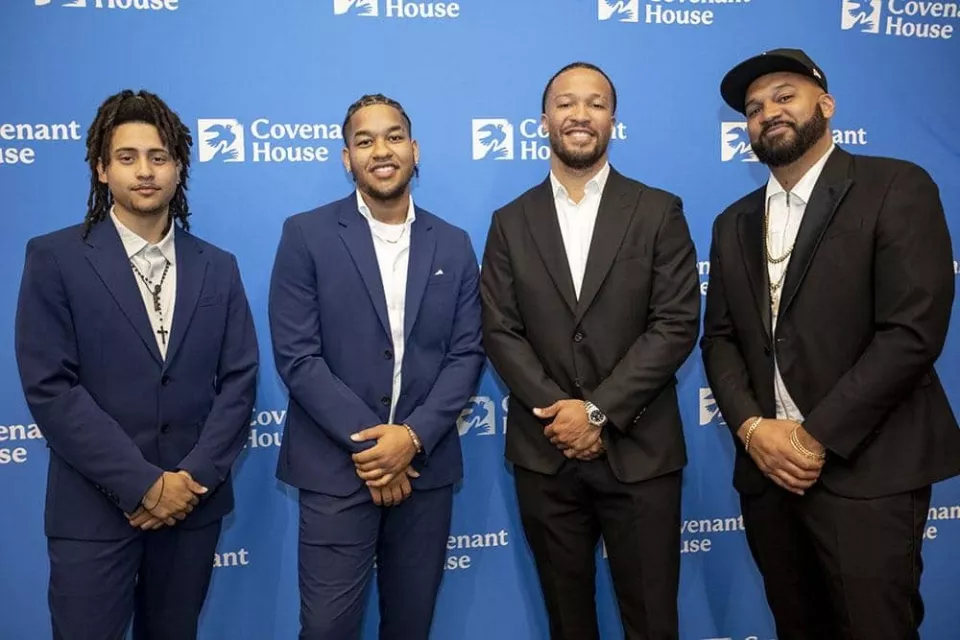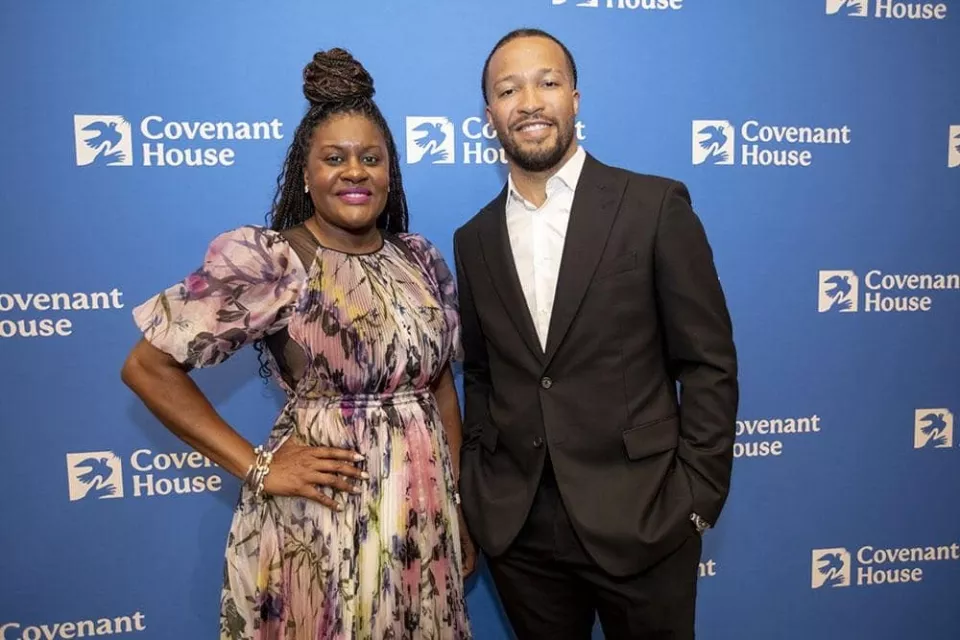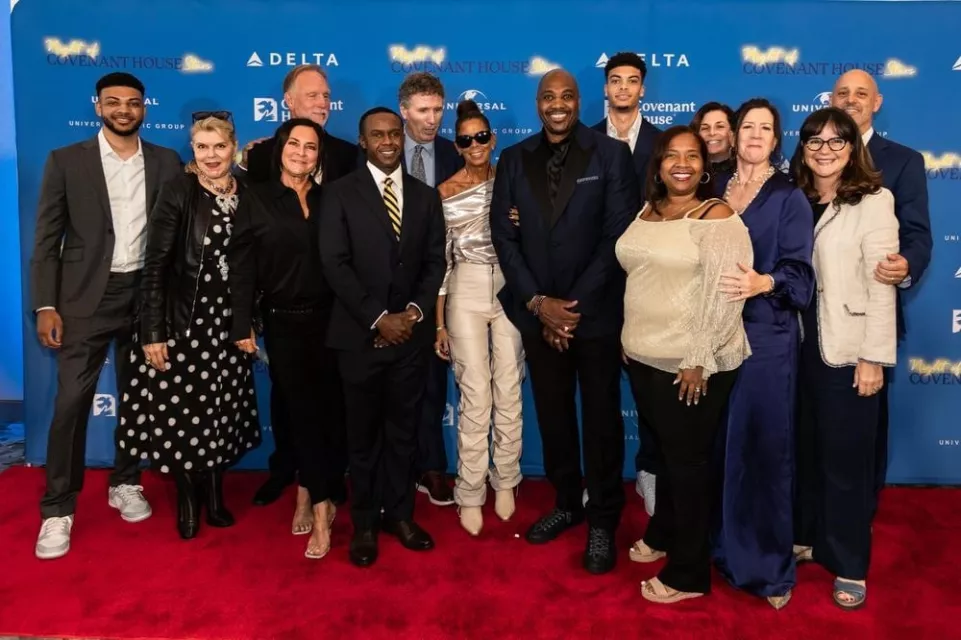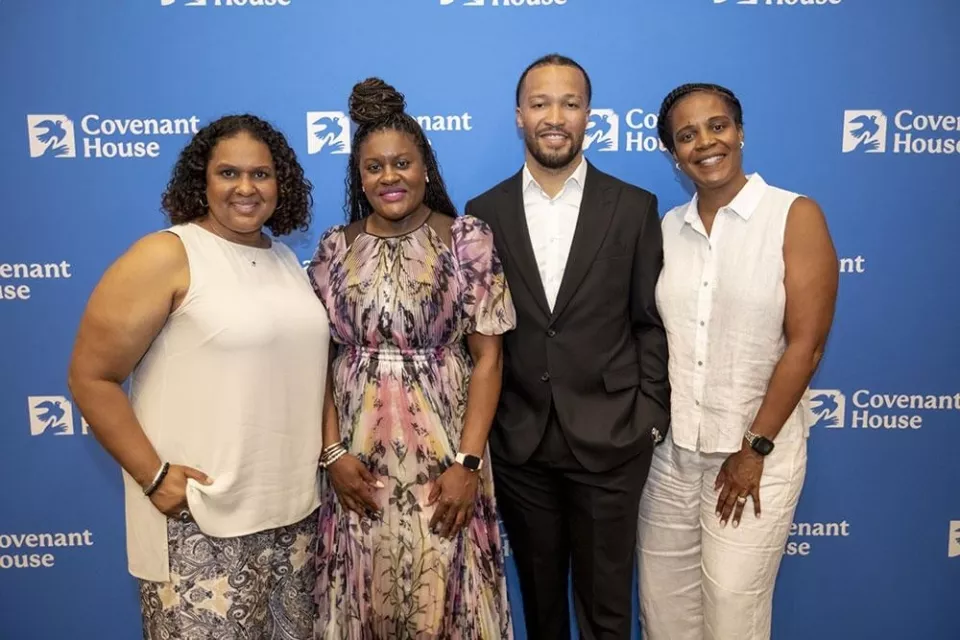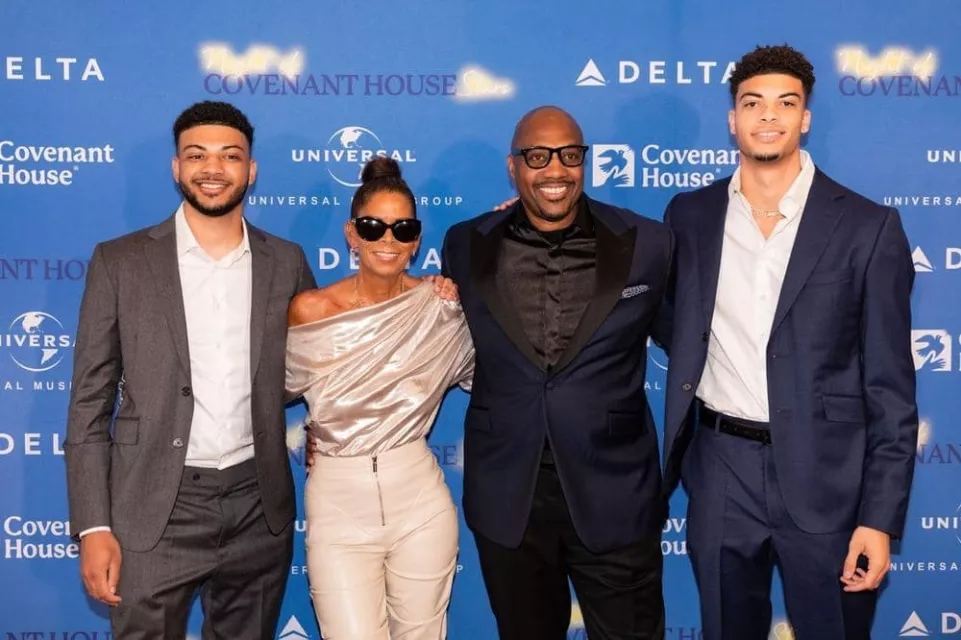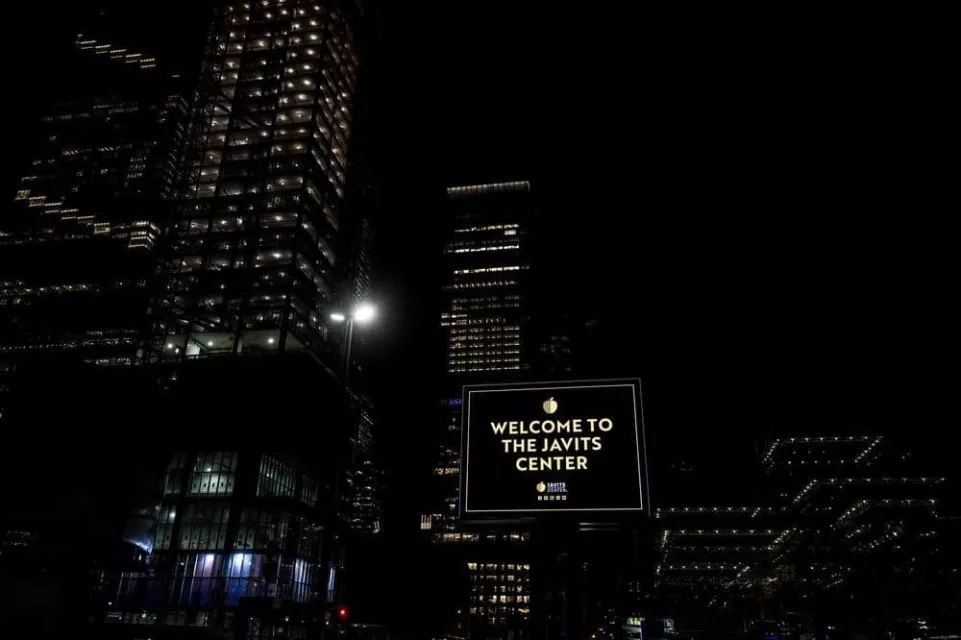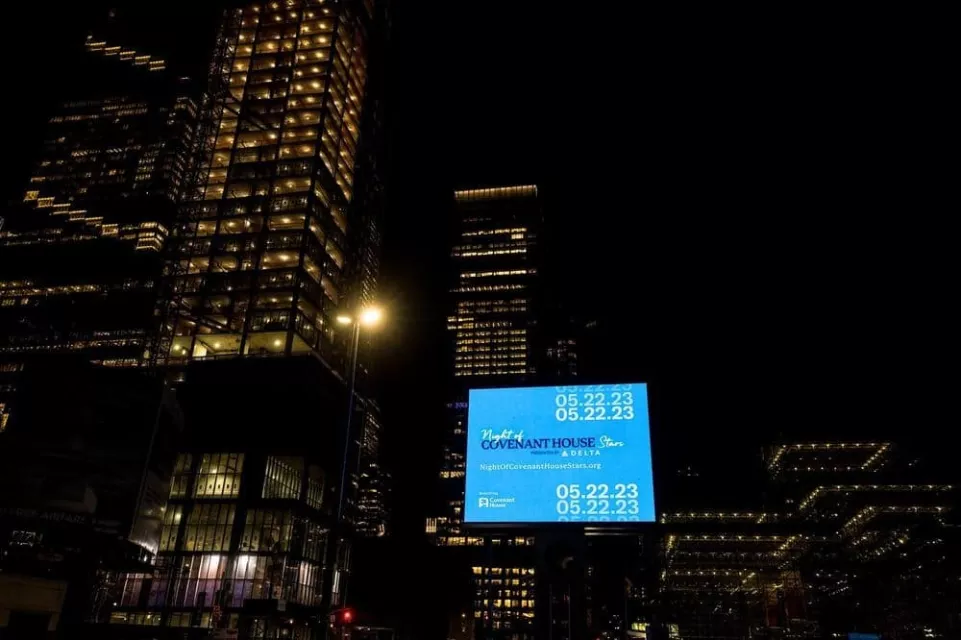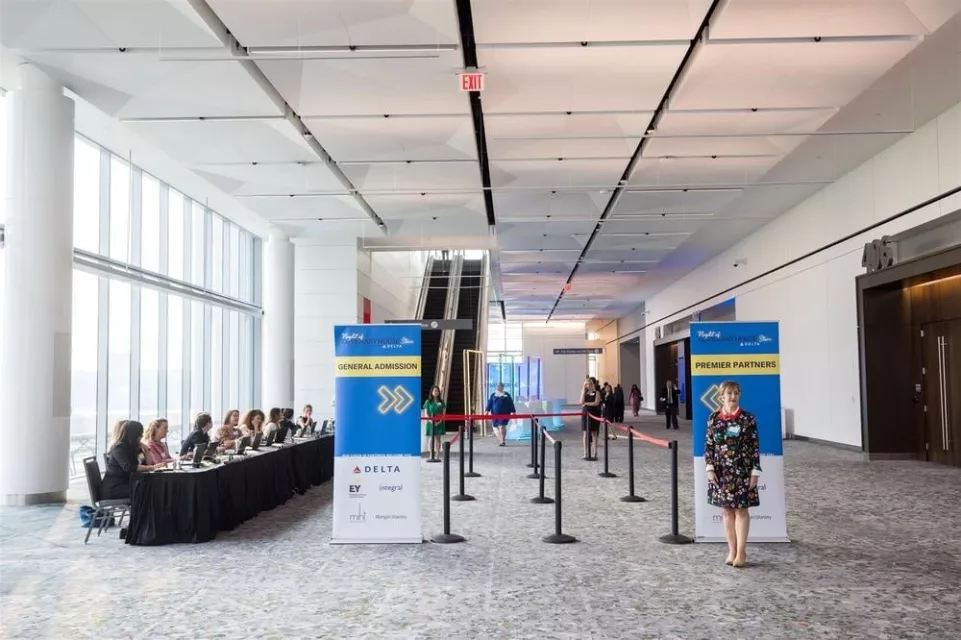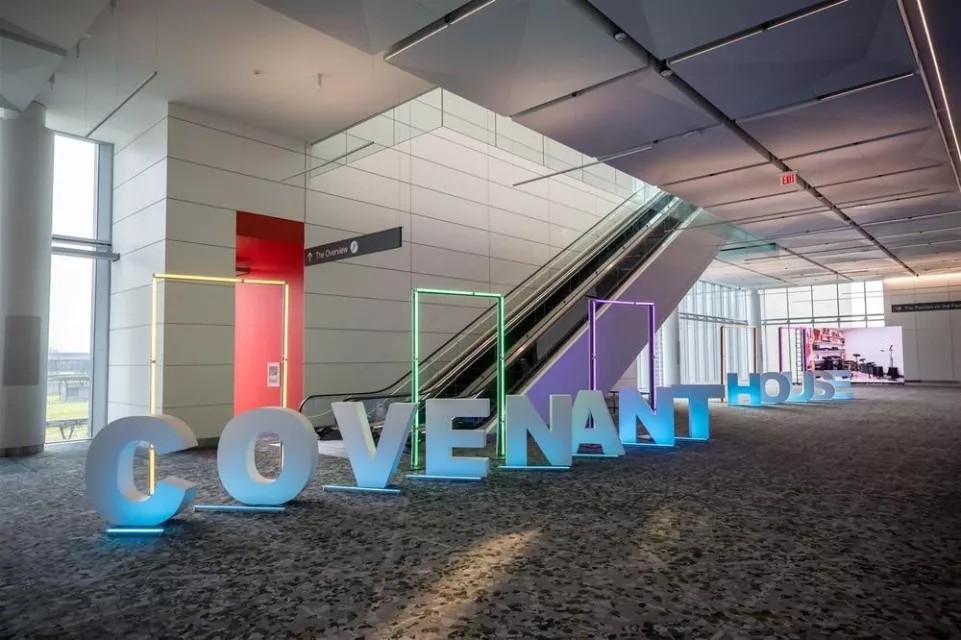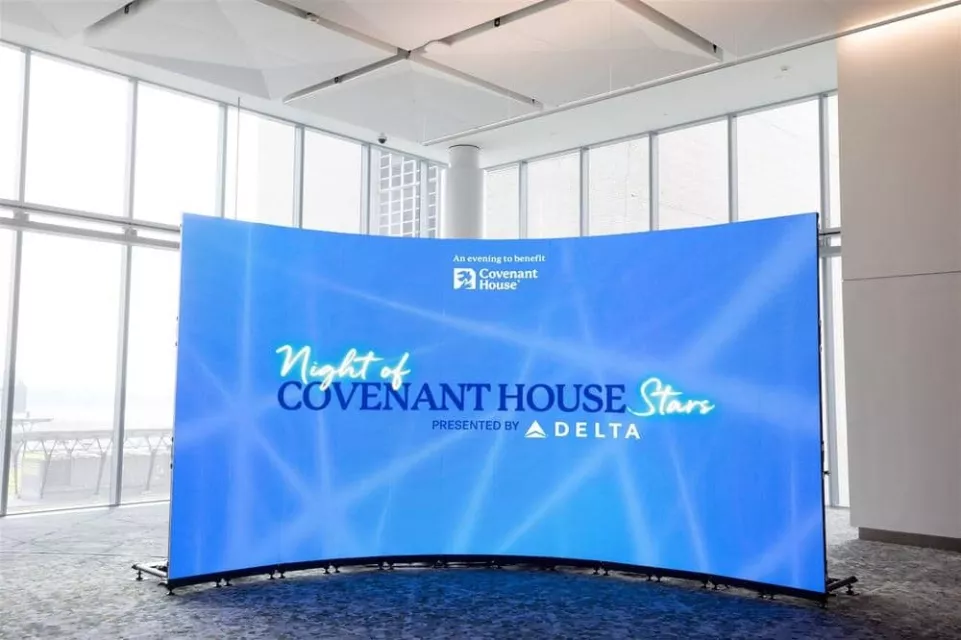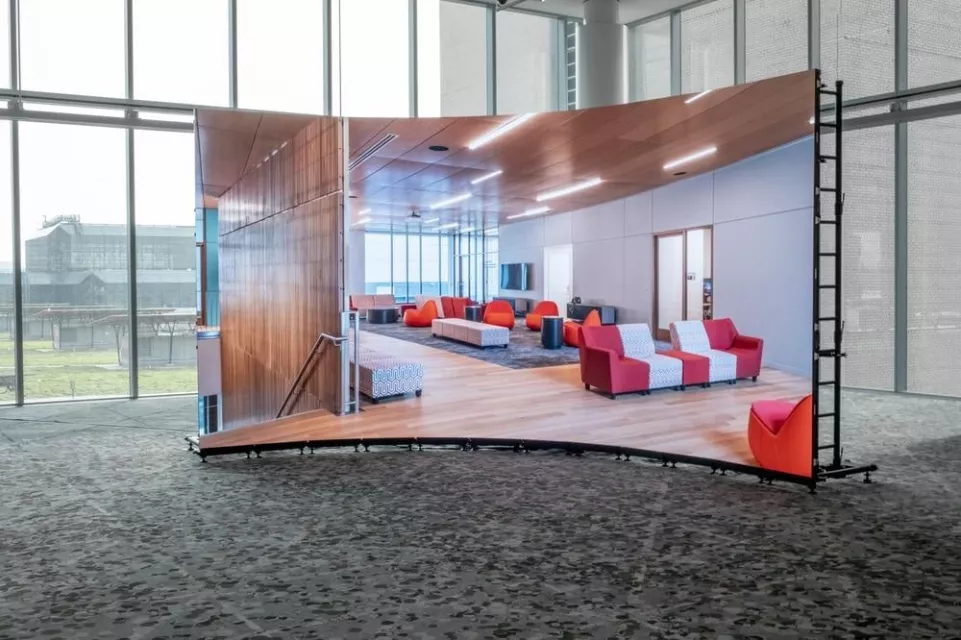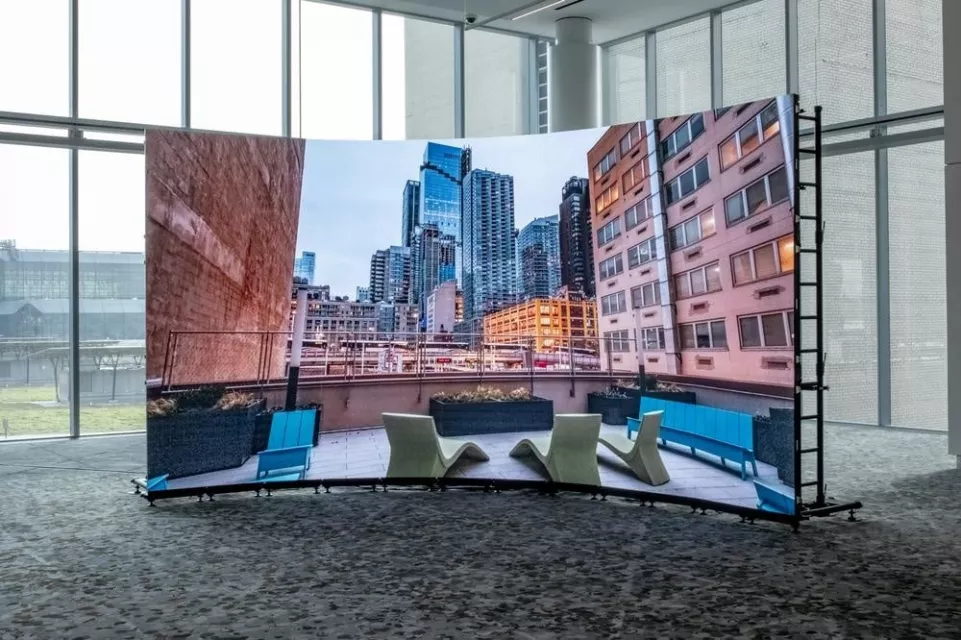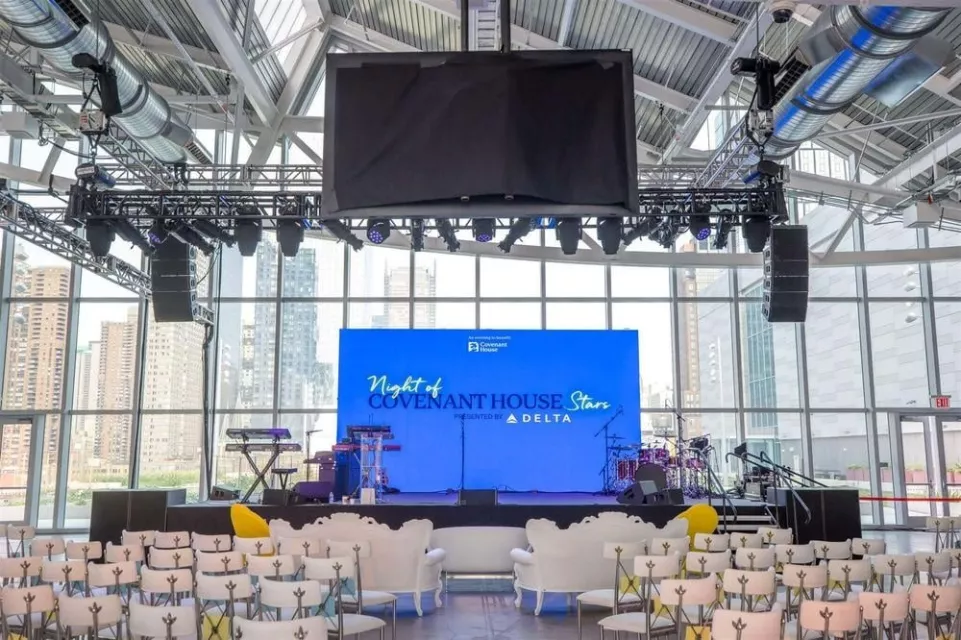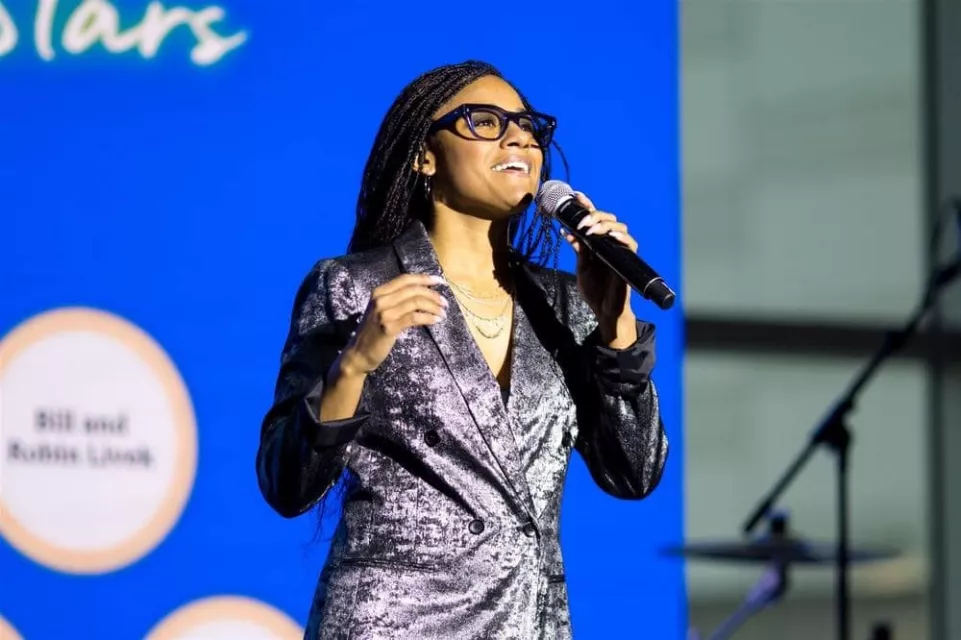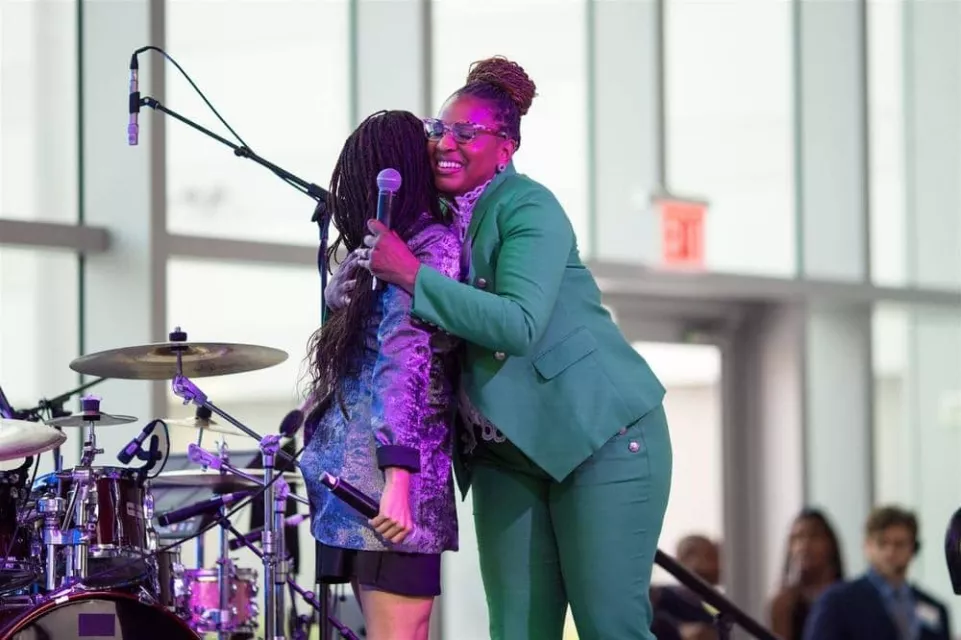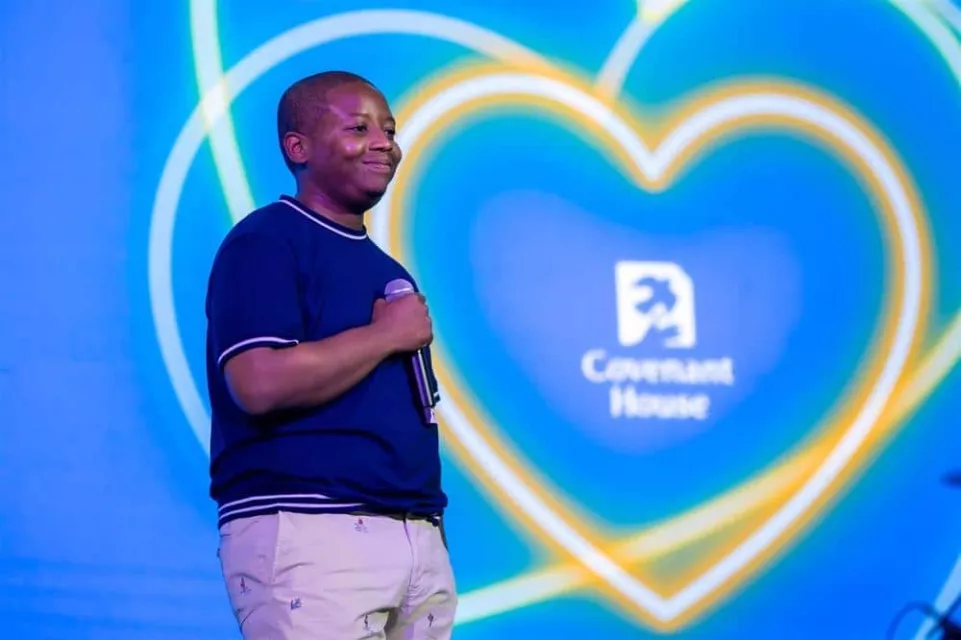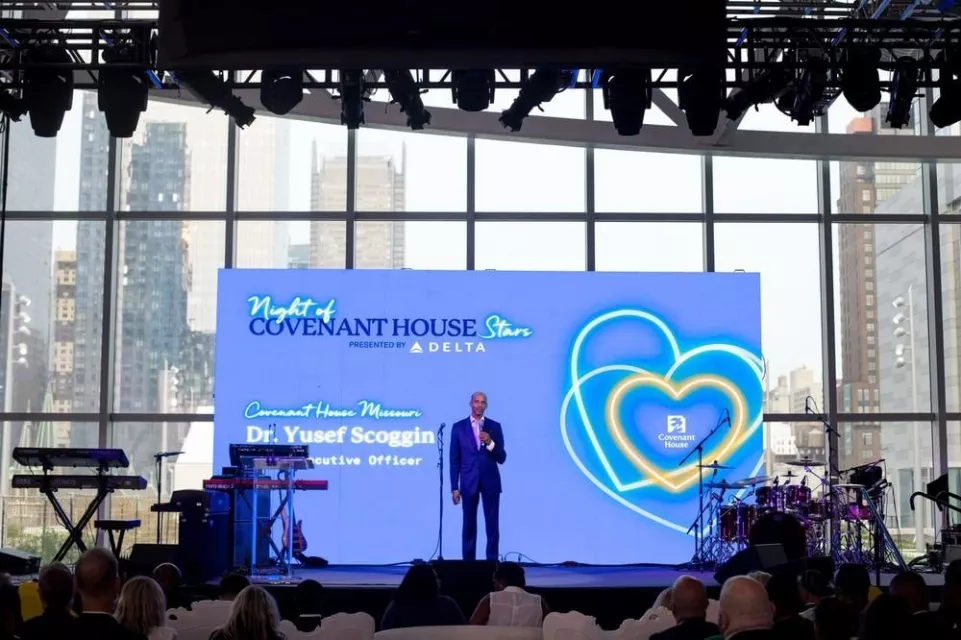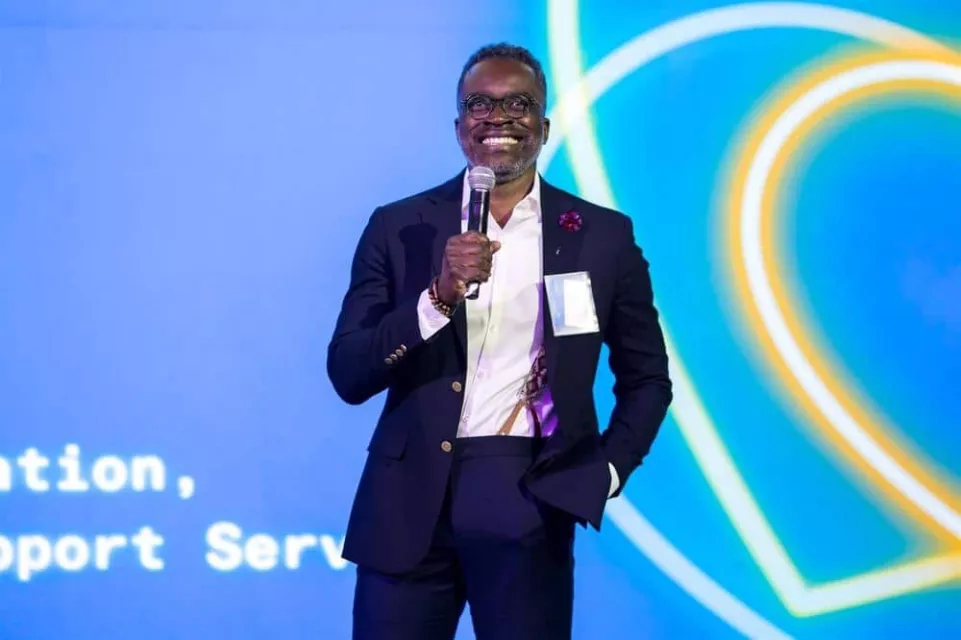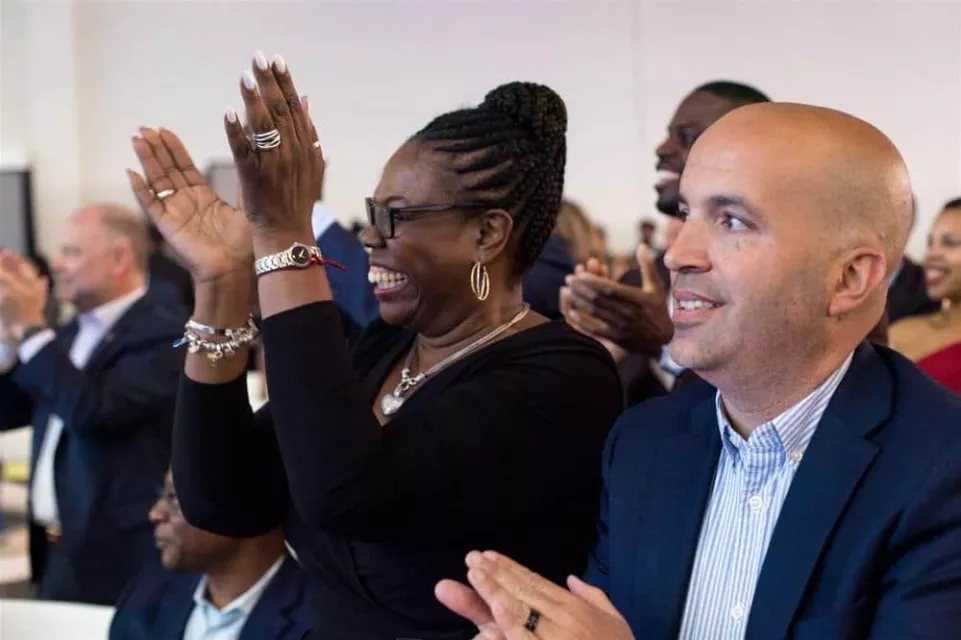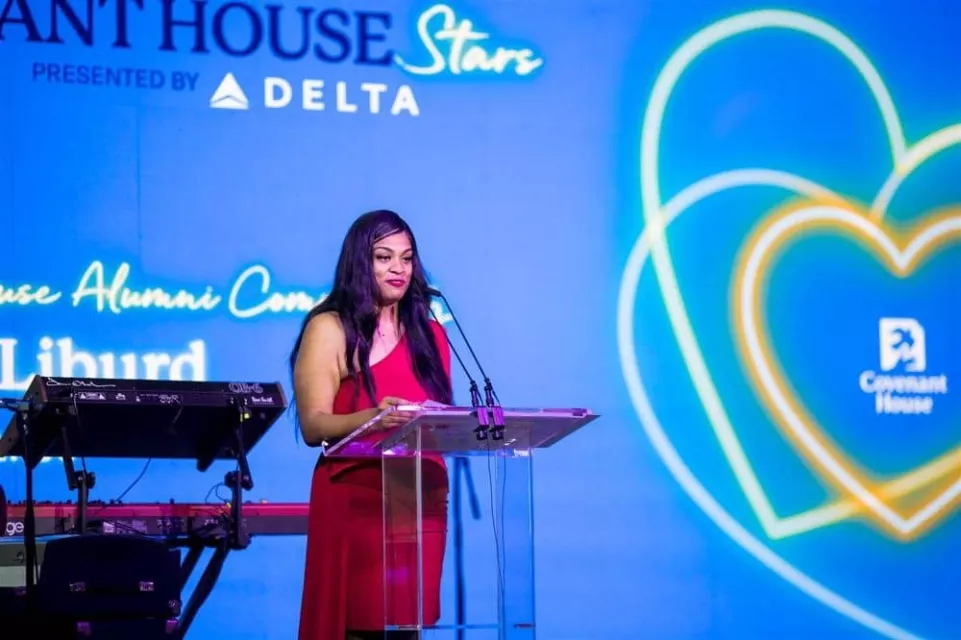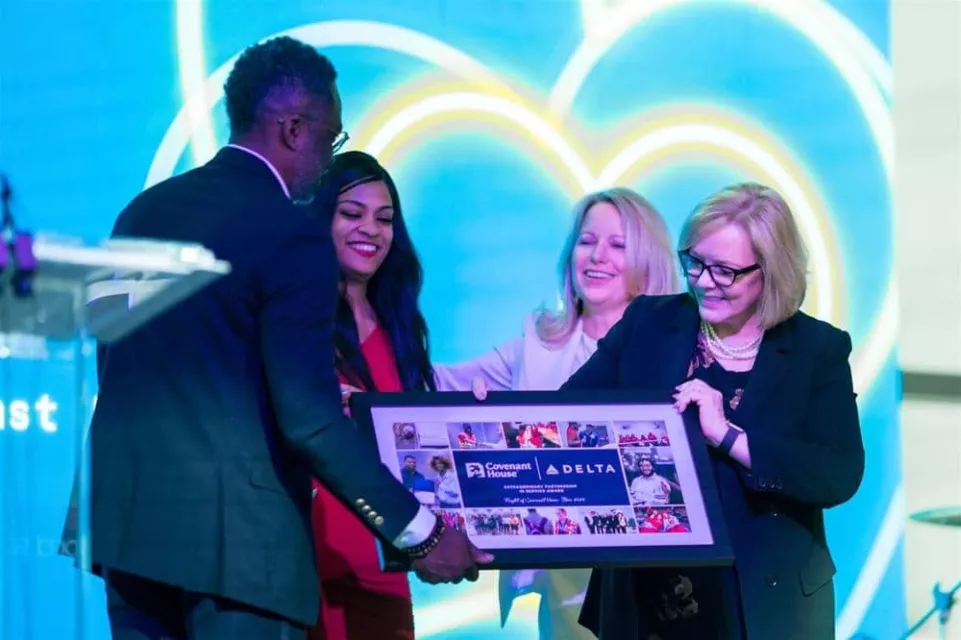 Attendees
Covenant House's brightest stars, our Alumni Community, and artists and powerhouse youth advocates, including: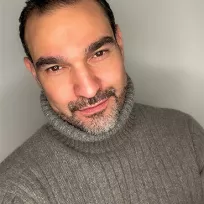 Javier Muñoz
Actor and Activist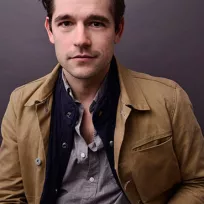 Jason Ralph
Actor, Producer
Thank You To All Our Night Of Covenant House Partners
AccentureAcker Family
Adams Family Foundation
Aegon Transamerica Foundation
Allison Schultz
Amazon Studios
Amc Networks
Amy Coliano
Amy Isbell
Andrew Watiker
Angela Adams
Anne Fogarty
Antares
Aon
Arch Insurance Group
Ardian Us Foundation
Ariana Hwang
Asa Hazen
Aspirent Axis Capital Bank Of America Charitable Foundation
Bessie Thibodeaux-Belcher
Bill and Robin Livek
BlackRock
Bluevine
Bob's Discount Furniture
Bossidy Foundation
Bridge Investment Burlington
Caesar Napoli
Candace Osterhout
Cantor Fitzgerald Relief
Capitolis
Carlos Lejnieks
Cause Strategy Partners
CBRE
Centric Brands
Chick-Fil-a Tri State Christopher Megargee
Christopher Pappas
CIBC
Cisco Citi Foundation
Comic Relief
Curran Family
DASH Training Partners
Dave Bocchi
David and Lynne Hegarty
Dean Zarras
Deerfield Partnership Foundation
Delta Air Lines
Denis and Meredith Coleman
DonorDrive
Dorian Frederick
Douglas Rausch
Douglas Robinson
Ed and Irene Shaw
Edrington Americas
Elizabeth Blessing
Emerald Creek Capital Emily Safko
Empire BlueCross BlueShield Endeavor
Eric Hutcherson and Family
Ernst & Young
Eugene M. Lang Foundation
Faribault Mills
FXCollaborative Architects
Gabrielle Luke
Garden Of Dreams Foundation
Gary Dubois
Genevieve King
Ginny Bauer
Glen Finkel
Gopuff
Gotham H2U Technologies
Hardrock Harrington, Ocko & Monk
Hayley Moyers
Humble Bundle Hyunsuk Chong
ICAP
IICF
IKEA
Imran Majid
Inherent Foundation
Insurance Industry Charitable Foundation
Integral
Jefferies Financial Group
Jessica Rodgers
Jessica Zoob
Jim and Kathy Karwel
Jo Ryan Kushner
Joseph W Gomez
Julia Broudy
Julio and Heidi Portalatin Charitable Fund
Karen Izzi Gallagher
KBP Foods Kerri O'Keefe
Keston Cudjoe
Kia Motors America
Kiehls
Kristen Vaughan
L'Amy America
L'Oreal
Lance Taylor
Leah Rayburn
Libby Cantrill
Lisa Alexander-Taylor
Lisa Masteralexis
Lloyds Lockton
Lou and Eileen Rauchenberger Lowenstein Sandler
Loyola Foundation
LSEG
Luca Dragone
Lynne Finan
Mark and Amy Dodds
Markel Markel Global Reinsurance
Mary and Jay Sullivan
Mary Anne Guediguian
Mary Mayland
Maureen Henegan
Maximus Foundation
McKinsey & Company
Meghan Drastal
Melissa McMeechan
Meredith Rauhut
Merinda Arvie
Michael Burniston
Michael Scott Massie
MIHT (Marisa I. Hormel Trust)
MNTN
Morgan Stanley
MSG Sports
National Football League Foundation
NBA
NBC Universal Media
NBPA
Nell Michlin
Neuberger Berman Foundation
Nicholas Tagher
Odyssey
Papa Johns PEER 150
Phil and Linda Andryc Philip Paladino
Phillip Boeding
PKF O'Connor Davies
Pleasing
PVH Corp.
QBE Randy Bell
Raskob Foundation for Catholic Activities, Inc.
Raymelle Schoos
Reckitt Benckiser
Regina Leon
Republic Records
Resnikoff Family Fund
Richard Jones
Rick and Patti Van Benschoten
Rite Aid Foundation
Rock It Cargo Usa Llc
Russell Investments
Santander Bank
Sara Orr
Scott Shaw
Scott Spaulding
Scott T. Smith
Second Round Foundation
Shutterfly Silverstein Skadden, Arps, Slate, Meagher & Flom
SoulCycle
Stephanie R Lynch
Stephen Case
Steve and Patricia Helms
Steven Sanders
Strauss Zelnick and Wendy Belzberg
Take-Two Interactive
Tanger Outlets
Tao Group
Tapestry
TD Securities
Teresa Mason
The Blackstone Charitable Foundation
The PIMCO Foundation
The Starbucks Foundation
Tim and Andrea Collins
Tito's Handmade Vodka
Todd Hayes
Tom Gaffny
Transamerica Retirement Solutions, LLC
Tredway
Turner Construction
Ulta beauty
Under Armour
Universal Music Group
Virginia B. Toulmin Foundation
Vito Pagano
Waldorf Family Foundation
Waldorf Risk Solutions
Warner Media
Wells Fargo Foundation
William Hendel
Zillow
Supporting Partners and Messages