Strides for Pride is Back!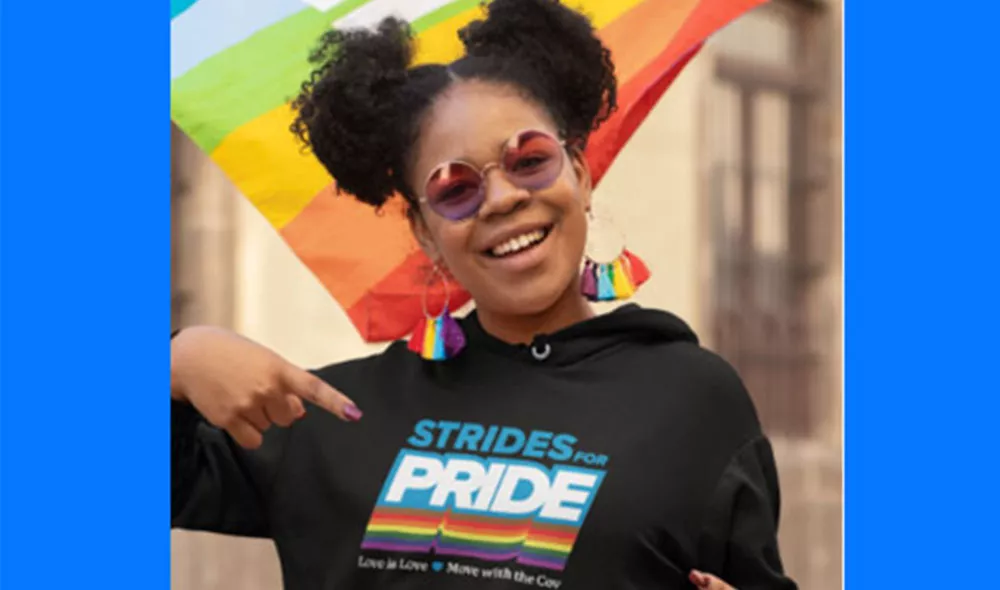 All together now: "Love is Love move with the Cov"! Strides for Pride is back June 23-30, 2023. Participants will log 40 minutes of activity per day — running, walking, biking, swimming or dancing — and working to raise $120 or more in support of LGBTQ+ youth overcoming homelessness at Covenant House. 
Why 40 Minutes? Because 40% of all young people facing homelessness in the United States identify as LGBTQ+. In fact, LGBTQ+ youth are more than twice as likely to experience homelessness as their non-LGBTQ+ peers.
How does it help? As part of the challenge, we ask participants to set a goal of raising $120 for Covenant House, in honor of LGBTQ+ youth who are 120% more likely to experience homelessness than their non-LGBTQ+ peers. 
The funds raised during Strides for Pride go directly to Covenant House, providing food, shelter, clothing, healthcare, education, legal aid, and loving care to youth facing homelessness.
Shelter Is Only the Beginning
From crisis to care: Find out what it's like when a young person enters our doors.
Get news, stories, and insights delivered right to your inbox.