U.S. Facing Sharp Decline in Affordable Housing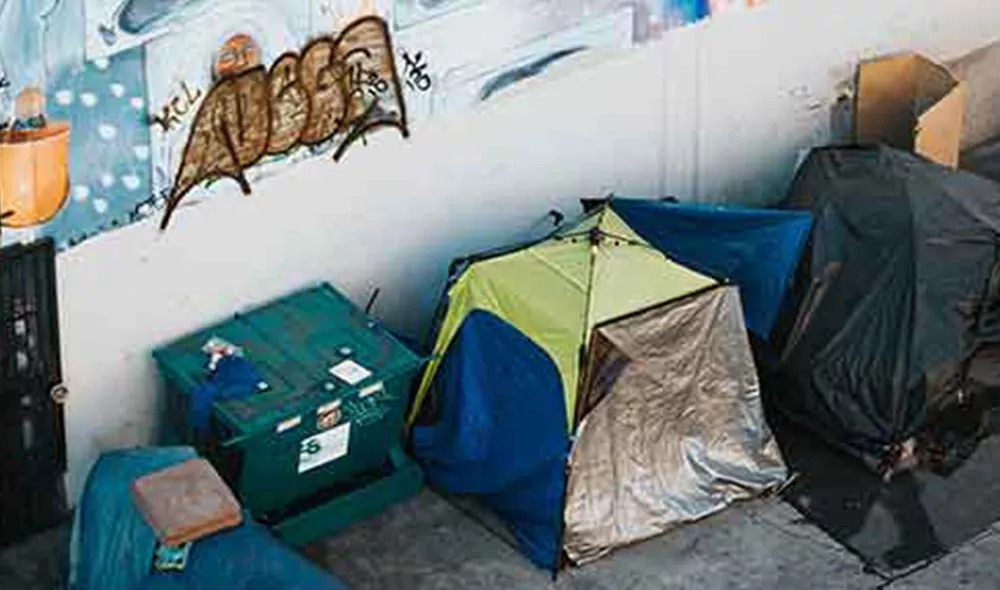 The views, thoughts, and opinions expressed in the text of the article below belong solely to the author of the article, and do not necessarily reflect the views of Covenant House International. These articles are shared with the purpose of being informative and thought provoking.
This year marks 50 years that Covenant House has been open 24/7 serving and advocating for youth and young families overcoming homelessness, human trafficking, and exploitation. 
As part of our 50th year commemoration, we will be sharing in our Covenant House newsroom articles that relate to our work with young people experiencing homelessness. While these articles may not always necessarily reflect our viewpoint, our goal is to share thought-provoking pieces that lead to positive conversations and possible solutions to the challenges being faced by youth experiencing homelessness.
At Covenant House, we hear from young people and see in our research that the number of available, affordable, homes directly impact the population of young people we serve. This week we share a CBS News article focusing on the sharp decline in the number of available homes across the country.
With a shrinking pool of places to buy or rent, youth experiencing homelessness who are trying to find a permanent place to live will have less affordable options available to them as competition drives up price. Increasing housing costs in particular are often indicators of increasing wealth inequality in communities.  In the wake of the pandemic, more young people are likely to experience homelessness, trauma, and increased economic barriers to self-sufficiency as they transition to adulthood, making our transitional housing programs even more essential.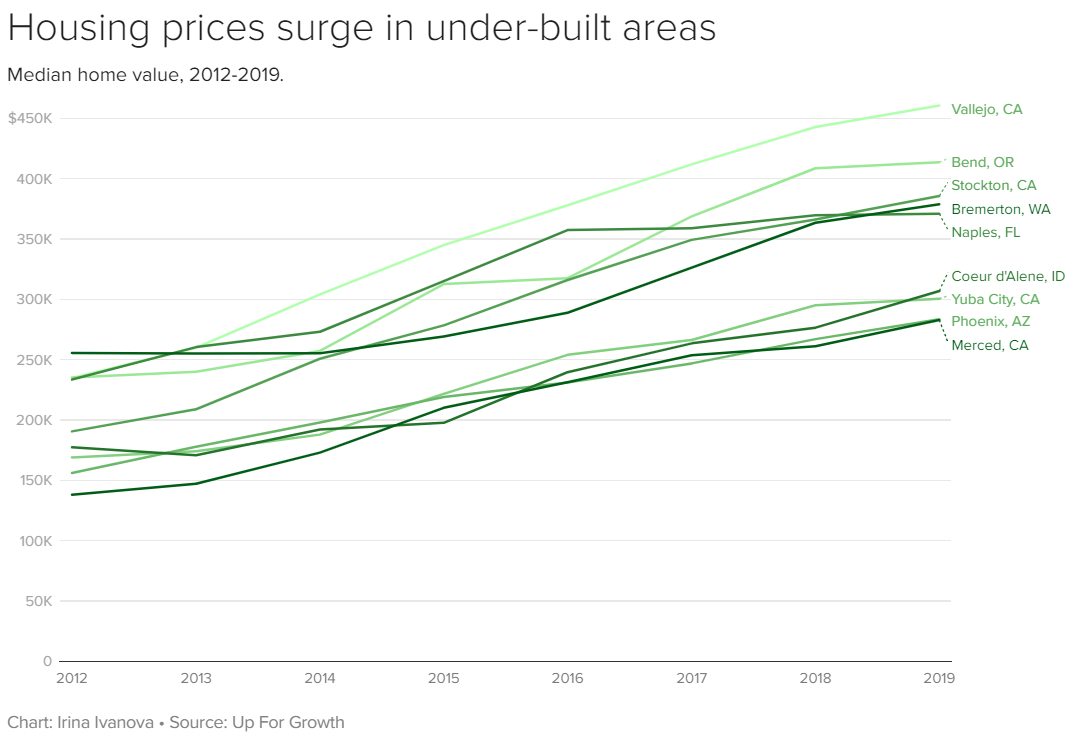 Keep reading here: 
Houses were once plentiful across the U.S. Now half of cities don't have enough homes.
Shelter Is Only the Beginning
From crisis to care: Find out what it's like when a young person enters our doors.
Get news, stories, and insights delivered right to your inbox.