Sign up for email updates from Covenant House
Be part of our Covenant House community by signing up for emails! You'll get newsletters and other messages about our mission, as well as information about how you can join us in transforming the lives of youth escaping homelessness and trafficking.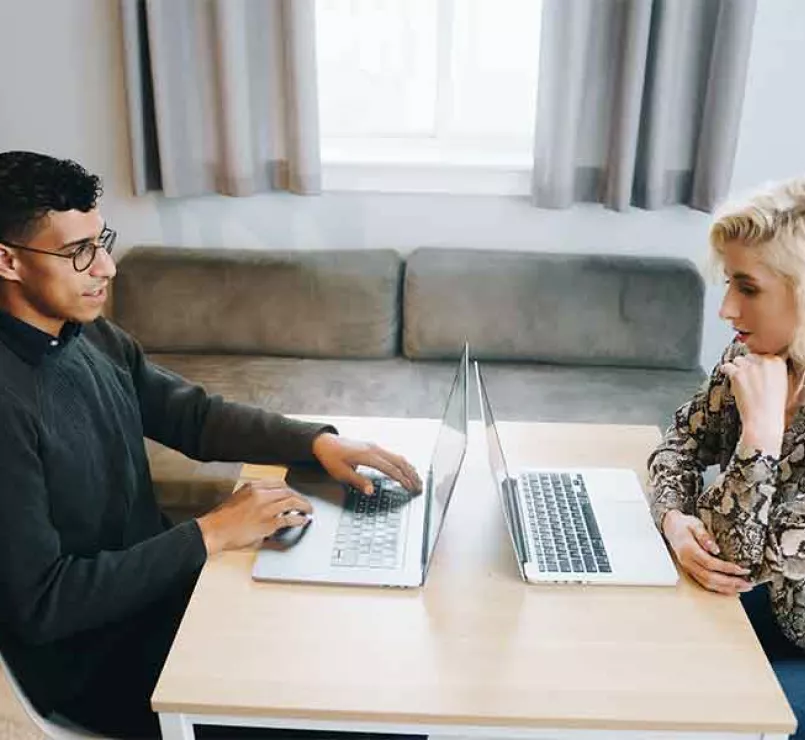 Our movement depends on courageous people like you. Our doors are open 24/7 in 34 cities across six countries and our high-quality programs are designed to empower young people to rise and overcome adversity, today and in the future. Sign up today to receive our stories and updates, and learn more about how you can help.