Youth Migration in Latin America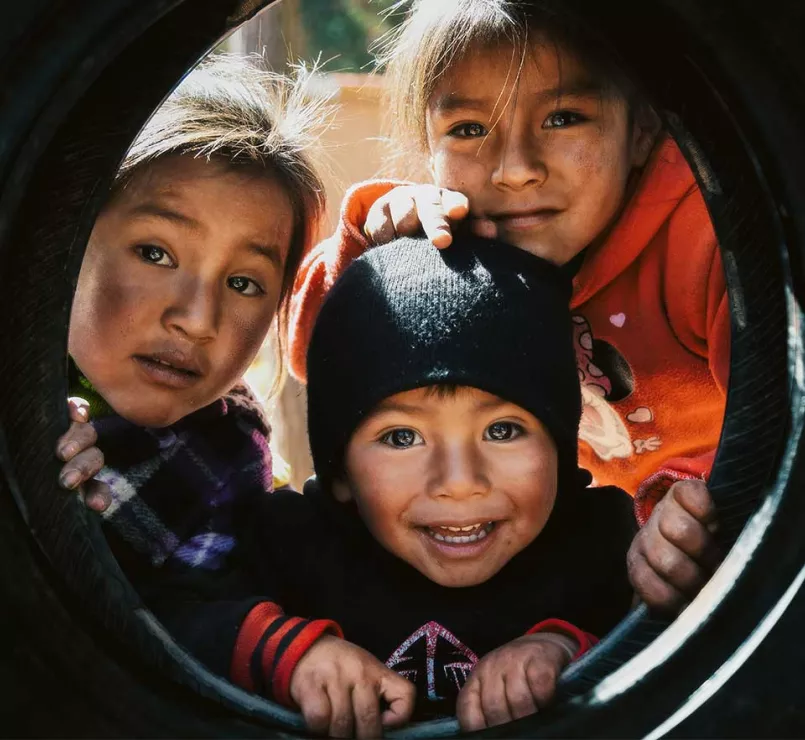 What Causes Youth Migration?
For countless children and adolescents in Central America and Mexico, extreme levels of violence and poverty close off avenues to education, stability, and, ultimately, meaningful work. Many see migration as their best — or only — option to survive. They may move from place to place within their countries or the region or pin their hopes on a longer, riskier journey to the United States.
Dangers Youth Face During Migration
Young people who embark on the migrant trail risk experiencing assault, trafficking, rape, kidnapping, robbery, physical and mental health complications, and the heartbreak, shame, and peril of being turned back to the poverty and violence that drove them away.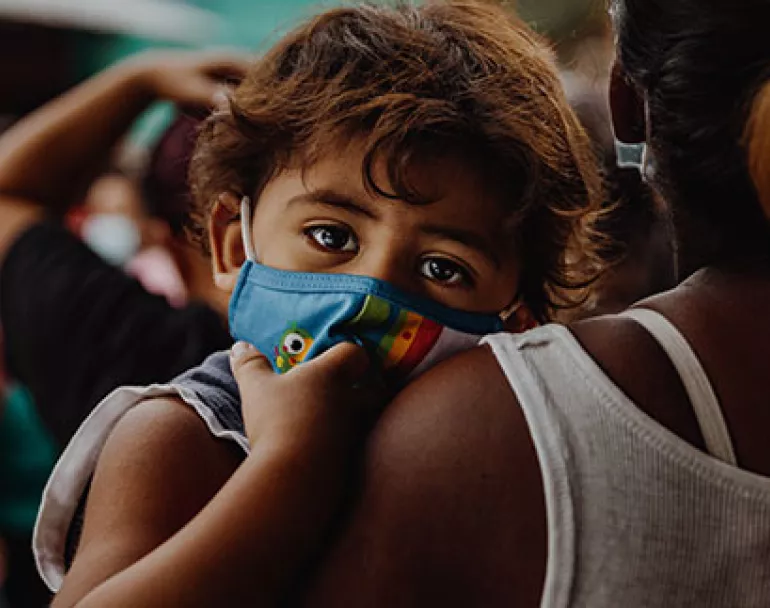 Our Border Services
Our border staff includes legal, case management, and family reintegration experts who assess and assist the youth and families in each of these situations. They then provide the necessary support to the families in their homes or temporary communities. If our staff observe that a young person would be better served — and safer — at one of our residences, they will ensure that accommodation.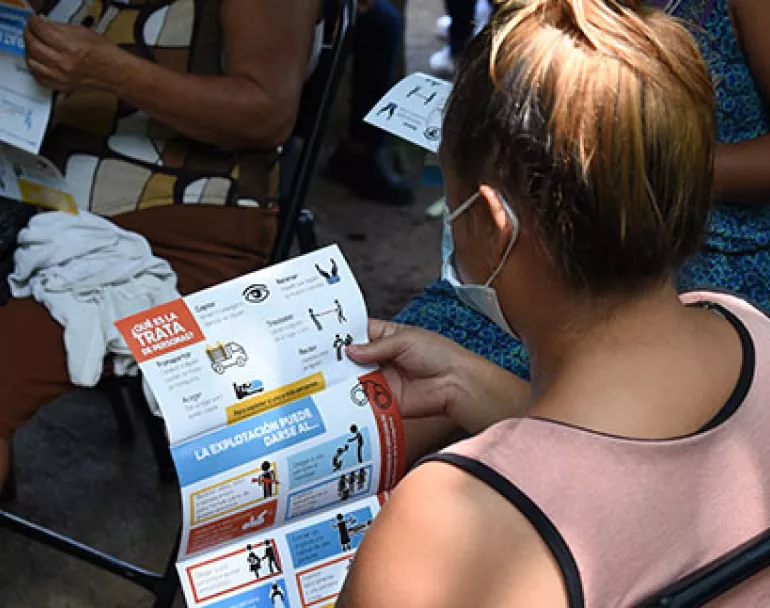 Our Latin America Residences
Across our residences in Latin America, about 9% of our youth have migrated from another country to the one where they currently reside with us. In Mexico, we have a residence where our staff is specifically dedicated to helping migrant boys process their experiences and apply for asylum.
At all of our Latin America houses, we are working to make things better for young people, providing safety, healing, support, and opportunity. Our hope is that our transformative programs and services will reduce their need to embark on such a risky journey.