Open Arms Society
Members of the Open Arms Society include our most generous donors who are committed to providing safety, releasing potential and unlocking the future of young people through unconditional love and compassion.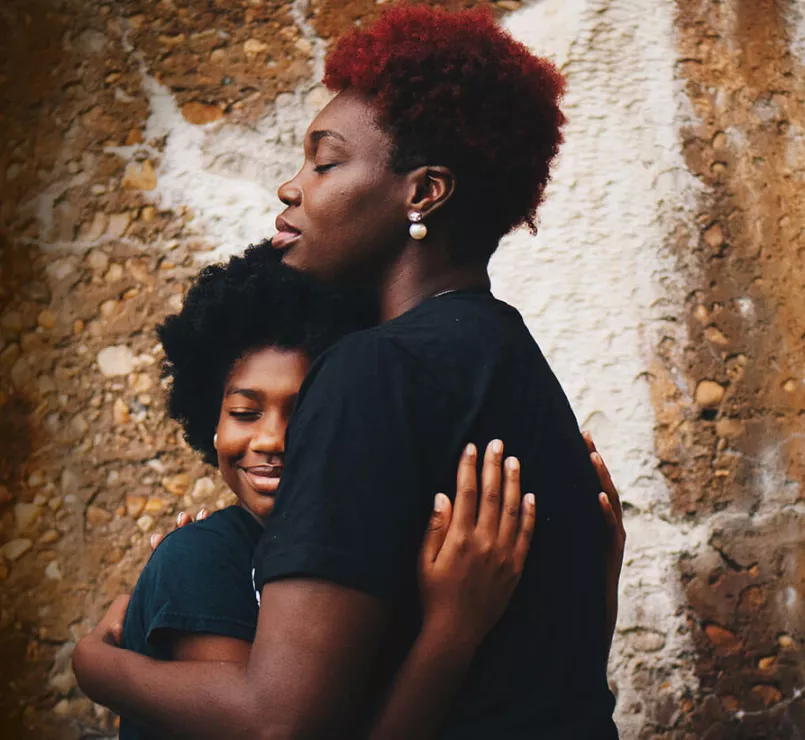 Thank you for being a light in the darkness for opening your arms and demonstrating you believe that EVERY youth has the potential for a future that's just as amazing as they are.
Member Benefits
Just as you have enriched the lives of our young people, your membership in our Open Arms Society comes with the following special benefits, and so much more:
Donor Care Representative
The convenience of a donor care representative with a dedicated phone number and email to assist you.
Exclusive Access
Get exclusive access to presentations by Covenant House President, Bill Bedrossian.
Member Updates
Member email updates to show your support in action and share news on impact and special needs.
Members-Only Events
Members-Only Events tele-town halls with our senior-level program leaders.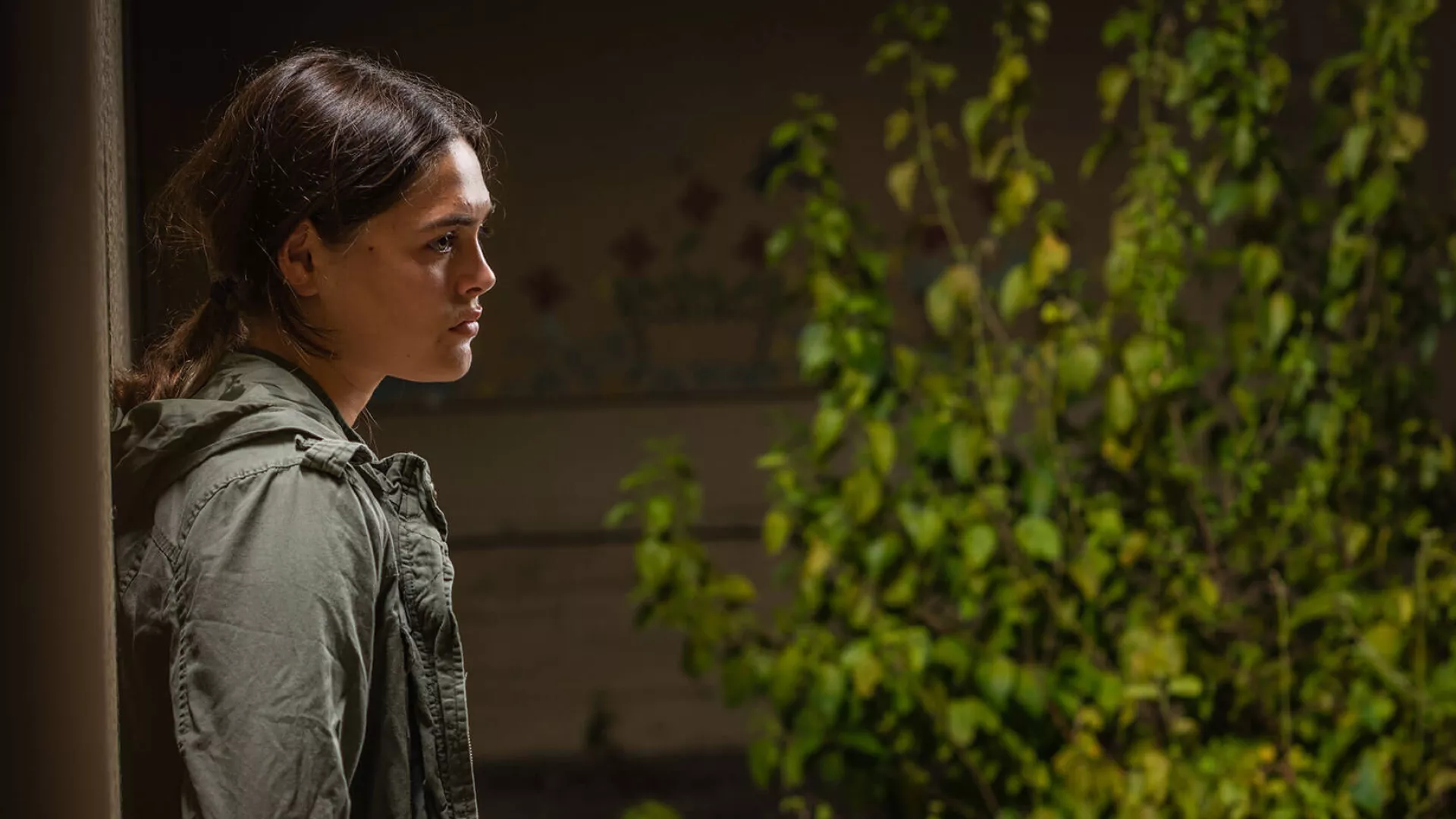 "I learned that my life was my own and that I couldn't live it for other people. My counselor also helped me work on my jump shot, so there's that."
Margaret

"I kept wondering what was in it for these people. Why did they care so much? But it didn't take long to see that no one there was working 9 to 5 just to pick up a paycheck. They were all authentic, caring people. Even when I would leave Covenant House, they always welcomed me back and we would start over. I'll never forget that."
Phuego

Hannah and her daughter were welcomed into the Covenant House community, and she saw it as her chance to create a new path and travel the road that others did not imagine she'd be on. She recalls how good it felt "to be seen and heard after so many years of feeling alone."
Hannah
Ways To Give
Donor-Advised Fund (DAF)
You can recommend a grant or recurring grants now to make an immediate impact. If you have an account, contact your charitable sponsor to grant today using the Covenant House Federal Tax ID number 13-2725416. Or visit your fund using our TOOL to easily connect and make a grant.
Qualified Charitable Distributions (QCD) From Your IRA
If you're 70½ or older, you can donate up to $100,000 per tax year directly from an Individual Retirement Account (IRA) and put those funds immediately to work providing safety for homeless kids. Make your QCD today using this quick and easy method.
Wire or Stock Transfers
Support our youth through giving via wire or stock transfer. Donating stock, securities and mutual fund shares is an effective way to help Covenant House expand services to youth facing homelessness – and making this gift is also simple and can offer you valuable financial benefits. To learn more, reach out to your Open Arms Society donor care representative at 1-833-209-2719 or EMAIL US.
Donor Care Support
Your membership includes the convenience of a donor care representative with a dedicated phone number and email to assist you with your questions, concerns, and ways to support Covenant House's mission.
Phone: 1-833-209-2719
Email: openarms@covenanthouse.org