Covenant House provides immediate and long-term support services for youth facing homelessness and survivors of trafficking in 34 cities across Canada, Latin America and the United States.
Our International Impact
Since 1972, Covenant House has opened its doors to over 1.5 million young people experiencing homelessness and trafficking, one youth at a time.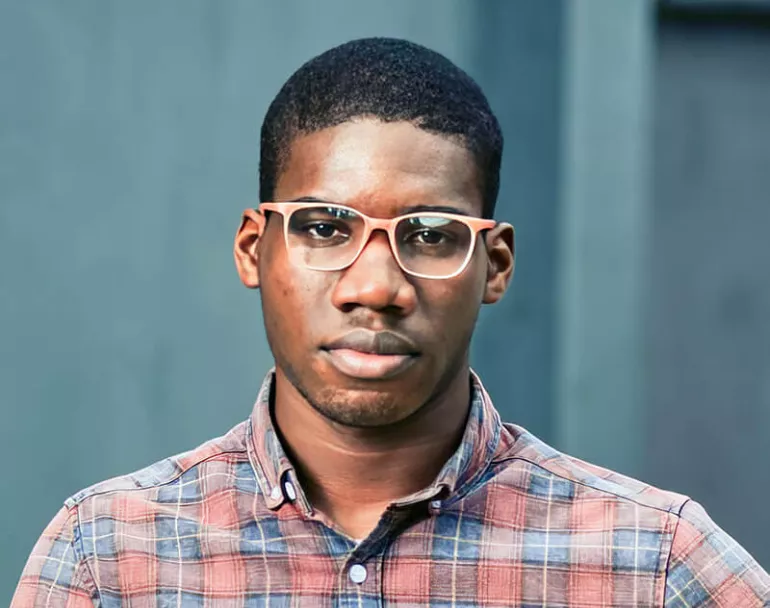 Covenant House Locations
If you or a friend are a young person on the streets or are in danger in any way, Covenant House can provide immediate assistance.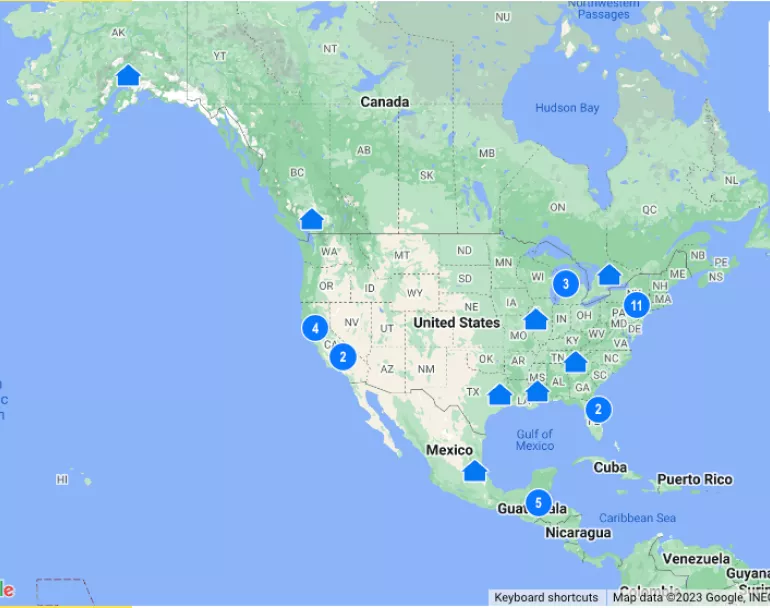 Please Don't Wait, You Can Change a Young Life Today.