Invest in a Program
By investing in a Covenant House program, you are helping to build a present and future of safety, healing, housing, and opportunity for young people facing homelessness and trafficking. On average, program investments start at $10,000 and go up to $250,000 or more. A member of our team is will connect with you directly about your investment.
Types of Programs
We have identified five areas of our work that include solutions-focused strategies and data-informed practices for which program investments will play a key role in supporting positive outcomes.
Program Reporting
These program investments are included in our current strategic plan through June 30, 2024. Here is what to expect as a funder.
Written Reports
Receive biannual written reports on the progress of your program investment.
Virtual Meetings
Join biannual virtual meetings with program experts to receive updates on your initiative.
Key Relationship Manager
Connect with a key relationship manager to receive regular updates on your investment and the status of other Covenant House programs.
Frequently Asked Questions About Covenant House Programs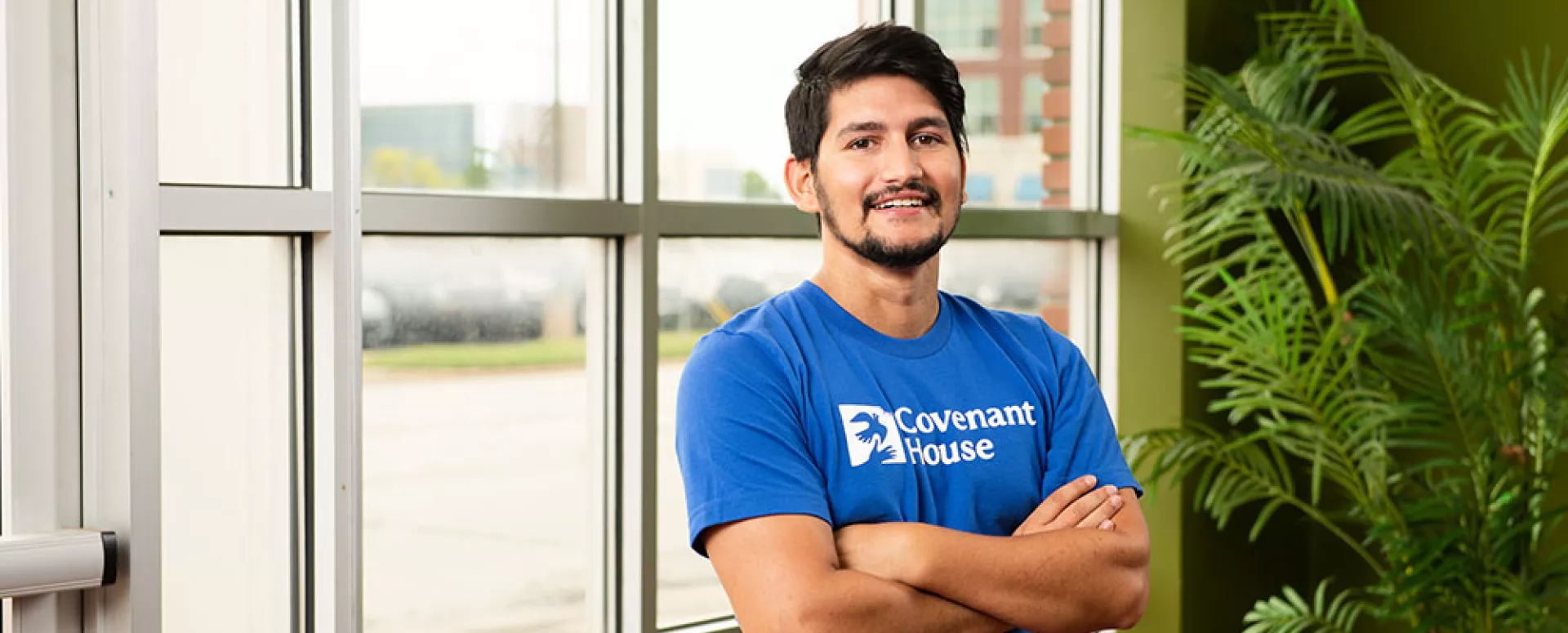 We'd Love to Hear From You!
Contact our Transformational Giving team to learn about program investment opportunities.