Nourishing Hope at Covenant House Illinois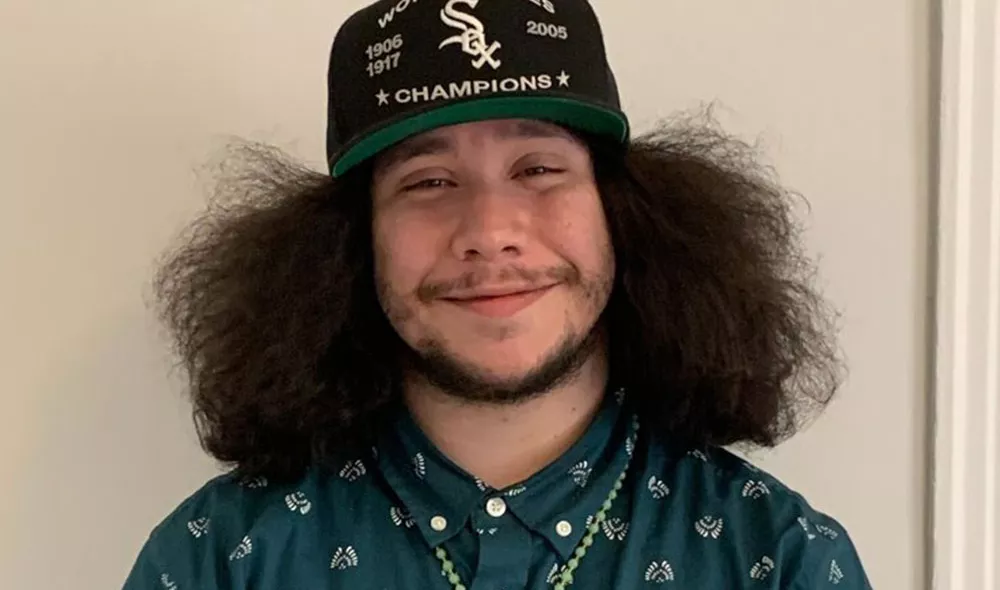 Cody moved to Chicago in the summer of 2020, with the promise of a new job and a good life. But once he arrived, having traveled all the way from California, the stark reality of a city in the midst of a global pandemic became devastatingly apparent.
His job opportunity evaporated, and Cody found himself unexpectedly homeless.
"The life I was trying to get away from in California prevented me from returning there," he explains. "I had lost my ID and social security card, and I had no place to stay. I didn't know what to do." Cody went to a shelter, where he met another youth who told him that Covenant House Illinois (CHIL) could help him replace his ID.
Cody walked into our drop-in center the very next day, a decision he now credits with changing everything.
Our staff at CHIL helped Cody get his social security card and ID, but that was just the beginning. "When I first got to CHIL, it was like a weight was lifted," he says. "At first I would come to eat, take a nap in a safe space, and participate in some of the group sessions."
When I first got to CHIL, it was like a weight was lifted
These simple things — nourishing food, safety, rest, and companionship — mean so much to young people facing homelessness, like Cody, and can fuel their hope. Never was this more important than during the COVID pandemic, when Covenant House increased our meal provision by 75% across our movement. And last year, we supplied 1.7 million meals across our 33 houses in six countries.
Cody soon became a resident at CHIL and says he is especially grateful for the staff members who made him feel so at home. "Some of the youth advisors really connect with you," he recounts. "They helped me with my mental health a lot — just feeling welcome and not having to worry about where I was going to sleep or how I was going to eat made a huge difference."
Now Cody lives in his own apartment and is working full time. "CHIL meant security when I didn't have any", he says.
Shelter Is Only the Beginning
From crisis to care: Find out what it's like when a young person enters our doors.
Get news, stories, and insights delivered right to your inbox.