After Fleeing a Violent Household, Pedro Dreams Big At Covenant House Honduras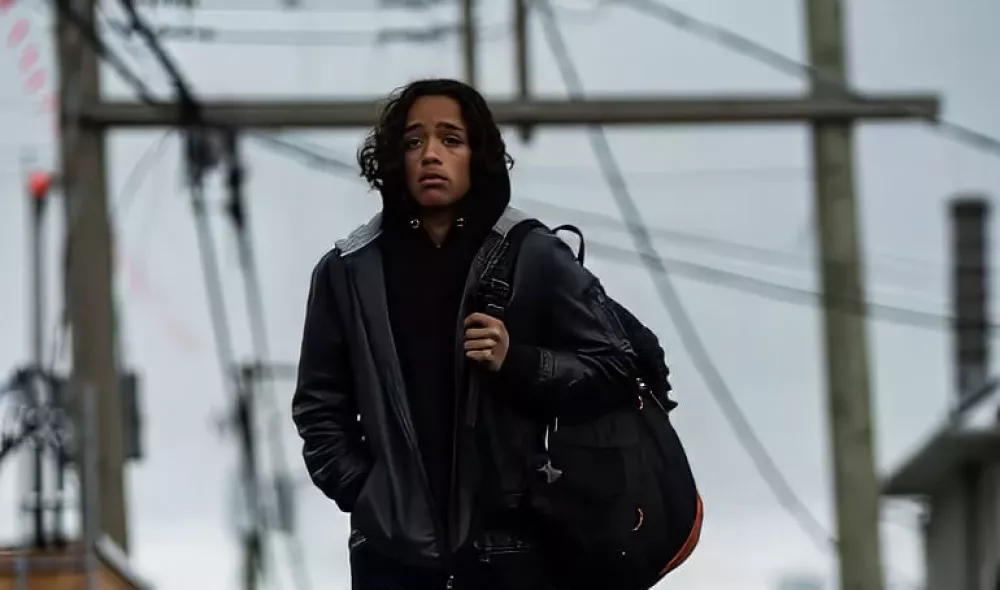 After fleeing a violent and abusive household, Pedro feels he is able to dream big because of the relentless support he's received at Covenant House Honduras. While living with us, Pedro proudly earned his high school diploma, with a focus on computer science.
At 19 years old, Pedro* is making plans. He's beginning to imagine a future that not only benefits him but also young people like him, who have experienced trauma, hardship, and homelessness and who, through their own resilience and with the support of others, seek to claim their rights and their place as independent adults.
Pedro feels he is able to dream big because of the endless support he's received at Casa Alianza Honduras, our Covenant House site in Tegucigalpa. Pedro arrived at Casa Alianza two years ago from the town of Tela on the Atlantic coast, where he had been living alone, unsheltered and unprotected.
Although he is originally from Tegucigalpa, Pedro moved with his younger sister, Yaneth, to the coast after their mother, who struggled with alcoholism, died when he was 12. There, the siblings were taken in by an uncle. But the uncle quickly took advantage of Yaneth and began abusing her. Pedro fled the household and found work as a street vendor, hoping to make enough money to take his sister away.
Both Pedro and Yaneth found themselves in a situation where they were being exploited and where their rights as children were ignored, rights that include safety, protection, housing, education, nourishing food, recreation, and participation as agents of their present and future.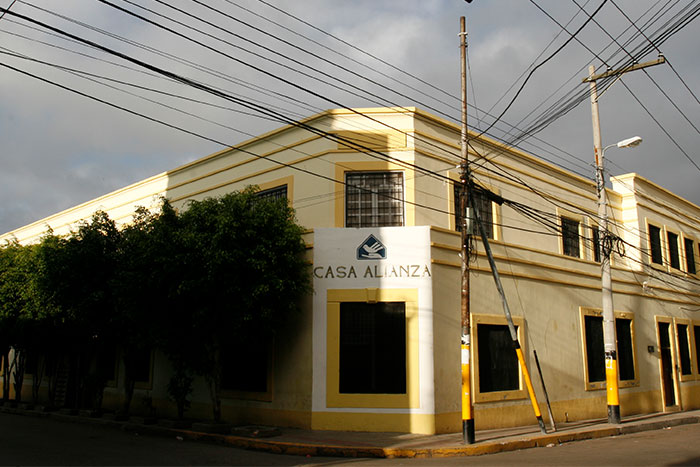 At Casa Alianza Honduras, Pedro says those rights are being restored.
While he has been with us, he has proudly earned his high school diploma, with a major in computer science. He's taken part in many of the workshops and opportunities Casa Alianza provides to help youth develop skills and build a foundation for their independence.
Shortly after Pedro arrived and shared his story, our Casa Alianza Honduras legal team reached out to child welfare officials, who already had removed Yaneth from the home, to request that Yaneth be reunited with Pedro at our site. Yaneth has been in our residential program ever since.
With the support of our psychologists and mental health experts, Pedro and Yaneth are coming to terms with their harsh childhood. In fact, this support has meant so much to Pedro that he now hopes to go to college and study to become a psychologist and help other young people who have been exploited, traumatized, and deprived of their rights.
*We have not used either youth's real name, for their protection.
Shelter Is Only the Beginning
From crisis to care: Find out what it's like when a young person enters our doors.
Get news, stories, and insights delivered right to your inbox.