Taja Changes Course After Experiencing Homelessness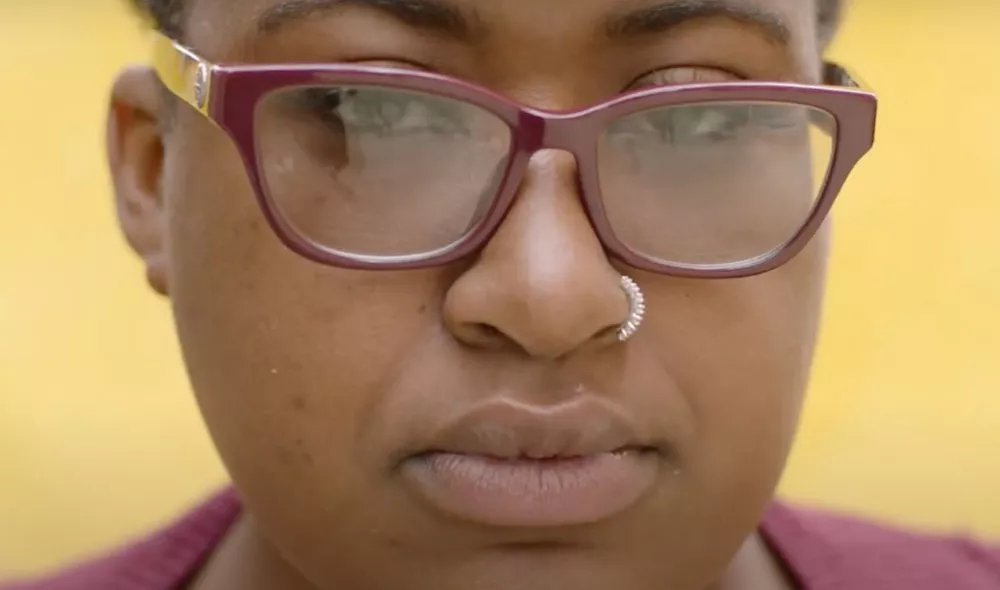 Taja experienced homelessness while in high school. Hear how Covenant House New Orleans impacted and changed the course of her life.
Watch Taja's story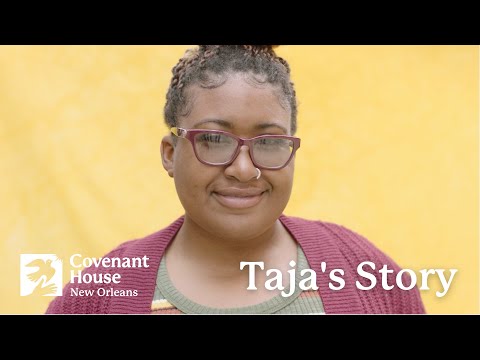 Shelter Is Only the Beginning
From crisis to care: Find out what it's like when a young person enters our doors.
Get news, stories, and insights delivered right to your inbox.