Veronica Shares Her Journey from Covenant House Visitor to Board of Directors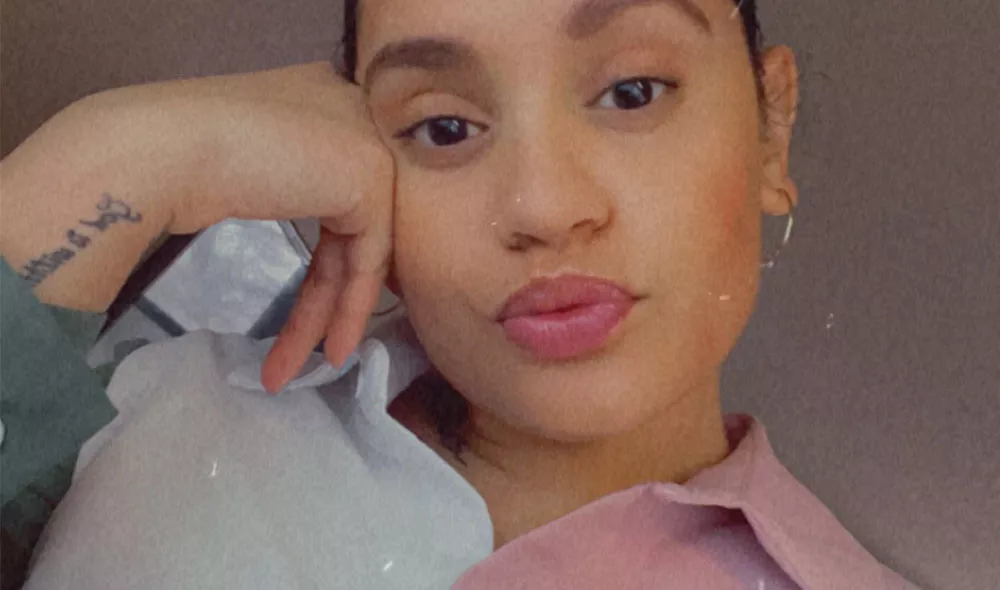 Veronica became homeless at the age of 21 and stayed at Covenant House for six months while she secured full time employment. Today, she serves on the board of directors at Covenant House Michigan.
Hear Veronica tell her story.
Shelter Is Only the Beginning
From crisis to care: Find out what it's like when a young person enters our doors.
Get news, stories, and insights delivered right to your inbox.