Join the Movement to End Youth Homelessness
Whether you advocate for policy change or sleep outside for a night, there are many ways to take action in support of youth facing homelessness. Join us today!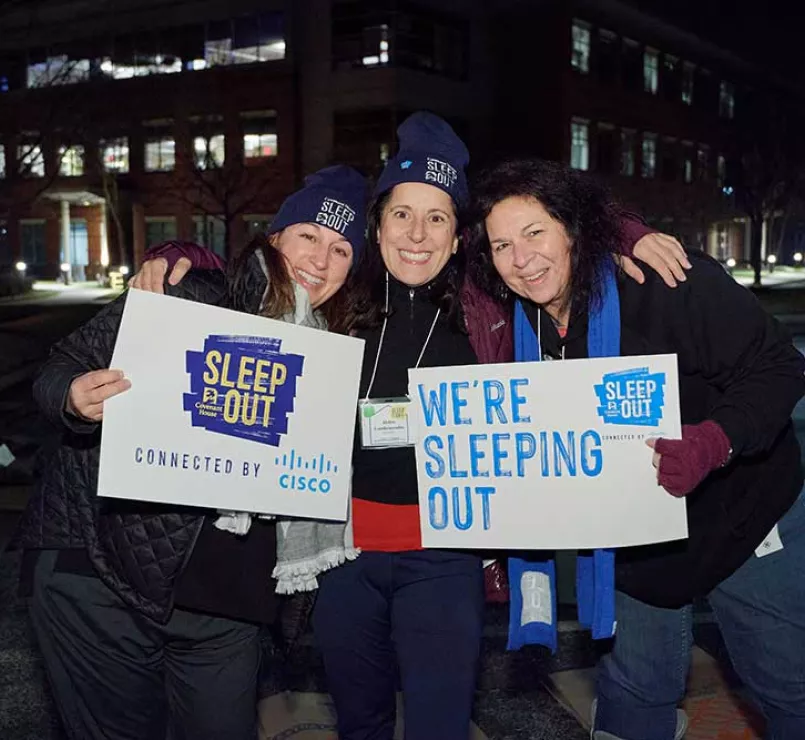 Thank You for Taking Action With Us
Together, the Covenant House community is fighting to achieve a world where every young person has access to safe housing, support, healing, and opportunity. To learn more about all of the work we do for youth overcoming homelessness, click the link below.
Ways to Get involved
Spend a night outside to raise critical funds and awareness for youth experiencing homelessness.
There are many ways to volunteer with Covenant House at a site near you, virtually, and on your own. Help us raise awareness, funds, and provide support to end youth homelessness for good.
Gift Catalog
Choose a life-changing item from our catalog and ensure our young people have what they need to thrive. By selecting a gift through this catalog, you are contributing immediate resources to Covenant House.
Join a group of our most committed supporters working to end youth homelessness for good.
Our work doesn't stop at direct care. Lend your voice and advocate for the rights of youth facing homelessness and survivors of trafficking.
Does your company have a philanthropic vision that aligns with our mission? How will your company make a difference this year?
Explore the ways you can meet your financial goals and make a lasting impact on the fight against youth homelessness and human trafficking.
Be a champion for youth facing homelessness by creating your own fundraising campaign. Put purpose to your passion today.
Travel To Latin America On A Camino A Casa
Experience first-hand Covenant House's impact in communities in Mexico and Central America and learn how you can contribute to our international work.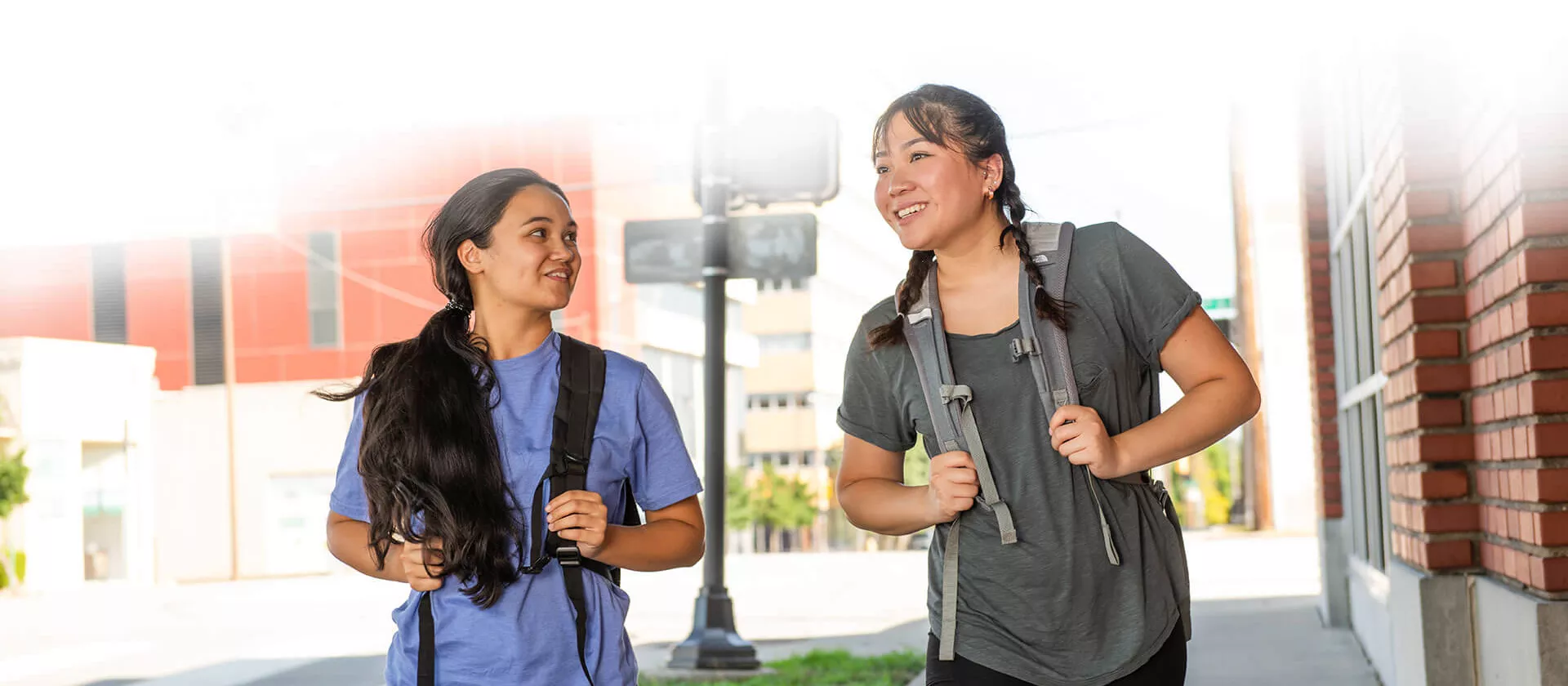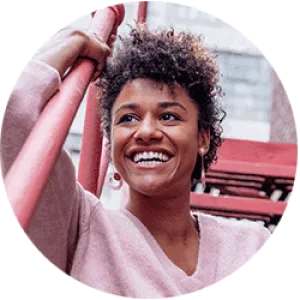 "I'm so proud to be on the board of directors at Covenant House. We all come together to rally around these young people and this organization because Cov Love is real."
Ariana DeBose