Become a Volunteer
Thanks so much for wanting to volunteer at Covenant House—we're happy you're here. Below you'll find some FAQs about volunteering so you can find the option that works best for you.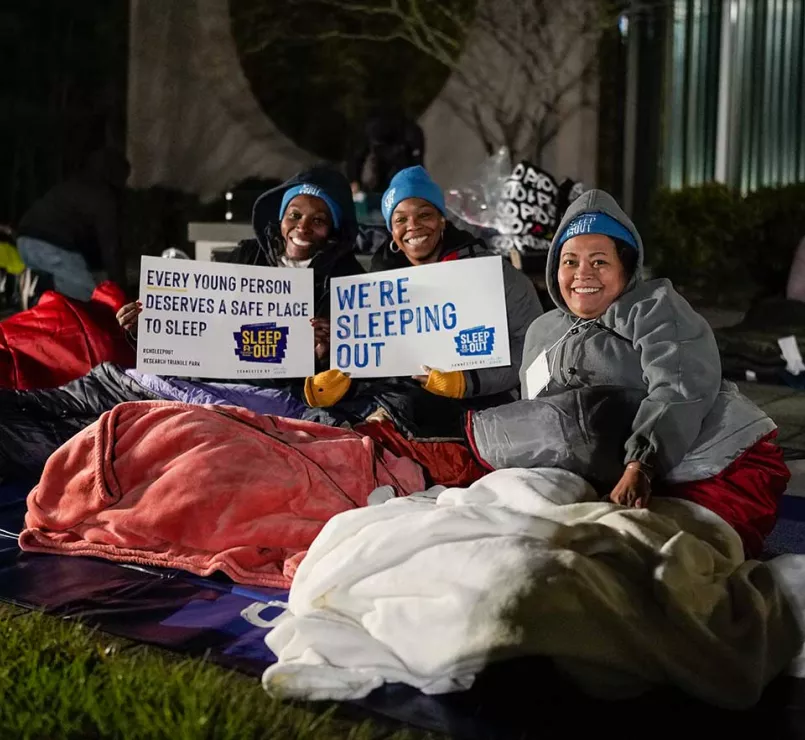 Volunteer Opportunities
There are many opportunities to volunteer and serve.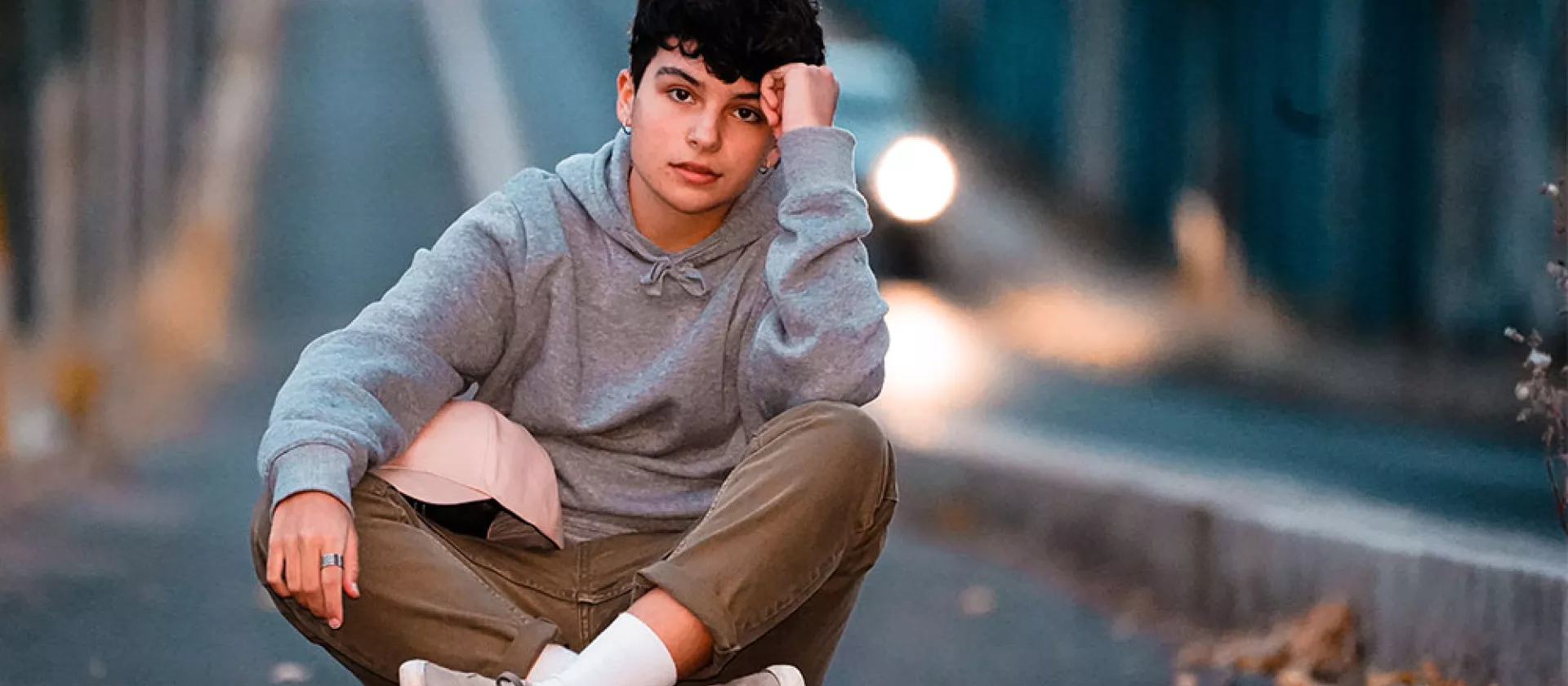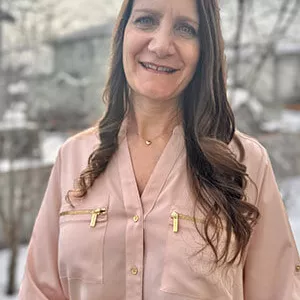 The younger group of people facing homelessness just sort of tugs even more at your heart.
Volunteers Make a Difference in the Lives of Homeless Youth