Pilot program with Hard Rock International will provide job training to Covenant House New York youth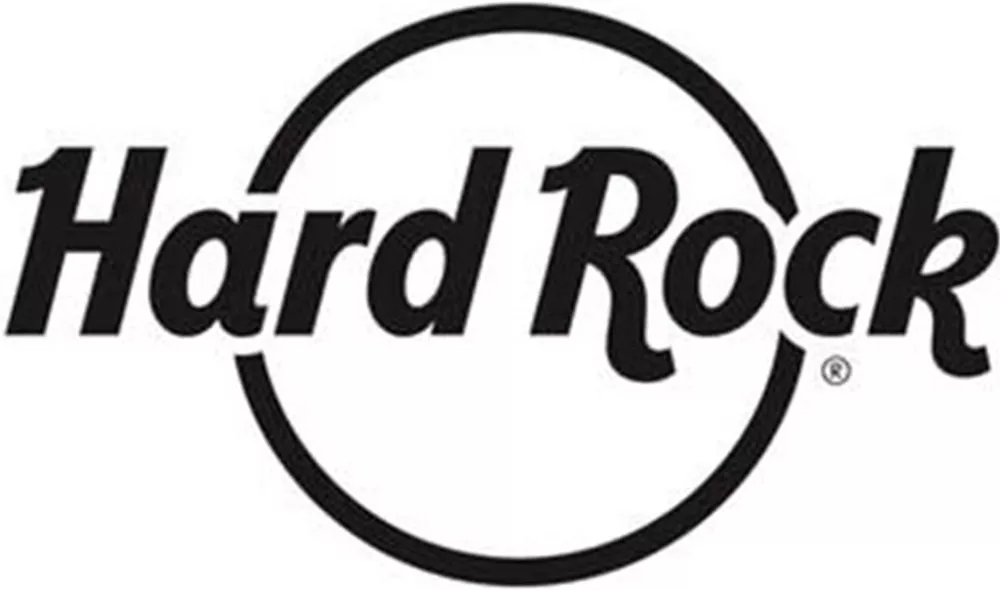 Covenant House New York and Hard Rock International are working together in an anti-human trafficking initiative. The Youth Employment Program, in partnership with Covenant House, will expand direct support for victims, survivors, and at-risk youth. The program will launch on Jan. 11 which is National Human Trafficking Awareness Day.
Human trafficking presents a unique and complex set of challenges in the hospitality industry, intersecting with a range of organized criminal activities. Young people experiencing homelessness are particularly vulnerable to traffickers. At Covenant House, nearly 20% of the youth in the U.S. and Canada who turn to us for housing, healing and support are survivors of human trafficking." 
"Human trafficking challenges our industry, and we are committed to doing more with our community partners across the country and the world to innovate solutions," said Jim Allen, chairman of Hard Rock International."
For several years, Hard Rock has implemented comprehensive protocols to increase awareness of and prevent human trafficking, including training over 27,000 hotel and casino team members globally to recognize the signs of human trafficking and collaborating with community partners and advocacy groups. 
To help the young people at Covenant House avoid risks or escape a life of trafficking, Hard Rock will provide access to careers in hospitality. The program will enable opportunities for young people facing homelessness to overcome systemic barriers, achieve sustainable independence, and break free from cycles of poverty and homelessness — hurdles that can be particularly difficult for people of color, those within the LGBTQ+ community, or who come from backgrounds of poverty and abuse.
"Vulnerable and exploited youth need stable employment to transition their lives to a better future," said Julie Farber, executive director of Covenant House New York. "This program seeks to not only offer jobs at Hard Rock but to help these youth build careers by offering the experience, training, and knowledge to build long-term futures in the global hospitality industry."
Participants will receive employment with Hard Rock Cafe Times Square and Hard Rock Hotel New York, with opportunity for growth within the company across a range of hospitality roles after completing a 90-day transition period. 
Another way Hard Rock is combating human trafficking is through partnership with Seminole Gaming, piloting a QR code on its properties that will provide information on trafficking, and direct access to immediate help, deterring traffickers from targeting its properties. The QR code sticker will be placed in bathrooms, elevator waiting areas, transportation waiting areas, and parking lots.
"People being trafficked have no way to obtain lifesaving information," said Tsvetelina
Thompson, managing director of Twentyfour-Seven, a U.S.-based human rights organization fighting human trafficking. "This QR code offers that in several different languages. Hard Rock is helping people find a way to understand their situation and the laws and resources available to help them.
For more information about Covenant House's partnership with Hard Rock International, and the fight against human trafficking, click here to read the press release. 
Shelter Is Only the Beginning
From crisis to care: Find out what it's like when a young person enters our doors.
Get news, stories, and insights delivered right to your inbox.