Covenant House Successfully advocates for Trafficking Survivors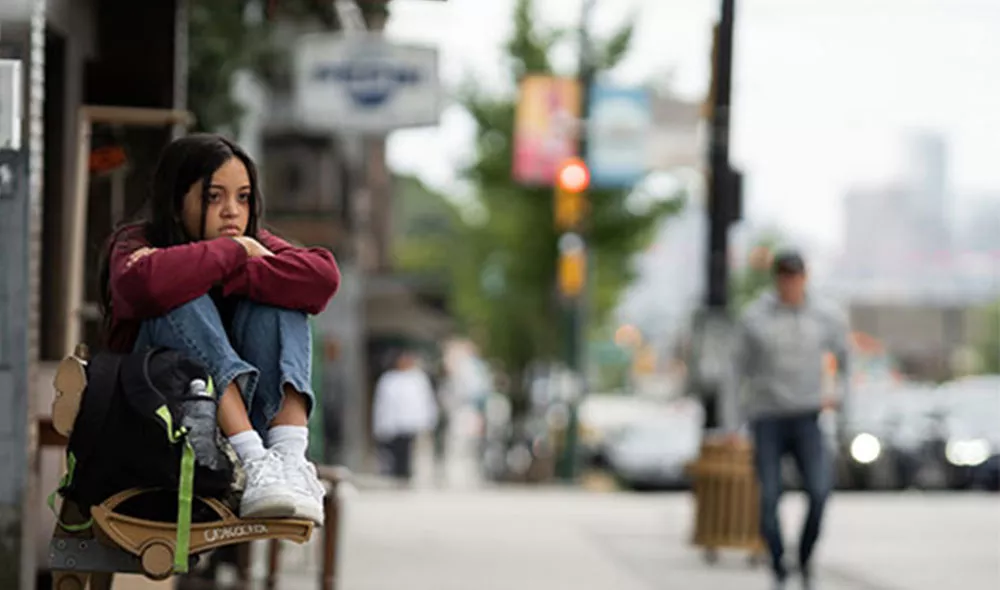 As 2022 came to a close, new doorways to healing, opportunity, and safety began to open for survivors of human trafficking in the United States as Covenant House successfully advocated for essential survivor-informed legislation.
In the last days of December, Congress sent two bills to President Joe Biden for his signature to reauthorize key programs to prevent human trafficking, support survivors, and enhance the federal government's response to trafficking. 
Covenant House worked together with many anti-trafficking and survivor-led organizations to lead the push for the legislation. That's because human trafficking is a multibillion-dollar business around the world that impacts our youth. Our research and the experience of our young residents consistently show that young people facing homelessness are especially susceptible to traffickers, who prey on their vulnerability. Traffickers use promises of love, protection, food, shelter, and financial security to lure young people who are living unhoused or unstably housed with no one to care for them. Nearly 20% of the young people in our care in the U.S. are survivors of human trafficking. 
Over the course of the past year, Covenant House leaders participated in more than 30 meetings with House and Senate members and staff on key issues related to our youth, including trafficking.  
"We're thrilled that the Congress and the president moved to pass these two bills into law before the end of 2022," says Lori Maloney, who leads advocacy efforts for Covenant House. "It was a big step forward to prevent young people from ever becoming enslaved by human trafficking."
The two bipartisan bills reauthorize and update the Trafficking Victims Protection Act through 2027. Among its new initiatives, the legislation establishes a pilot program in which underserved communities in the U.S. may apply for funding to develop and implement treatment models and support services for young people at high risk of being trafficked.
But there is still so much to do, Lori says. A bill specifically addressing the needs of youth survivors of trafficking, the Runaway and Homeless Youth Trafficking Prevention Act, failed to pass the Congress. "We will be back at the table with this bill in the 118th Congress," which was convened this month, Lori adds. 
"We're looking forward to working with the new Congress to ensure that critical economic opportunities and housing support are available to survivors, so they can heal and reclaim their lives," she underscores. 
Learn more about Covenant House research into human trafficking and our relentless support for human trafficking survivors here. 
Shelter Is Only the Beginning
From crisis to care: Find out what it's like when a young person enters our doors.
Get news, stories, and insights delivered right to your inbox.