Donor Care
Our Donor Care team is available to answer any general inquiries about Covenant House programs, policies, donations, and our fundraising work. 
Our team responds to questions from 8:30 AM - 5 PM (ET) Monday through Friday.
Phone: 1 (800) 388-3888
For changes to your donor account, there are many things you can do through our new self service Donor Portal! There you can see past donations, print receipts for your record, as well as update your payment information.
Make a Donation
Covenant House is a 501(c)(3) non-profit organization to which gifts are tax-deductible in the U.S. (EIN/Tax ID number: 13-2725416 DUNS number: 07-520-9411)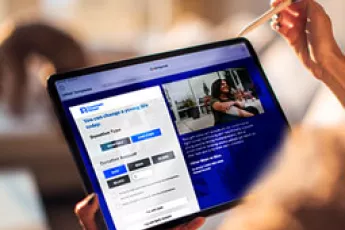 Your gift ensures we can continue supporting young people facing homelessness.
Download and mail this form with your check or money order. Do not send cash.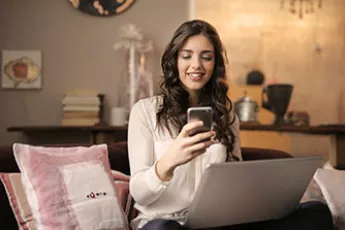 To make a donation by phone, contact Donor Services at
1-800-388-3888.
Get Help Now
On the street? Need help? Our doors are open 24/7 in cities across the Americas. 
Get news, stories, and insights delivered right to your inbox.