NBA Powerhouse Jalen Brunson To Lead Covenant House's Player Ambassador Council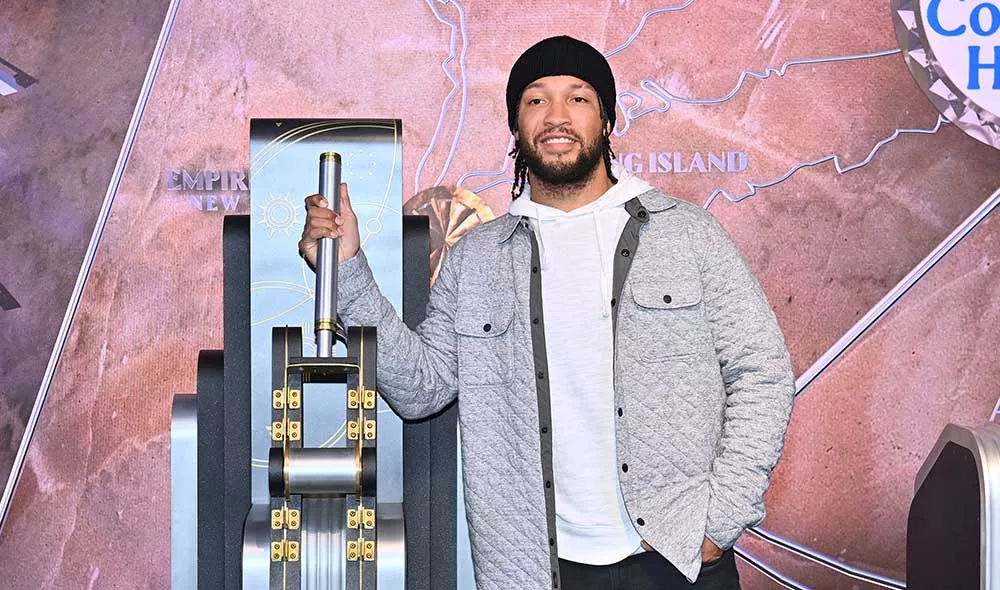 NEW YORK, NY – NOVEMBER 16, 2023 – Covenant House, the largest charity in the Americas helping homeless and trafficked youth, names New York Knicks point guard Jalen Brunson as founding member of their new Player Ambassador Council. 
The new initiative will be inclusive of sports figures who support the nonprofit and its efforts to help raise awareness and funds for young people facing homelessness and survivors of trafficking. 
"Fighting homelessness has been important to me and my family for years," said Brunson. "When I learned about how many youth are struggling to find shelter, it struck a nerve. I am so thankful to have a platform that will raise awareness and shed light on the need to support youth who are striving to live their best lives. I've had the pleasure of meeting some of these young people who are some of the most resilient people I've ever met. Everyone deserves a warm, safe place to sleep. It is a basic, human right."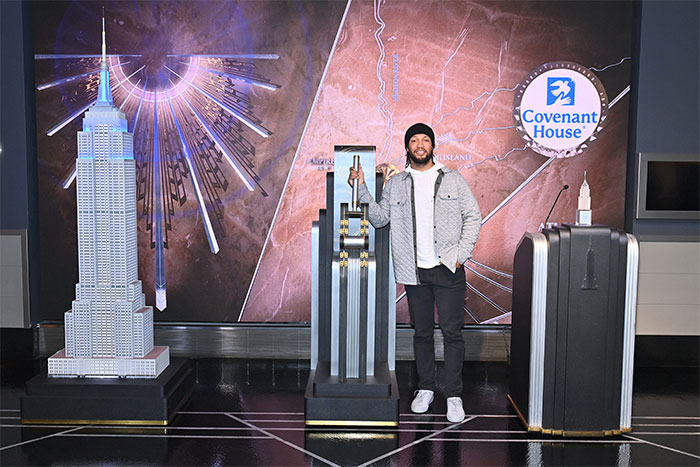 A champion of philanthropy and advocacy, Brunson was previously honored with the Beacon of Hope Award at the annual Night of Covenant House Stars Gala in 2023. The prestigious award was presented in recognition of his work to amplify the voices of children and youth overcoming homelessness. 
In his continued efforts to shed light on Covenant House's work, Brunson will light the Empire State Building in the organization's signature colors on Thursday, November 16th. That same evening, thousands will take to the streets to participate in the charity's annual Global Sleep Out and Candlelight Vigil. For the first-time ever, there will be a Sleep Out in Times Square in New York City, as well as Metlife Stadium in Newark, Gillette Stadium in Boston, and Covenant House locations across the US, Canada, Mexico, and Guatemala. 
Brunson will be relaunching an upcoming holiday fundraising campaign with the organization and will be participating in a live stream with Ronnie Singh, better known as Ronnie 2K, the Digital Marketing Director for 2K Games, on a later date in November.
"The public gets to see Jalen's amazing talent and heart every time he takes the court," said Covenant House President & CEO Bill Bedrossian. "At Covenant House we are honored to see how behind the scenes, Jalen, his family, and his entire Second Round Foundation team reach out with so much heart and in so many ways to make a difference in the lives of young people experiencing homelessness."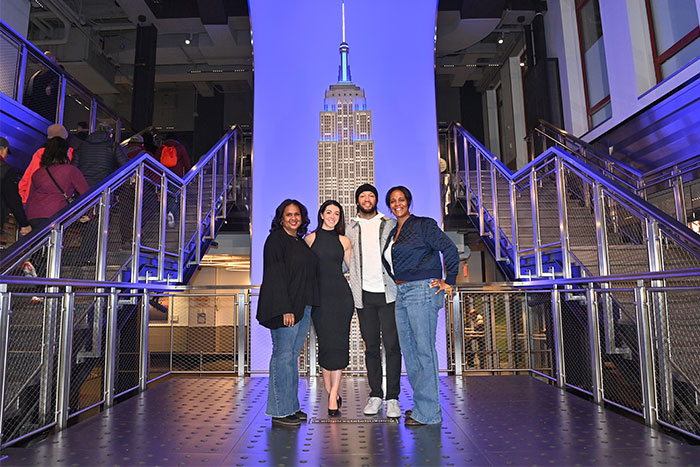 Shelter Is Only the Beginning
From crisis to care: Find out what it's like when a young person enters our doors.
Get news, stories, and insights delivered right to your inbox.