Ways to Give
When you give to Covenant House, you make it possible for us to fight human trafficking and relentlessly support young people facing homelessness. There are many ways you can donate to help young people get back on their feet and onto their next chapters.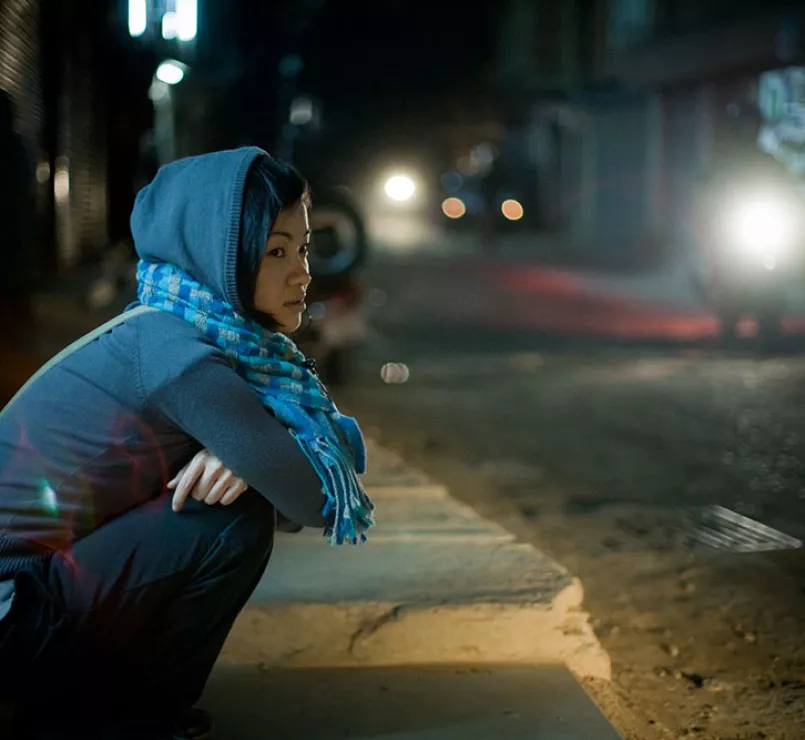 Donate to Youth Facing Homelessness
Covenant House is a 501(c)(3) non-profit organization to which gifts are tax-deductible in the U.S. (EIN/Tax ID number: 13-2725416 DUNS number: 07-520-9411)
Your gift ensures we can continue supporting young people facing homelessness.
Download and mail this form with your check or money order. Do not send cash.
To make a donation by phone, contact Donor Services at
1-800-388-3888.
Donate Monthly
Join a group of our most committed supporters working all year long on behalf of young people experiencing homelessness.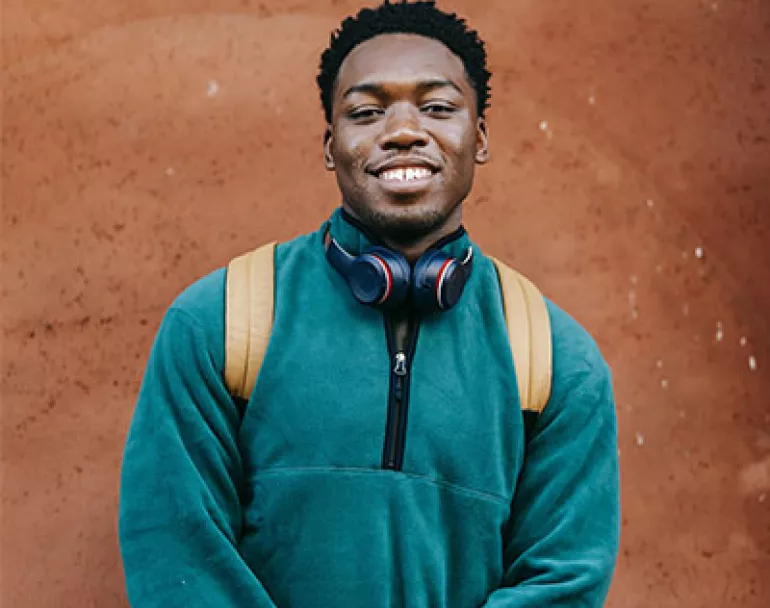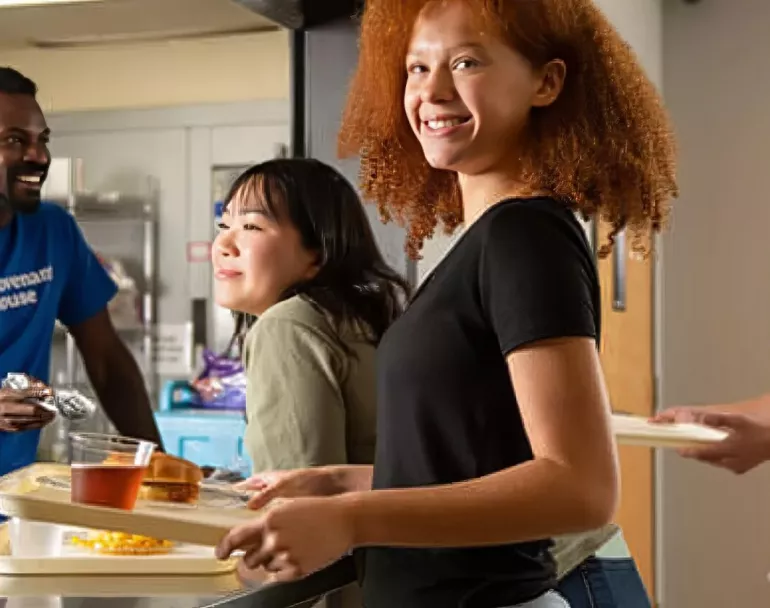 Make a Transformational Gift
No matter how you give, you can be confident your contribution supports young people in need. We are consistently ranked among the top-rated charities reviewed by independent watchdogs.
Partner With Covenant House
We offer corporate partners an opportunity to align with the largest organization in the Americas helping children, youth, and young families overcome homelessness.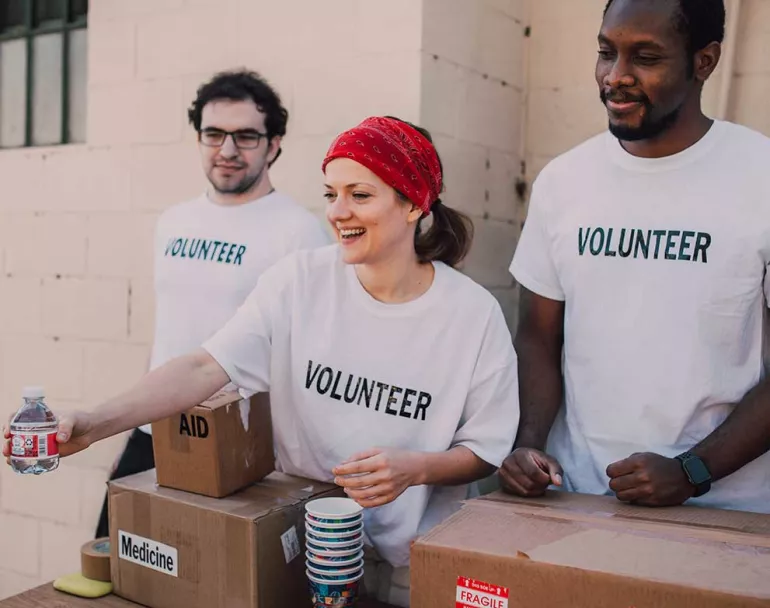 Workplace Giving
Many companies have matching gift programs which allow employee donations to nonprofits to be matched.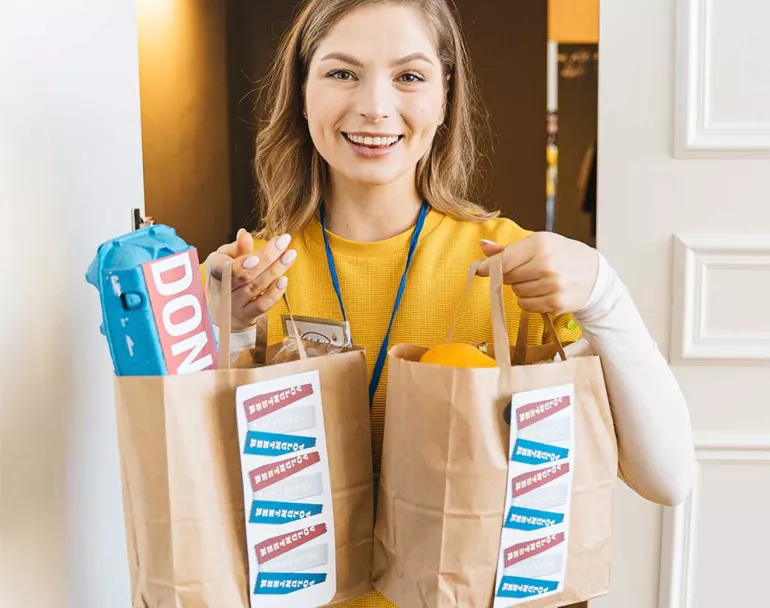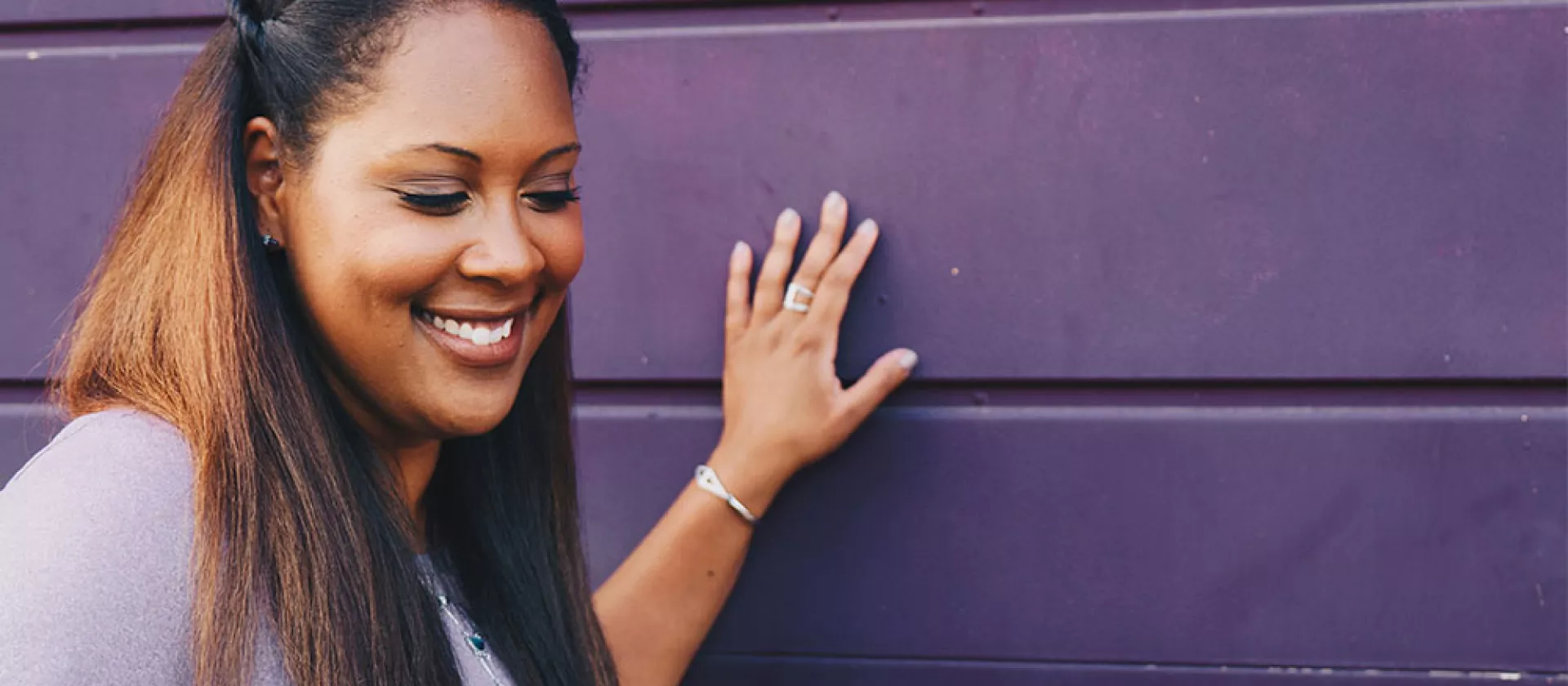 Being at Covenant House Gave Me Stability
Every Gift Makes an Impact
4.2 million
At least 4.2 million young people experience a form of homelessness each year.
24/7
Covenant House doors are open all day and night, every day of the week.
36 cities
We provide shelter to homeless youth in multiple cities across six countries.