Latin America
At our Covenant House programs in Guatemala, Honduras, and Mexico, children and adolescents trafficked, abused, abandoned, and exploited find safety and the relentless support they need to heal and grow.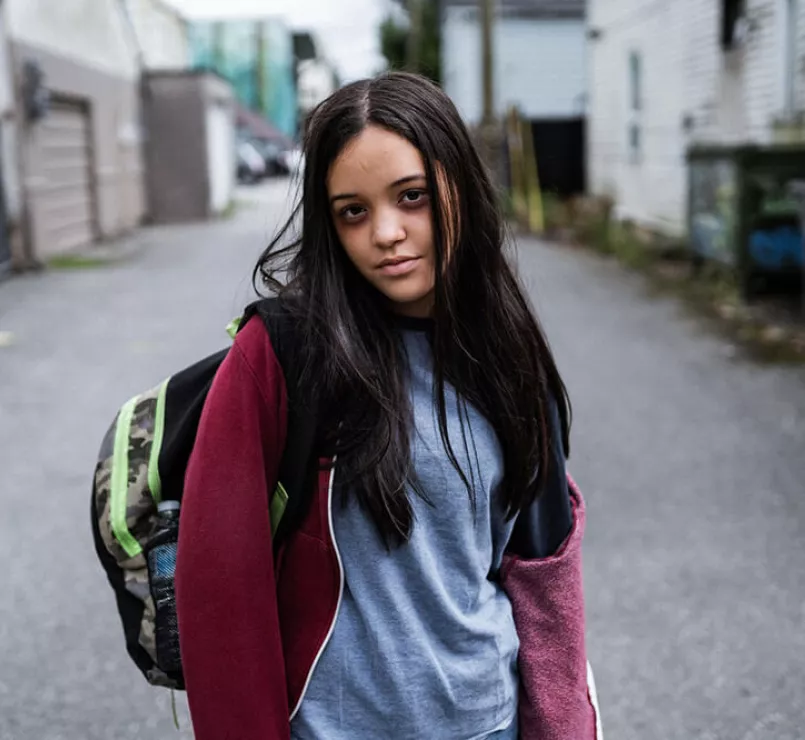 Know the Issues
Why Latin America?
Every young person deserves a safe place to sleep and hope for the future
In Central America and Mexico, children and adolescents face extraordinary challenges, and we've been helping them transform their lives from victims to survivors for over 40 years.
Learn More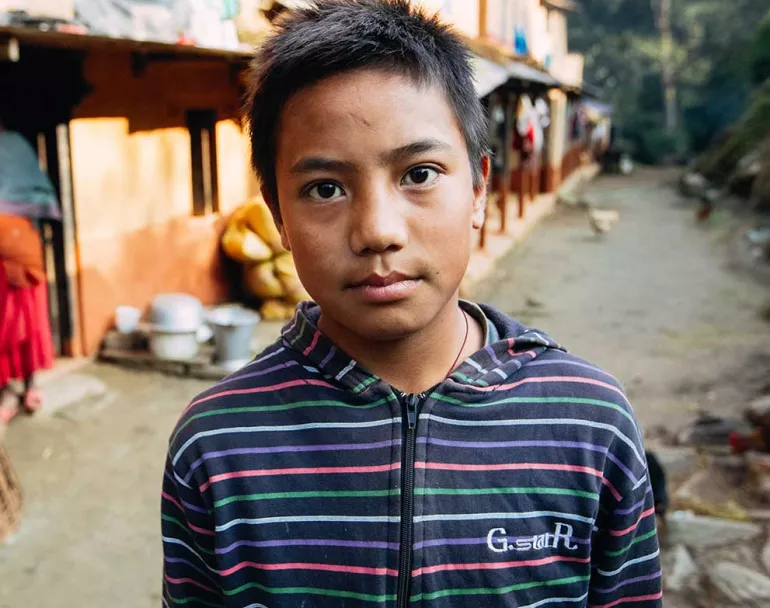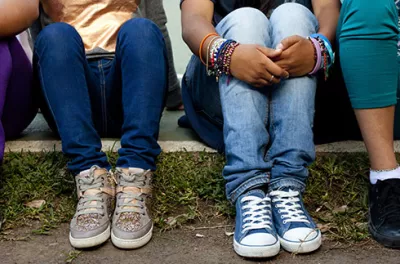 Trafficking Survivors
Though our youth at Covenant House in Latin America are just 12 to 18 years old, many already have experienced the horror of human trafficking. We offer them safety and the opportunity to heal, grow, and pursue justice against their traffickers.
Learn More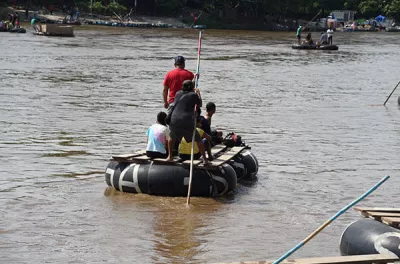 Youth Migration
When extreme levels of violence and poverty close off avenues to education, meaningful work, and stability, many children and young families see migration as their only option. Covenant House offers young people and families with young children support to envision and build a better life in their home countries.
Learn More
Community and Street Outreach
Our community outreach programs identify and support young people and families living in vulnerable conditions, and also equip their communities to respond. At some of our sites, street outreach teams may be the first point of contact for a child or adolescent who is facing homelessness, neglect, or exploitation.
Learn More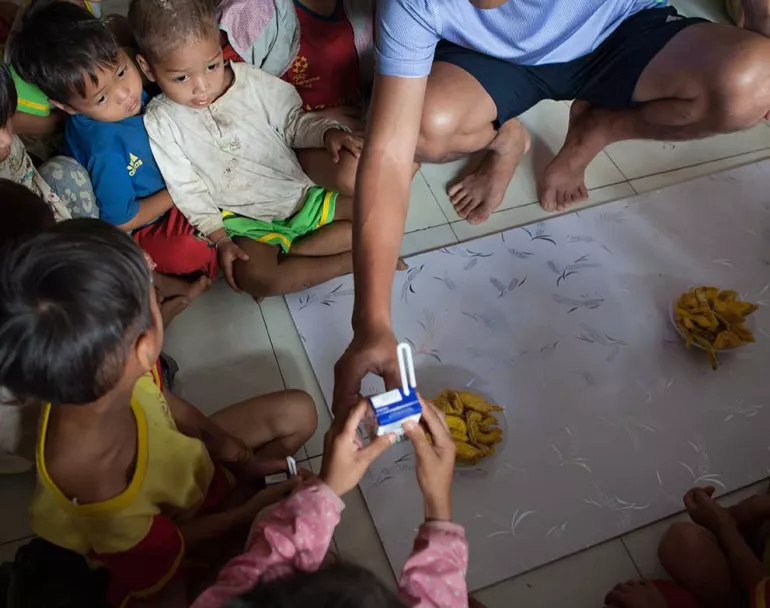 Public Education and Prevention
From organizing communities in support of children and adolescents to prosecuting traffickers, tracking human rights violations, supporting youth seeking asylum, and pressing for child protection legislation, Covenant House in Latin America is making a difference far beyond our residences.
Learn More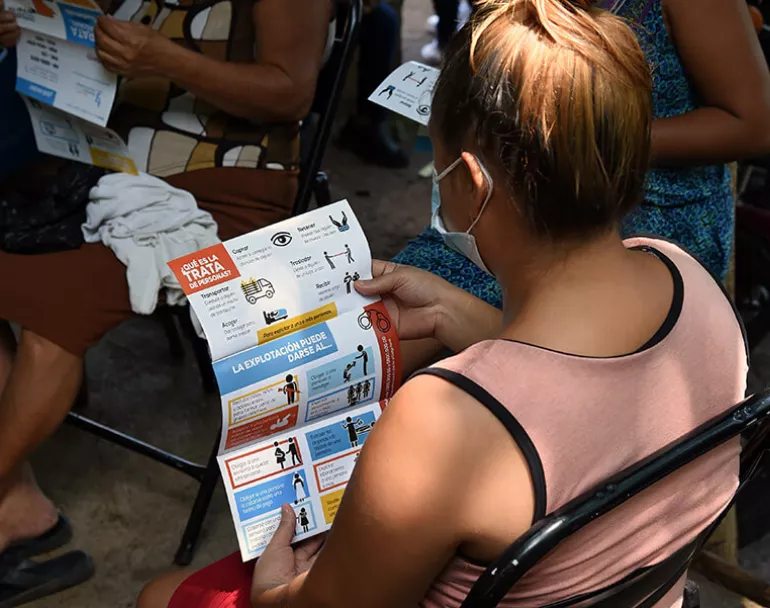 Covenant House Has an Open Intake Policy
We welcome all youth without judgment or conditions, meeting their immediate basic needs of food, clothing, medical attention, and a safe place to sleep, at no cost. No matter how they find us, where they come from, or their length of stay, we make addressing their needs our top priority.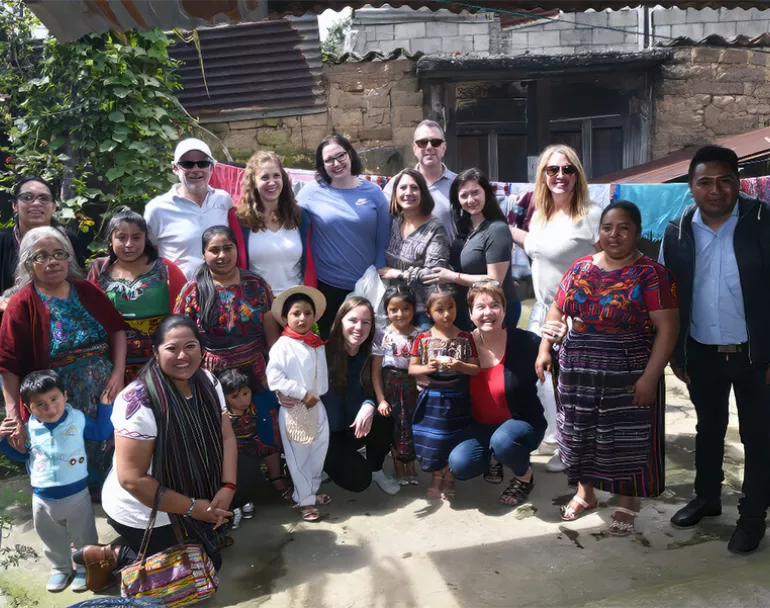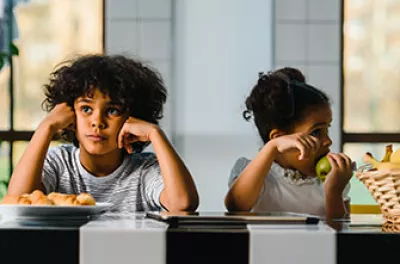 Food
Our youth can count on three nutritious meals and a snack each day. These meals are more than hearty food—they serve as the foundation for building trust with youth who may have experienced abuse or abandonment, or who may have gone hungry in homes struggling to put food on the table, or when they were facing homelessness on the streets.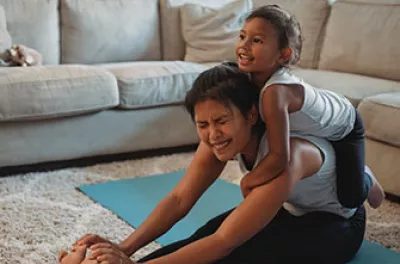 Shelter
We offer them a welcoming and safe environment based on absolute respect, unconditional love, and relentless support. We make sure that when young people settle into their residential floor, they are welcomed by staff to help get them situated and comfortable. Residents have access to private spaces for time alone and communal spaces designed to encourage healthy relationships.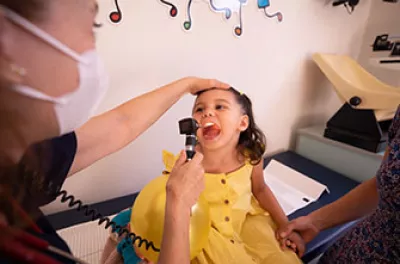 Medical Care
Our trauma-informed health and well-being services range from medical care at our on-site health centers at certain sites, to yoga classes, art and music therapy, counseling, religious and spiritual services, and physical fitness. In these activities, young people heal from the harm done to them while living unhoused and take control of their lives, build on their strengths, and nourish their self-confidence.
Sustainable Independence
Our staff support each young person on their journey toward sustainable independence and a hope-filled future. Our high-quality programs and services help youth consider their longer-term goals for education, employment, and career planning. We are expertly equipped to respond to the unique needs of young survivors of human trafficking, those who identify as LGBTQ+, and those who are pregnant or parenting.
Learn More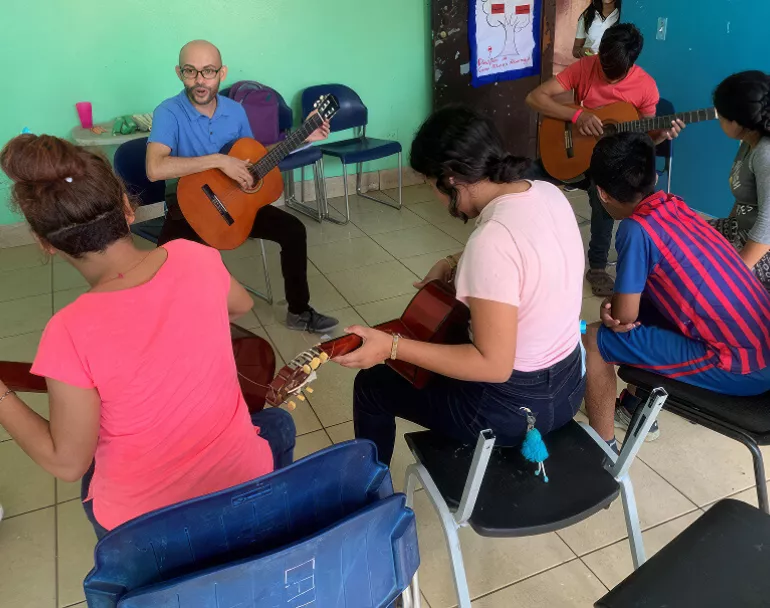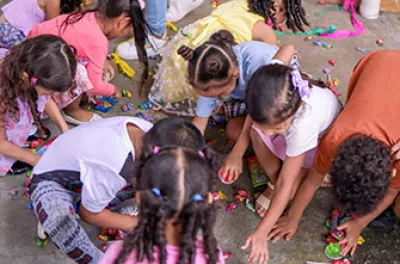 Residental Care
Our residential programs in Latin America include physical and mental health care, legal services, art and music classes, recreation, education, vocational training, and parenting support.
Learn More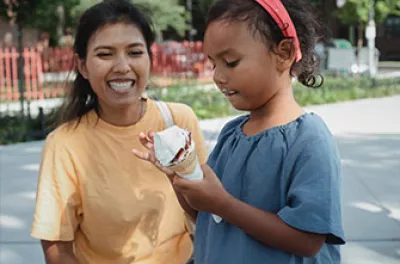 Family Reintegration + Support Services
Whether we are reintegrating our young residents with their families of origin or supporting youth and families in their own homes, our goal is the same: to ensure a home environment where children are loved, supported, and their rights respected.
Learn More
Our Impact in Latin America
Our outreach, prevention, and residential programs reach thousands of children and adolescents in Guatemala, Honduras, and Mexico each year. We offer them safety, stability, healing, and hope, while advocating for systemic changes that impact all children in the region.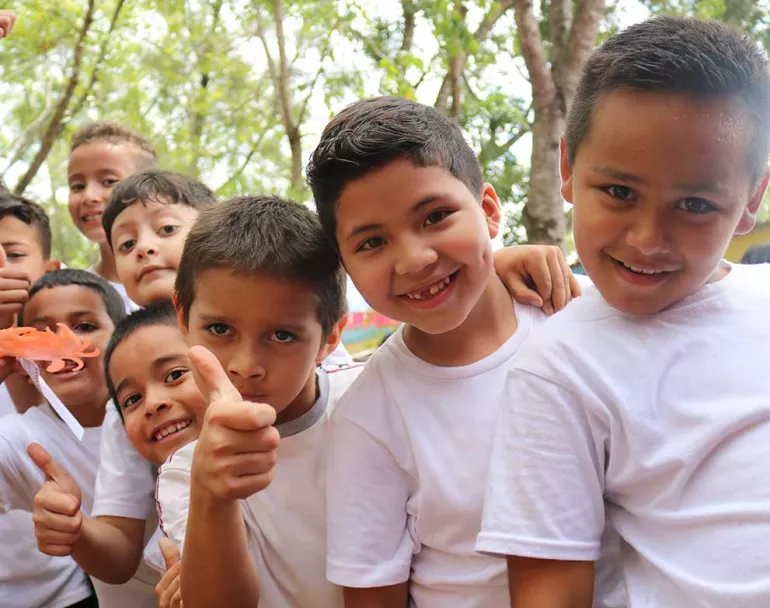 Get Involved
There are various ways you can learn more, become a valued member of our community, and support our children and youth in Central America and Mexico — including through our in-person Camino a Casa delegations to Covenant House sites in Latin America.