Alumni Community
Covenant House's alumni community includes individuals who want to remain connected to the Covenant House mission after their journey with us has ended.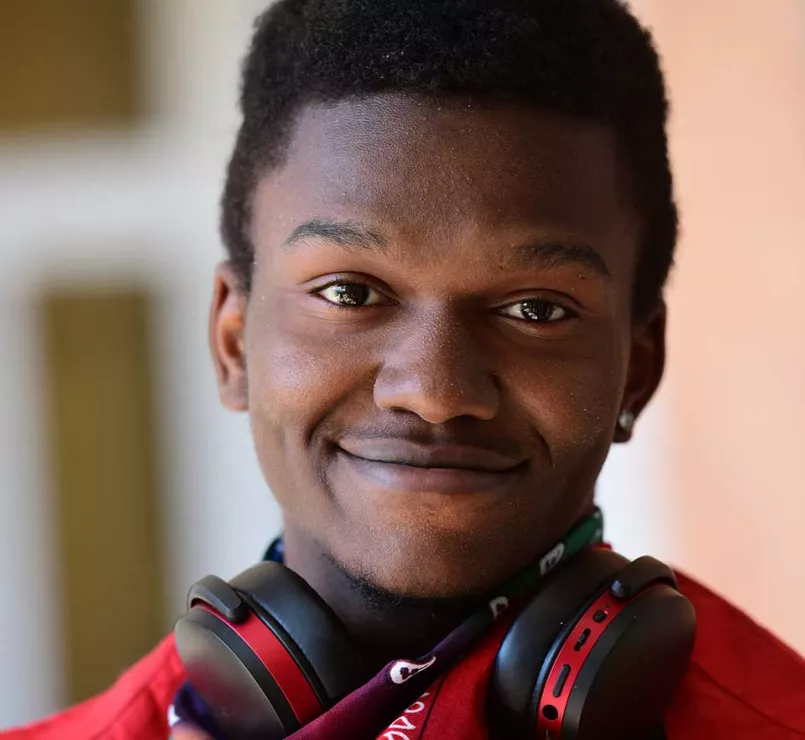 Connect With Us
We value your experience at Covenant House and would like to hear your story.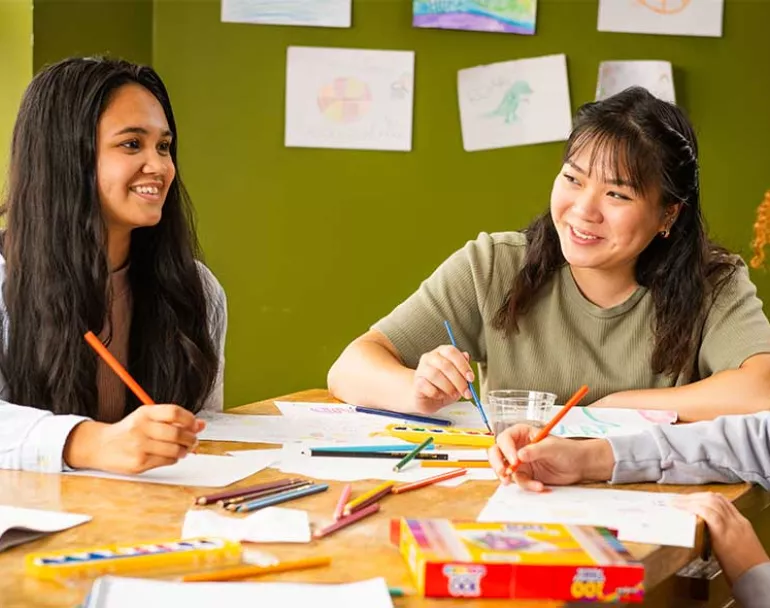 Upcoming Alumni Events
Alumni Community Day takes place 8/18/23. Meet with other members of the Covenant House Alumni Community and supporters.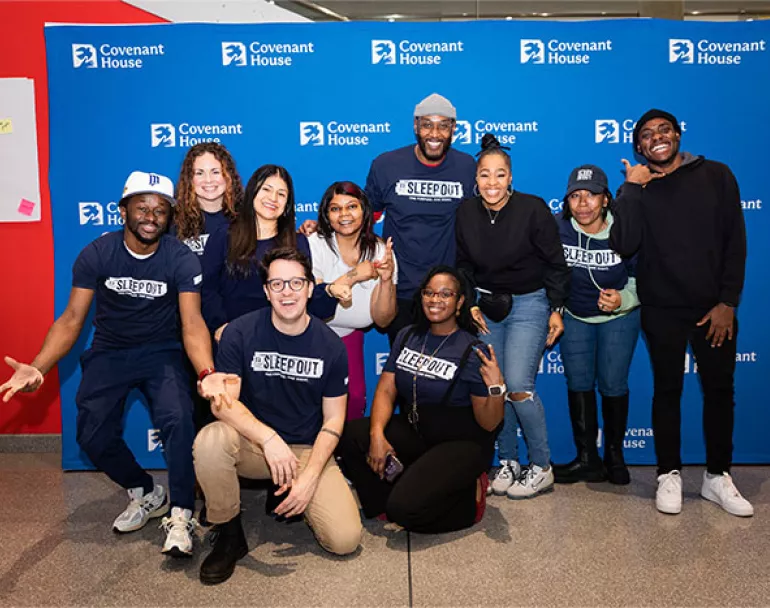 Alumni Spotlight
These former residents of Covenant House are now active in the alumni community.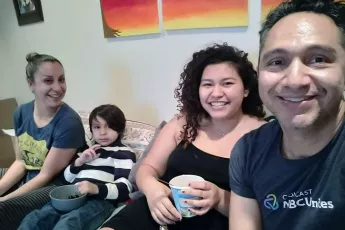 When Carlos arrived at Covenant House as a teenager, he had no idea how different his life could be.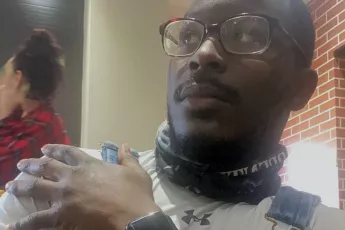 Kenny first came to Covenant House Pennsylvania when an employee at a job readiness program convinced him to find a safer and more stable environment to live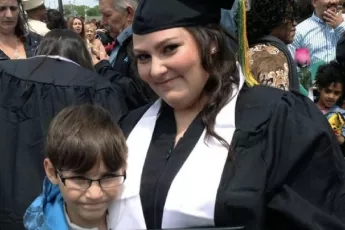 Liora
"Not having someone show up for you your entire life and then having people show up consistently is life-changing," says Liora, a former resident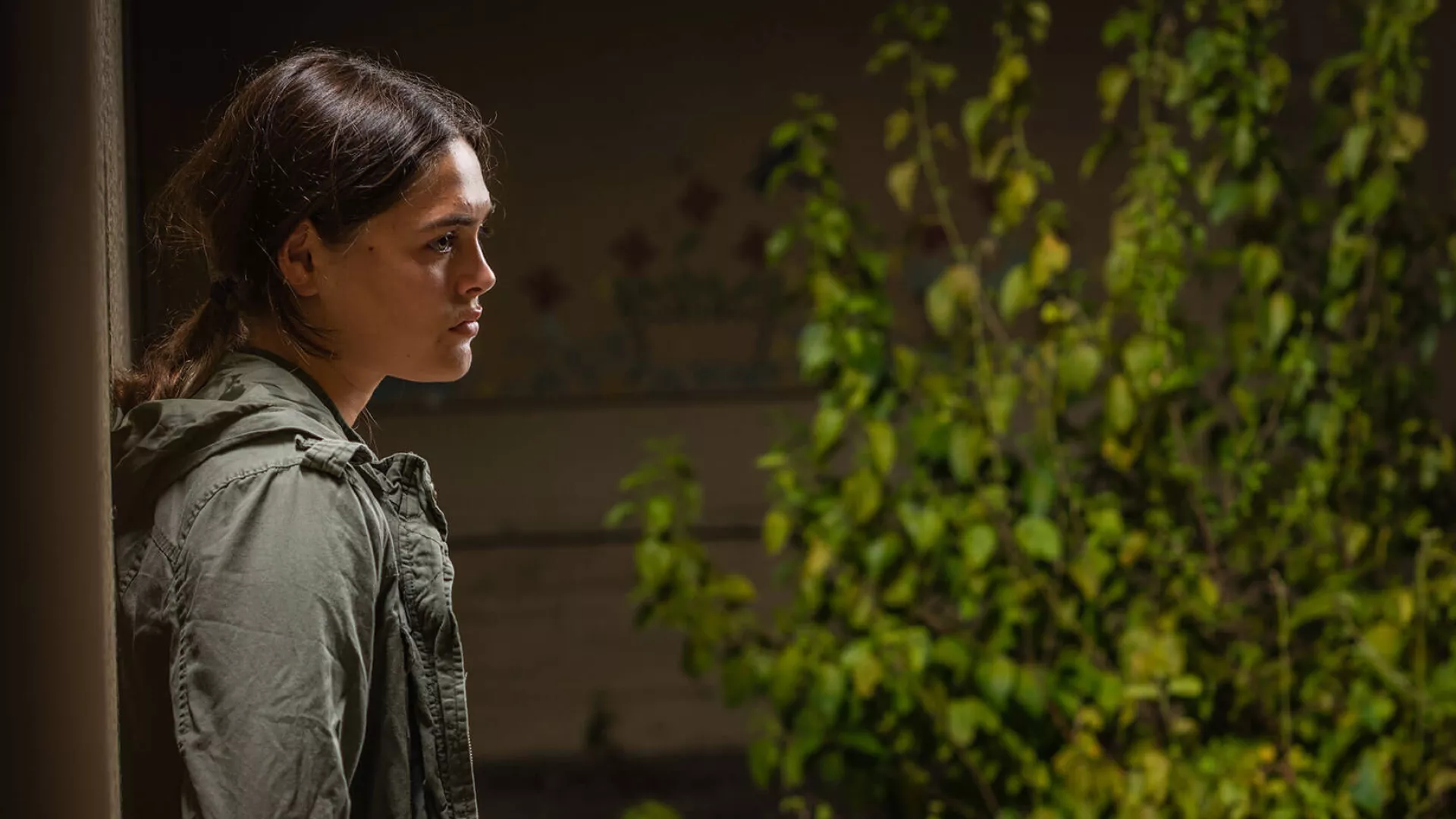 Stories of Impact
In their own words, Covenant House youth, staff and supporters share the devastating price of homelessness and what love can accomplish.

"I learned that my life was my own and that I couldn't live it for other people. My counselor also helped me work on my jump shot, so there's that."
Margaret

"They were all authentic, caring people. Even when I would leave Covenant House, they always welcomed me back and we would start over. I'll never forget that."
Phuego

"It felt good to be seen and heard after so many years of feeling alone."
Hannah
Join the Fight to End Youth Homelessness
You can make a difference in the lives of youth overcoming homelessness. Find ways to get involved with Covenant House.