Kevin Ryan, President & CEO of Covenant House, Announces Plans to Retire in March 2023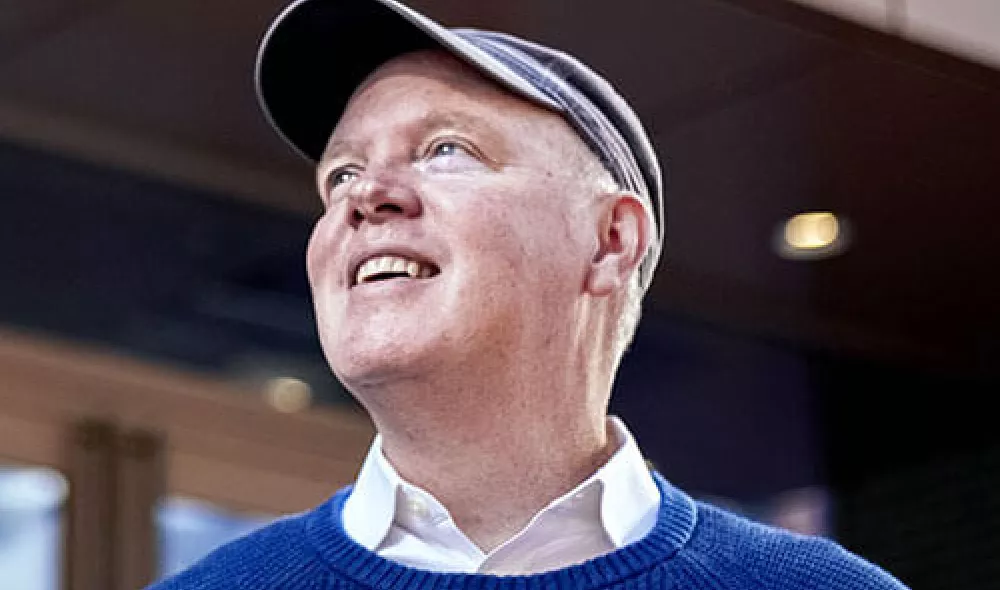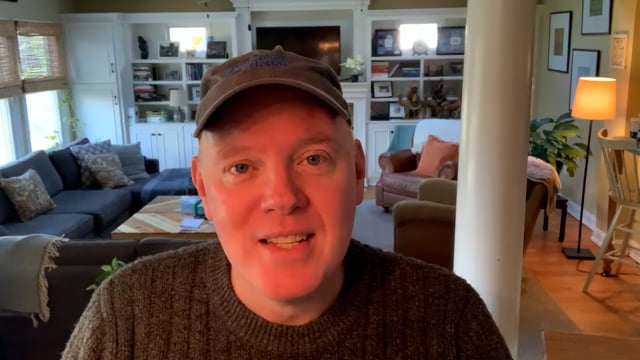 Covenant House International today announced that President and CEO Kevin Ryan, who has served in the role since January 2009, plans to retire on March 31, 2023.  Under his leadership, the organization has experienced its greatest period of expansion, renovation, and renewal in its 50-year history.
Kevin first joined Covenant House in 1992 as a Skadden Fellow providing civil legal assistance to youth in New York City.  "Leading Covenant House has been the privilege and passion of my life," Kevin said. "I feel such gratitude for the gift of Covenant House and for the people who inhabit its spaces with unconditional love and absolute respect for humanity. As Covenant House marks our 50th anniversary and I look back over the past three decades, I know it is time for the next generation to lead. My commitment, and that of my family, will long endure as donors and volunteers."
"Kevin lives and embodies Covenant House's mission," said Tom McGee, Covenant House's Chairperson. "On behalf of the Board of Directors, the management team, all employees of Covenant House and most importantly, the hundreds of thousands of children and youth served during Kevin's tenure, we thank him for his transformational and inspirational leadership. We are inspired by Kevin and are sincerely grateful for his dedication and devotion to Covenant House."
Covenant House is now the largest charity across North and Central America dedicated to helping children and youth overcome homelessness and human trafficking. The organization stretches across 33 cities in the United States, Canada, Mexico, Guatemala, Honduras and Nicaragua, and reaches tens of thousands of children and youth annually.
Covenant House serves and protects children and youth without shelter, and has been recognized with some of the world's most distinguished human rights awards, including the Conrad Hilton Humanitarian Award, the WOLA Human Rights Prize and the Olof Palme Peace Prize.
During Kevin's tenure, the University of Chicago reported that more than 4.2 million children and youth in the United States experience homelessness annually, and the Canadian Observatory on Homelessness Press reported that at least 6,000 young people experience homelessness in Canada every night. Tens of thousands of children continue to face homelessness across Mexico and Central America, a crisis worsened by regional violence and the pandemic. Covenant House has responded by constructing an array of new housing, health care centers and job training programs for children and youth in cities including Anchorage, Alaska; Anaheim, California; Chicago, Illinois; Grand Rapids, Michigan; Mexico City; New York City; Santa Clara, California; Toronto, Ontario; and Vancouver, British Columbia, among many others.
To support this expansion in services to children and youth, Covenant House built a Sleep Out movement during Kevin's tenure, activating thousands of participants across dozens of countries to spend a single night outside in solidarity with youth, raising funds to feed, house and serve them. Covenant House's consolidated international budget more than doubled during Kevin's tenure and its assets, mainly housing and residential centers for youth, more than tripled. In the past ten years, Covenant House deepened its focus on research and data, proven experience, and best practices to refine and advance the work to end youth homelessness; heighten the agency's understanding of trauma and resilience; and build a strong focus on advocacy to promote just laws to protect young people.
Mr. McGee announced that the Board of Directors will launch a comprehensive search for Kevin's successor. A leading executive search firm will be engaged.
Shelter Is Only the Beginning
From crisis to care: Find out what it's like when a young person enters our doors.
Get news, stories, and insights delivered right to your inbox.