Not long after Covenant House was founded in New York City in 1972, we realized that our movement to ensure no young person should ever be without a home and safety had to be an international one. We founded our very next residence for youth facing homelessness, abuse, exploitation, and trafficking in Guatemala City, Guatemala.
Covenant House Works Across the U.S., Canada, and Latin America
That was more than 40 years ago. Today, Covenant House is at work in 34 cities in five countries across the U.S., Canada, and Latin America. The children and adolescents we wrap in unconditional love and support in Latin America are the youngest across all our houses, just 12 to 18 years old. We become part of their healing and growth at our sites in seven cities across Guatemala, Honduras, and Mexico.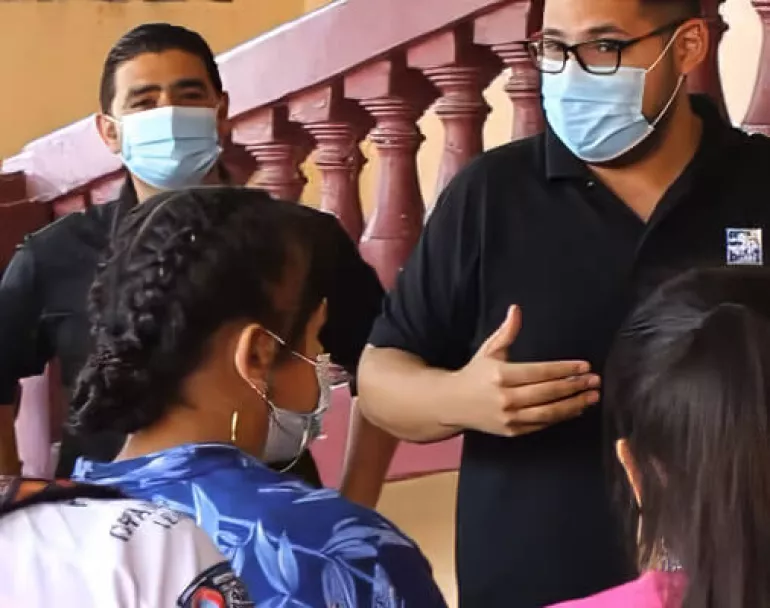 Though our care in Central America and Mexico began in the shadow of the armed conflicts that wracked the region in the 1980s, today conditions there are just as perilous, especially for children, adolescents, and young adults. Childhood poverty in Guatemala impacts 71% of children under age 15. In Honduras, the rate is 65%, and in Mexico 38%, according to the World Bank.
Violence in the region did not end with the internal conflicts. In fact, today, the Latin America/Caribbean region is the only one in the world, since 2007, to see an increase in homicide rates among children and adolescents ages 10 to 19 years old, UNICEF reports. In Honduras, adolescent boys are more likely to die from homicide than from all other causes combined. Violence often comes unbidden in the forms of gang persecution, femicide, and domestic violence.
Young People are Forced to Migrate
Driven by the insecurity these conditions impose, plus the absence of economic opportunity, broken education systems, the destruction caused by natural disasters and climate change, and government corruption and instability, young people in the region are constantly on the move. Migration is both internal to each country and the region, and external, toward the high-risk promise of a more secure life in the U.S.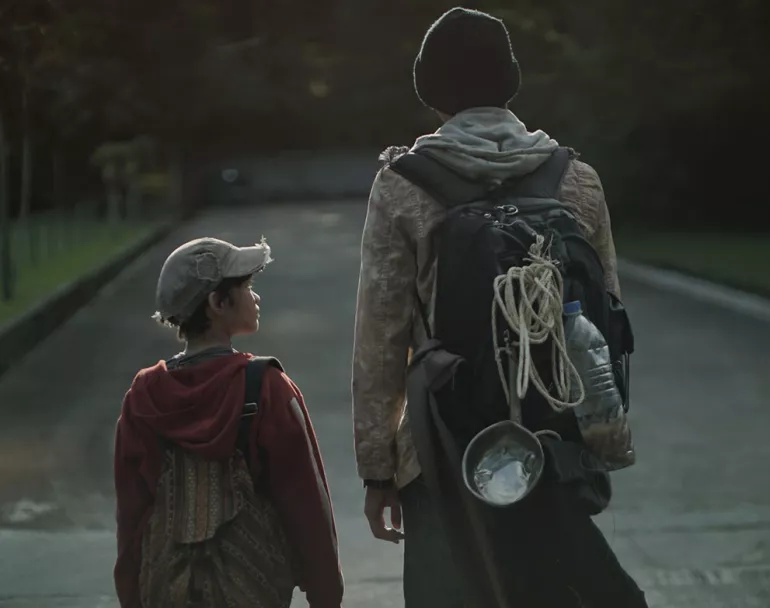 Covenant House understands the complex realities that drive young people in Central America and Mexico to urgently seek safety and hope for their futures. These same goals drive our youth in the U.S. and Canada. When children and adolescents are threatened with violence in the home or on their streets, when trafficking and exploitation inflict deep-seated trauma, and when they have nowhere else to turn for the safety and hope they deserve, Covenant House is there.
Covenant House Guatemala  
Locations: Guatemala City, San Jose del Obispo, and Coatepeque
Covenant House Honduras 
Locations: Tegucigalpa and San Pedro Sula
Covenant House Mexico 
Location: Mexico City